 There have been nudes, dove greys and clear varnishes dominating the nailosphere of late. And I'm no scoffer (in the derision/side eye meaning of the word as opposed it gobbling inference - though come to think of it, I really do mean it in both) of these shades. CND's Romantique has been my go-to nude shade of late and I love the clean, groomed look it gives.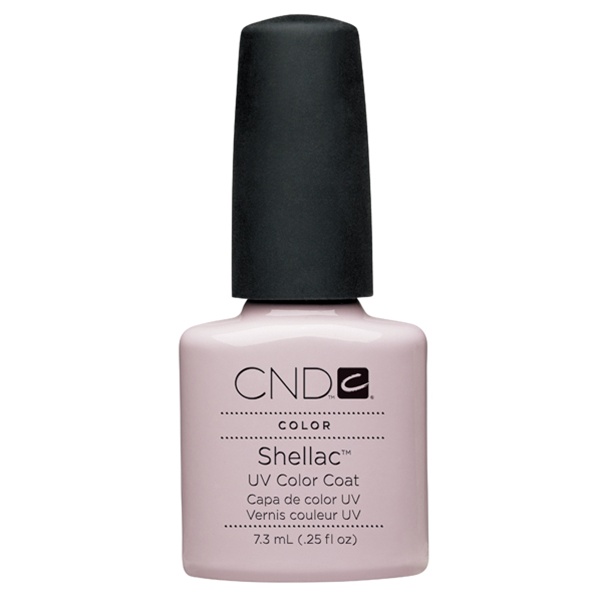 But it's time to put away all those neutrals because the statement nail is striding back into town, it's little cowboy boots bold and bright as it heads for the nail saloon.
The new nail shape is the coffin nail. And that looks as non-joyful as it sounds - long, square and slanting slightly into a square top.
But that's much too morbid for an SS15 trend. No, I shall be doing statement nails with a pop of colour on my paws.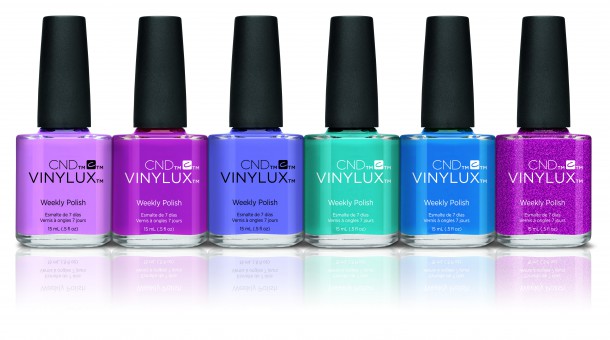 CND Vinylux have just released their new Garden Muse collection, packed with dramatic shades and floral influence.
The shades include: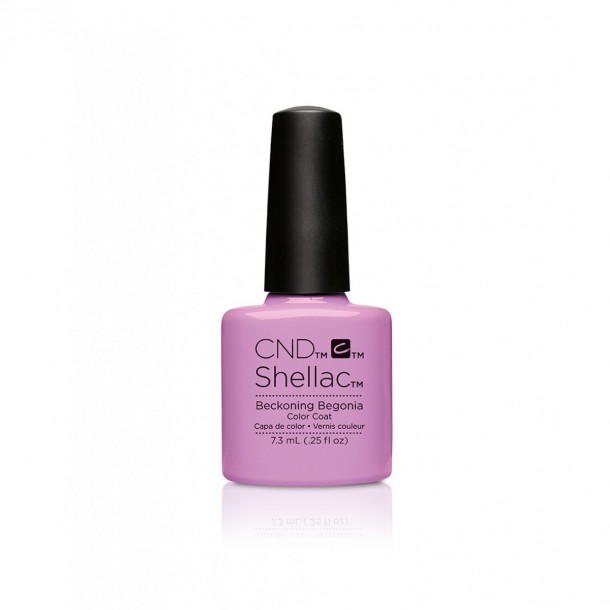 Beckoning Begonia: A cotton candy pink with a mauve undertone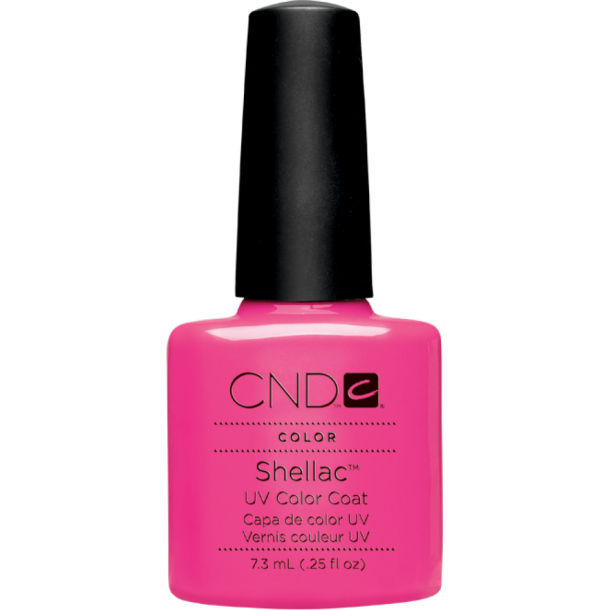 Hot Pop Pink: Hot pink opaque creme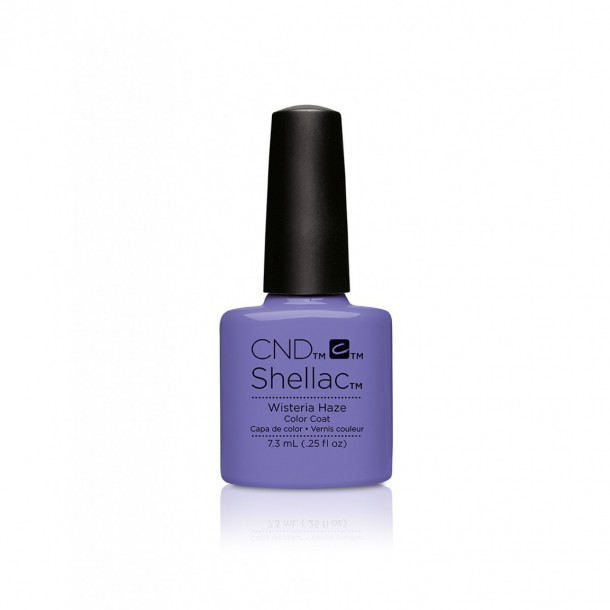 Wisteria Haze: Deep lavender with a hint of blue pastel
Advertised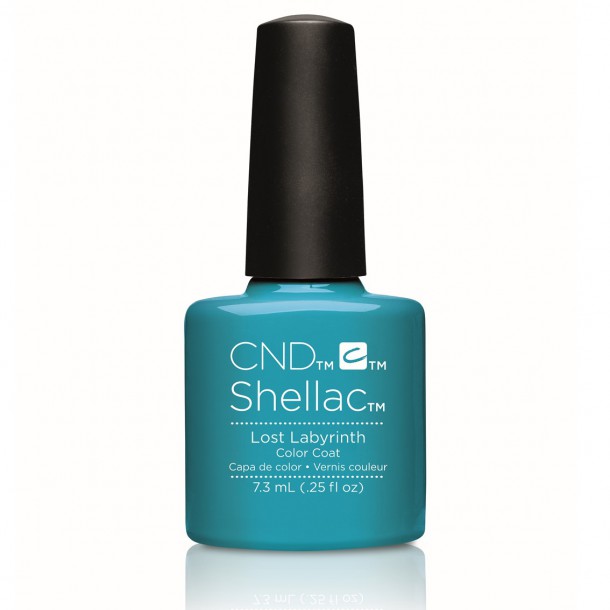 Lost Labyrinth: Soft metallic teal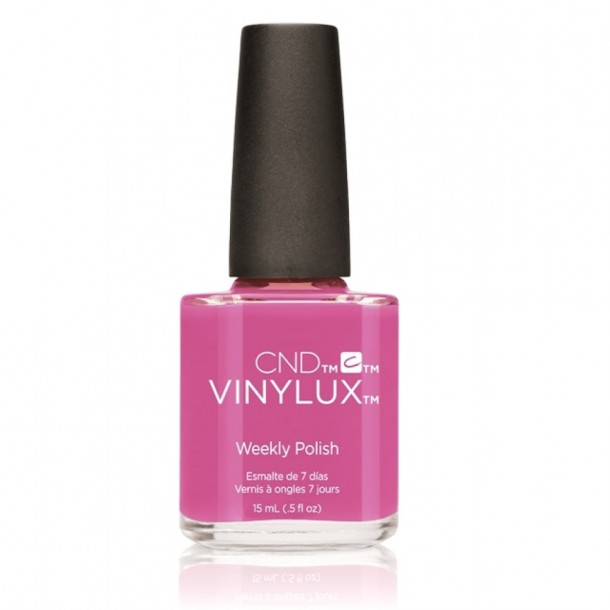 Crushed Rose: Creamy magenta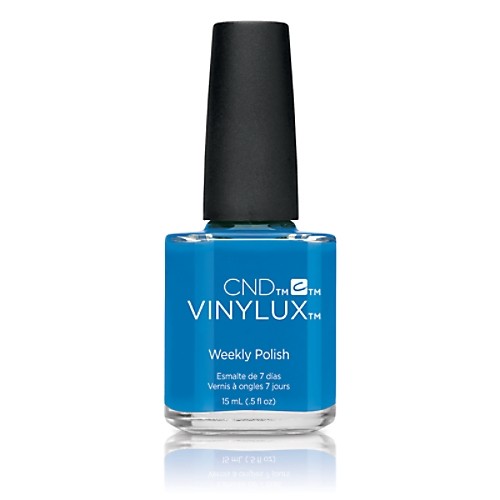 Reflecting Pool: Brilliant blue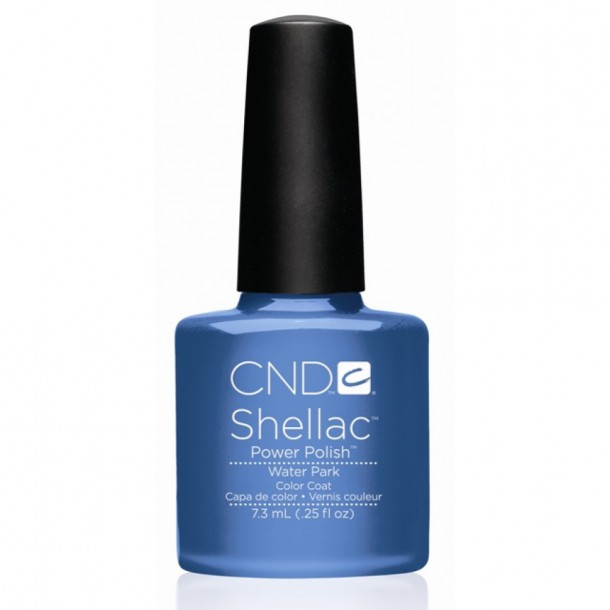 Water Park: Ocean blue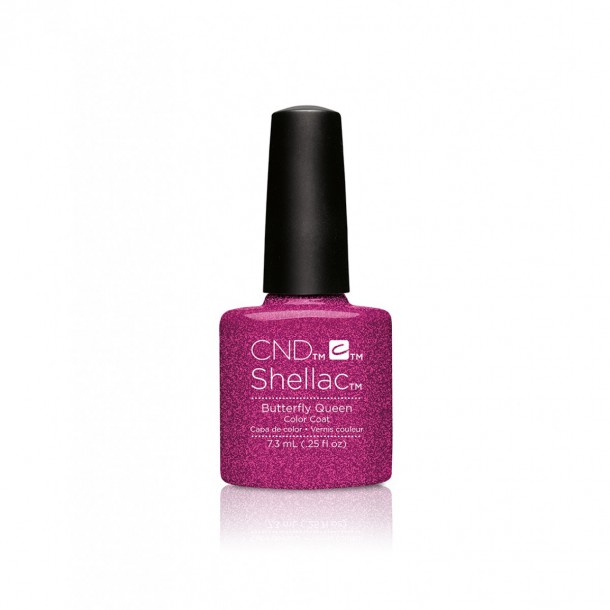 Butterfly Queen: Pink/purple with gold sparkle
These little fellas have a self-adhering Colour Coat that means you don't need to use a base coat, but do pop their top coat over the top so that you get up to a week out of your mani. 
Each of these shades will set you back €10.95 or you can pick up a colour and top coat combo for €17.95. Full stockist details on ww.lovecnd.com.
Advertised
Are you tempted by these colour shades? Or does your inner-goth do a glum happy dance at the sound of the coffin nail? To the comments!