 D'ya know when you 'd be going to school and you'd be hunched over with the weight of your schoolbag (Jansport with the drawstring was my pack poison)? As we filed up the school driveway I imagine that we looked like a troop of ants in kilts, hauling huge sugar granules and bread crumbs home to the colony. And cursing the ant queen for being a mean girl.
And though I claim to have grown up, some habits (and I take inspiration from the films of my youth here) die hard. Yes, I now resemble a weird fusion of Bruce Willis and my teenage self, lugging a huge bag around and shouting yippee ki-yay at unsuspecting passers-by.
But these are my handbag heroes and I will not be separated from them.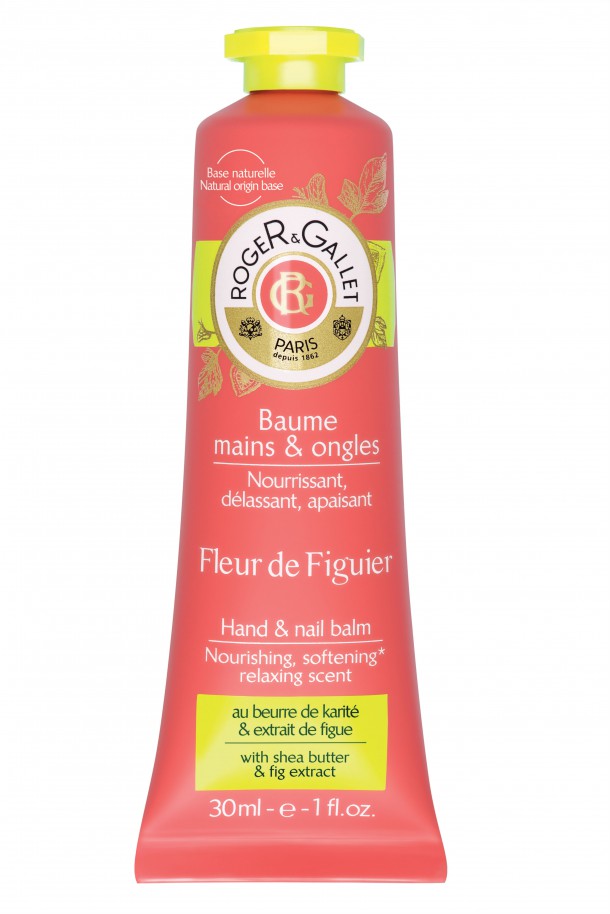 First up is Roger & Gallet's new Hand & Nail Balms (€6.50). As the birthdays mount up, I am paying as much attention to my paws and neck as I do to my face. 
There are two new additions to this range:
Bienfaits Hand & Nail Balm
Fleur de Figuier Hand & Nail Balm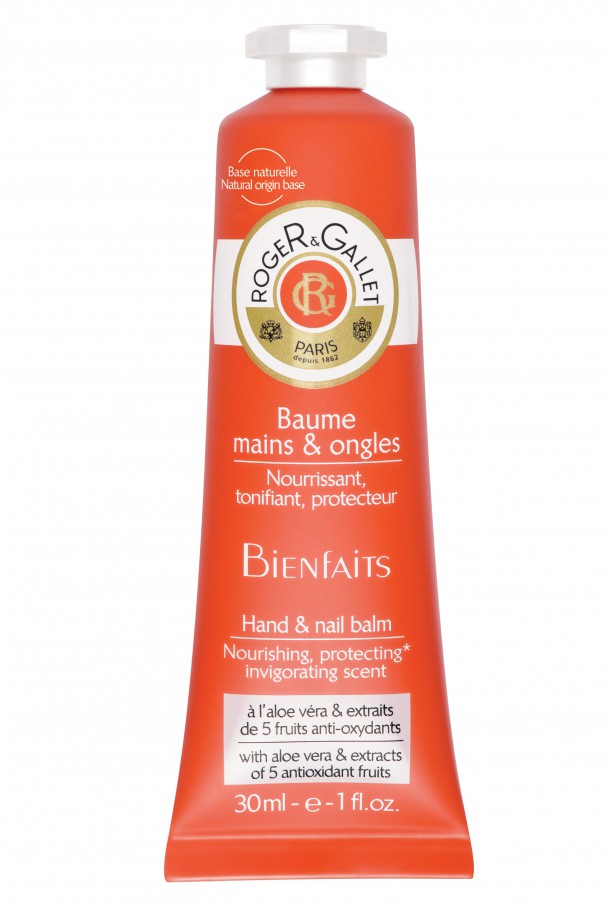 Advertised
These two have a balm texture that cater for very dry skin, perfect for hands that live in this cold weather. They contain glycerin, shea butter, aloe vera and apricot kernel oil and leave skin soothed, soft and smelling delicious.
(And you can see more of our skin favourites here.)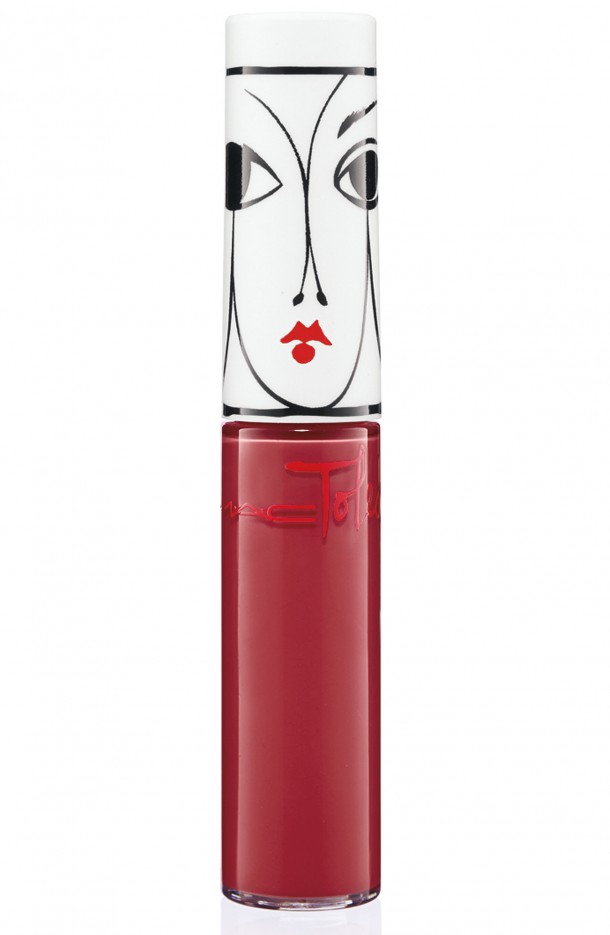 After my trusty Blistex, I swipe on a slick of lip gloss from Mac's latest limited edition collection, Toldeo (you can read all about that collection here). I've chosen the Tinted Lipglass in Victoriana (€20.50). It's a mid tone pink/red that doesn't need a liner or even a mirror and coupled with a slick of mascara, makes it look like I've spent more than fifty seconds doing my face before I run out the door in the morning.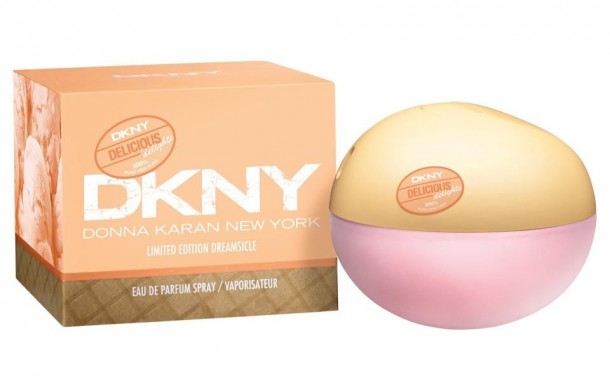 My grandmother is 101 and a lady. She still spritzes on a little bit of 'per' before she goes to sleep and aspire to be like her. So I have taken to keeping a fragrance in my bag that I use sparingly (I don't want to give people scent headaches) throughout the day.
At the moment I am loving the new limited edition Delicious Delights collection from DKNY. It's like spraying childhood summers on your skin. Delicious Delights Dreamsicle (€49 for 50ml) smells like an apricot sorbet, topped with mandarin, raspberry and blueberry. It is sweet, light and fruity but it's just what I want to hurry those spring days along.
And then there are 15 packets of tissues, 18 biros (including one that is leaking), a wallet bursting with unimportant receipts and more pretty notebooks than any school-goer would ever need. Plus ça change.
Advertised
So tell me, am I alone in my heavy handbag heaven/hell? Go on, give us a peep into yours.