 The beauty industry never slows down. It has to be; every day we discover a new issue we need to take care of. New innovations and methods are always being thought of, and these days - possibly to reflect a more ingredient-savvy customer base - skincare scientists are determined to find natural solutions that can be used as the next big ingredient to combat the ageing process.
The ingredient du jour is Blue Tansy Oil. The oil derived from the blue tansy flower is known for its antibacterial, antihistamine, and anti-inflammatory elements. It has a distinctive, herby scent that is unusual for skincare, and we think it's going to divide opinion.
Not only does this oil calm redness, but it also reduces irritation and also is even said to clear your mind. Interesting.
Sunday Reilly has introduced products that are blue tansy based:
Sunday Riley 

Luna Sleeping Night Oil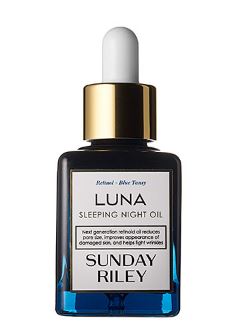 Advertised
Sunday Riley 

Blue Moon Tranquility Cleansing Balm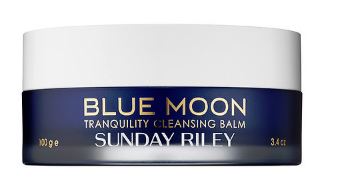 As has, Herbivore, with its Blue Tansy Resurfacing Clarity Mask.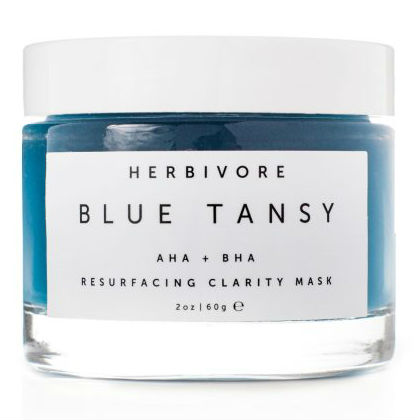 Products that feature Blue Tansy tend to be, well, blue, which can be off-putting for some people. However, it doesn't turn your face the colour of a Smurf. Some products, like the Sunday Reily Luna sleep oil, may leave a bluish tinge, but nothing you can't easily remove the next morning.
Advertised
Well, I'm always happy to try things out and let you know all about them. I'll keep you updated.
Have you ever heard of Blue Tansy before?