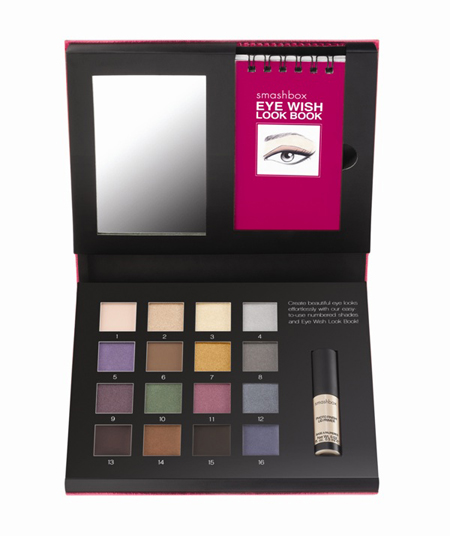 Yep, sorry. Very sorry but we have to start talking about Christmas, and that's basically because I have an inbox full of gorgeous goodies to show you, so you can get yer shopping started early. Everyone I talk to in retail recently is indicating that people are spreading the cost of the festive season this year, so starting now can help minimise the big bills in December.
I had a look at what Smashbox have on offer and the Christmas gifts are universally nice and well priced. Above you can see the Eye Wish palette which contains 12 shadows and four Cream Eye Liners in a sturdy card case  as well as a mirror and look book, so you can get straight to work. An ace pressie for a mate, a sister or even you. €45 of your clams for this.
You can check out four more ace gifts after the cut. And psst: the reason they've all got 'wish' in the name is because some of the proceeds go towards the Make a Wish foundation. Aww.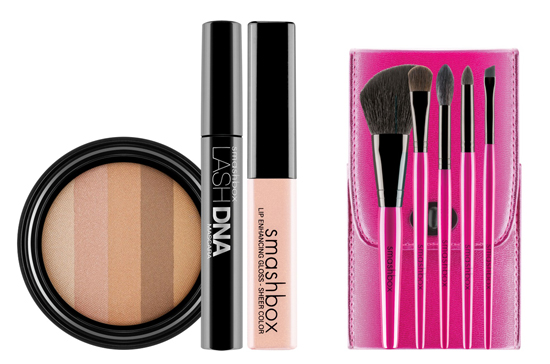 Advertised
On the left, you've got Wish for the Stars. It's got three of the brand's best sellers: Mini Lash DNA, medium size lip gloss in Illume and Mini Fusion in Dusk. €20 is the wee price making this a perfect kris kindle gift. To your right is the Wish for the Perfect Tools set. It costs €50 and contains a set of-five travel size brushes with matching pouch. I had a little go of these - they're great, lovely sizes and the bristles feel soft on the skin.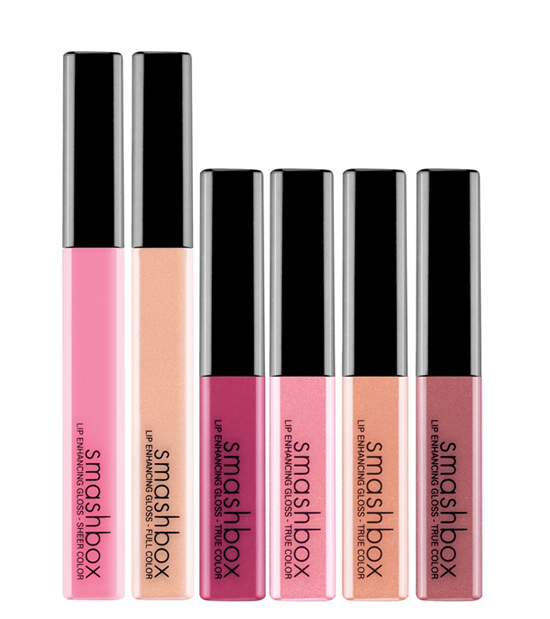 Wish for the Perfect pout, €30, is above. Two full size lip glosss plus and four medium size, day-to-evening lip glosses are in this gift.  And while the wee ones are limited editions, I have it on the QT they'll be joining the main collection in the new year.
There's one other pressie on offer and it's the Wish for Perfect Skin one.  Containing a Photo Finish Full Size Classic Primer and a Travel Size too, it's  €40.