 Heavy makeup went out with the cavemen and lately it's all about having the youngest, plumpest looking skin. Everyone's routine is different and there are no right and wrong answers when you are experimenting with your skincare. This is just my typical routine on how to achieve plump, fresh, dewy skin using some of my favourite products, ones that I can depend on.
I have been using the Clarins Cleansing Milk for years now. I would be within the dry skin type bracket the majority of the time but like most women it is subject to change, sometimes I'm normal, sometimes I'm combination – more often than not, I do experience dryness and I would also be a very sensitive skin type. 
Clarins has always been a brand that has worked for me even as the years go by and as my skin changes and matures, they still work for me which makes me reluctant to change. As they say if it's not broken, don't fix it. You probably all think I have shares in Clarins at this stage but truth is – I just really love their products and always have. Not necessarily in everyone's price range but I think no matter what you spend your money on skincare should be the most important. It's your face after all, something that you wear every day and not some pair of jeans that will be worn once and thrown to the back of the closet.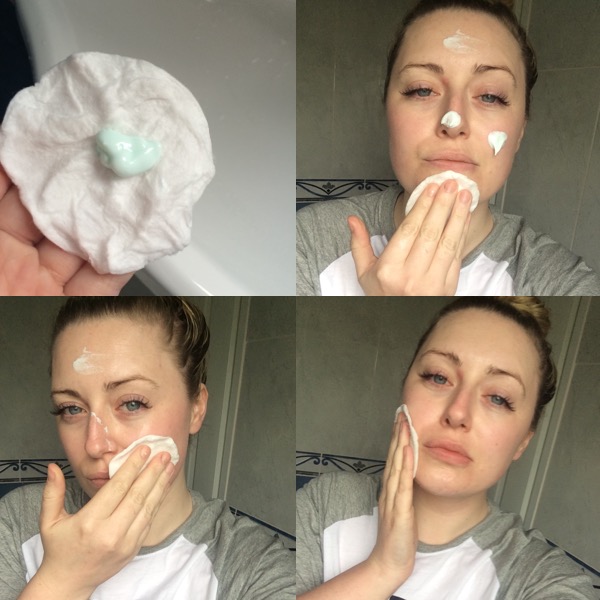 The Clarins Cleansing milk is filled with Alpine Herbs, St. John's Wort, Sweet Almond, Marshmallow and Linden. It gently cleanses and removes all makeup and impurities, to leave skin looking clear, pure and luminous while preserving the skin's hydrolipidic film. The Cleansing Milk should already be skin temperature when you apply it to the face.
Apply some product to a damp cotton pad and massage into the skin in circular motions. A 200ml bottle of Clarins Cleansing Milk will set you back €21 at Debenhams.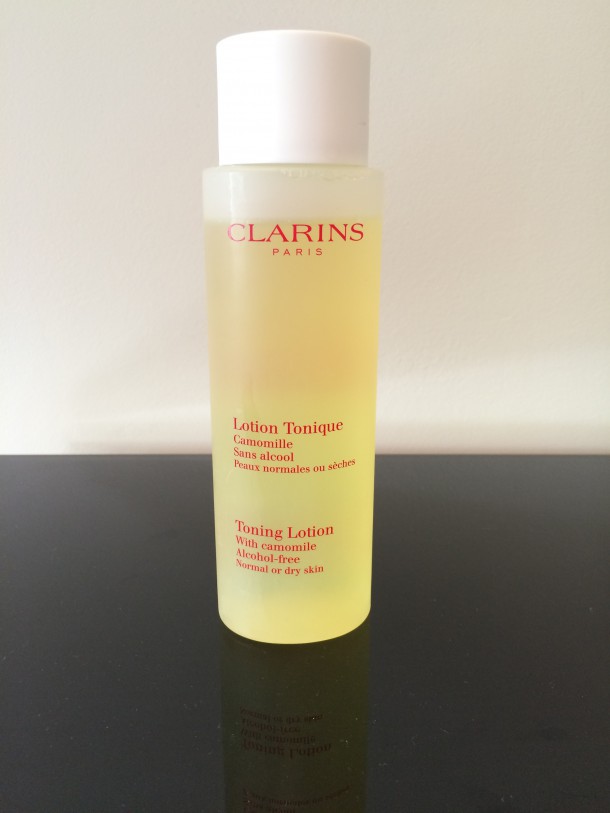 Next I tone the skin using Clarins Toning Lotion for Dry/Normal Skin types. Similar to the cleansing milk this toning lotion is filled with Alpine Herbs, Linden and Camomille.
It's a soothing toner that instantly refreshes the skin. This alcohol free lotion gently removes all traces of Cleansing Milk and stimulates and refreshes the skin while respecting its natural pH and moisture level.
Advertised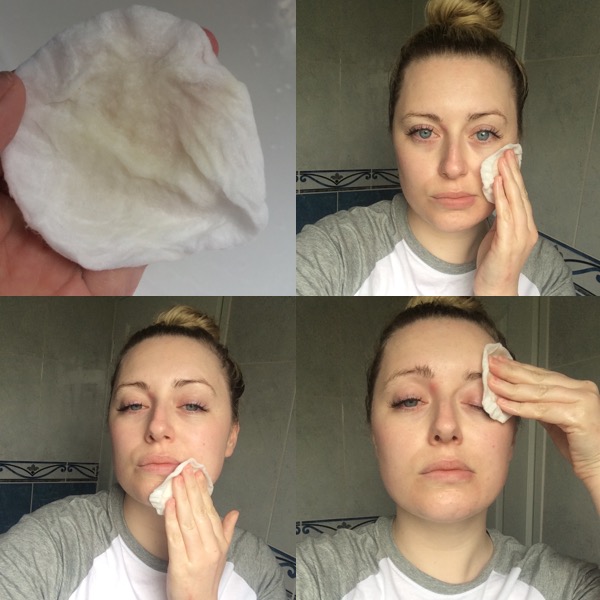 To apply, soak a cotton pad with Toning Lotion and smooth over the face and neck after cleansing.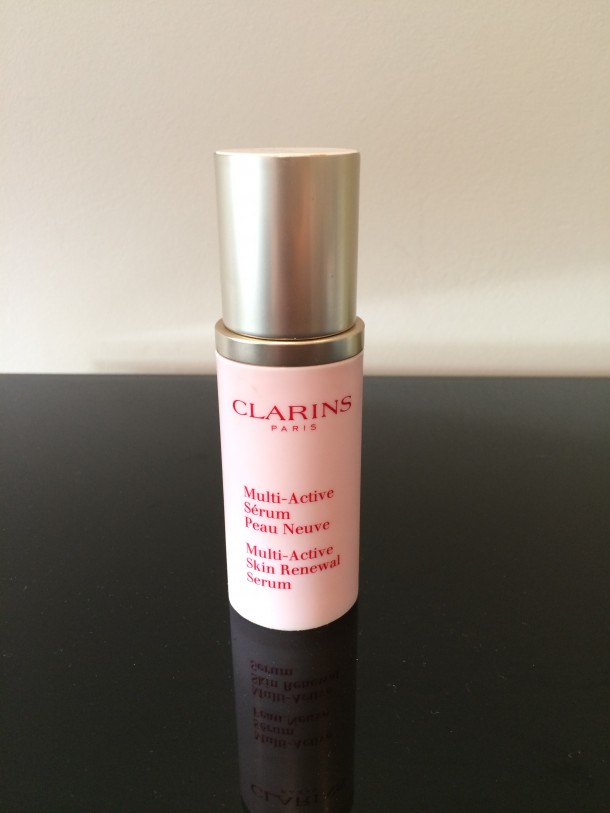 Next up, when my skin is really a sight for sore eyes I add in one little extra part to my skincare routine which is the application of a serum. The one I love to use  is the Clarins Multi Active Skin Renewal Serum. Thanks to a unique formula with Nopal flower extracts, the serum restores incredible brightness, softness and a healthy glow and early wrinkles are reduced and skin appears younger-looking. When skin is toned it is more resistant to aggressions and is left perfectly smooth, incredibly soft to the touch and glowing.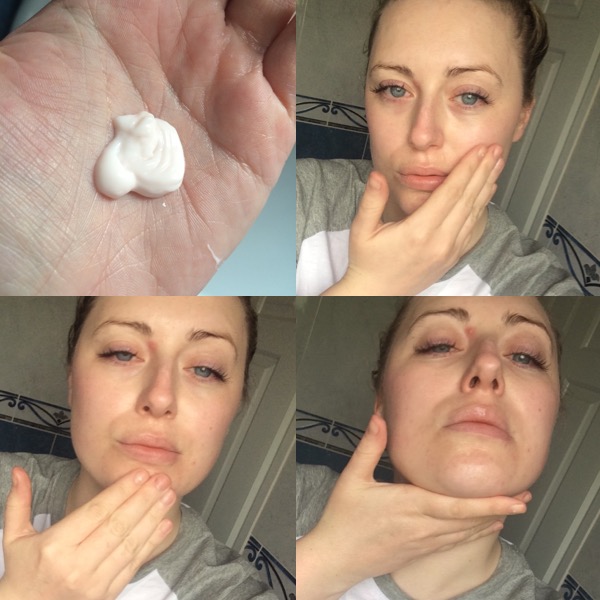 Advertised
Apply morning or evening, before your usual day or night moisturiser. Depending on your skin's needs, use as a periodic treatment, which is what I do or all year round if you wish. A 30ml tube of Clarins Multi Active Skin Renewal Serum will set you back €57 and can be picked up in Debenhams Stores and selected pharmacies nationwide. 
My Cleanser and Toner Routine always remain the same but the next step, moisturising, changes depending on what condition my skin is and or what time of the day it is. At night I use my night-time moisturiser which is Clarins Multi-Active Night, if it's daytime I use my day-time moisturiser which is Clarins Multi-Active Day and when I'm feeling particularly dry sensitive I use Clarins HydraQuench Cream which is a light, fresh-textured cream with UV protection, offering immediate relief from tightness and dryness.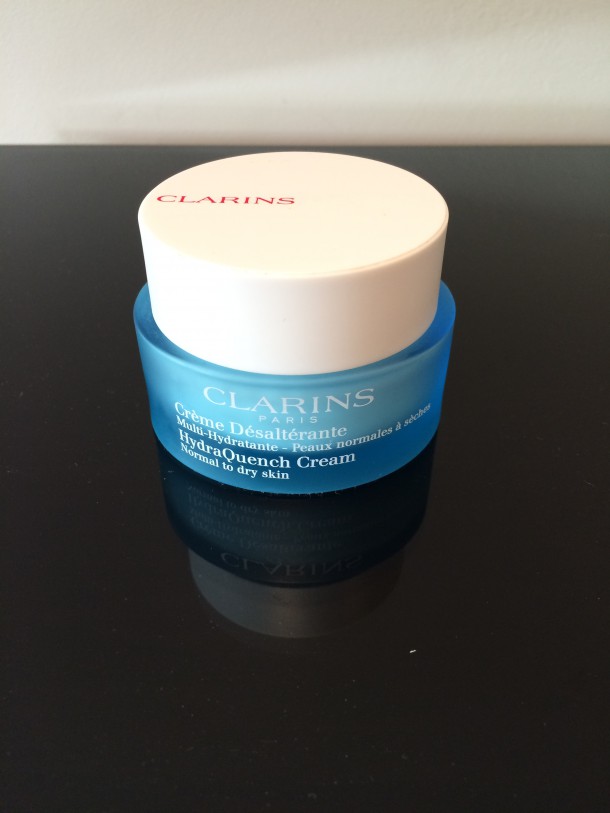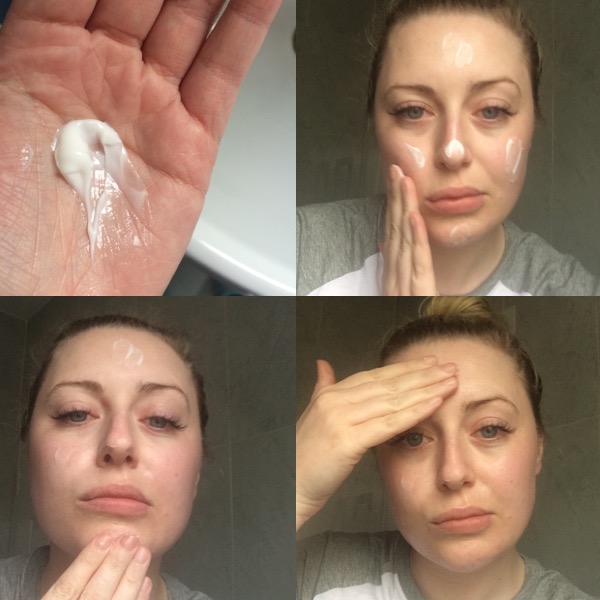 Multi Active Night is a rich and velvety textured cream for normal to dry skin. This moisturiser focuses on re-synchronising and enhancing the skin's overnight renewing and repairing maintenance programme with a super-effective trio of active ingredients: organic Kiwi extract which nourishes, energizes and renews thje skin, dipeptide Imudilin which enhances cell communication and natural Carob extract which has a  repairing effect. 
Multi Active Day is considered the ideal solution for premature loss of tone linked to a busy lifestyle. It improves the skin's support structure and hydration, reduces early signs of wrinkles and leaves skin smooth, fresh and younger-looking. Thanks to an anti-free radical active ingredient, skin is preserved from premature ageing.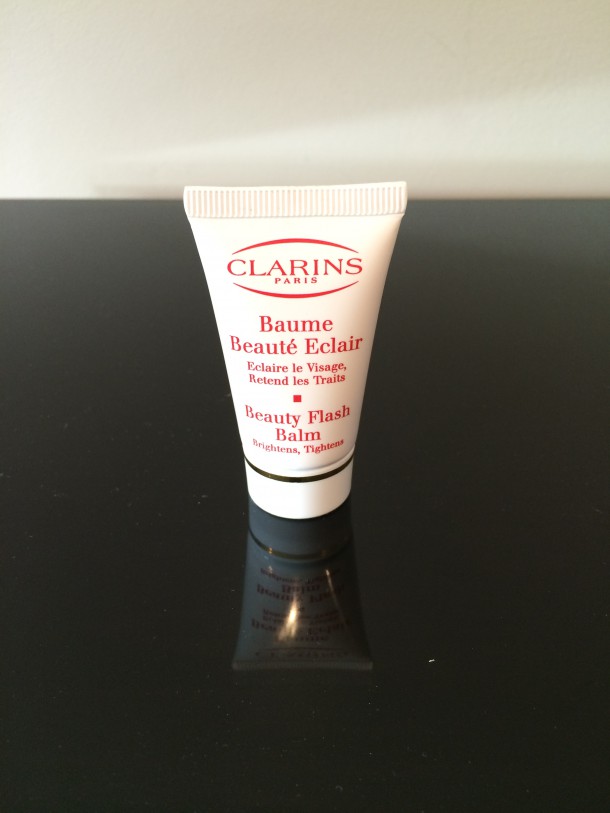 Finally, once my skin is like a baby's bum and beautifully prepped, to fully achieve this dewy goddess J-Lo glow I apply Clarins Beauty Flash Balm which boasts immediate radiance. It brightens the face and tightens features. Olive extract and Witch Hazel tighten while Bisabolol softens, Algae extract revitalizes.
This is an exceptional beauty booster which immediately eliminates all signs of fatigue so facial features appear rested and smooth.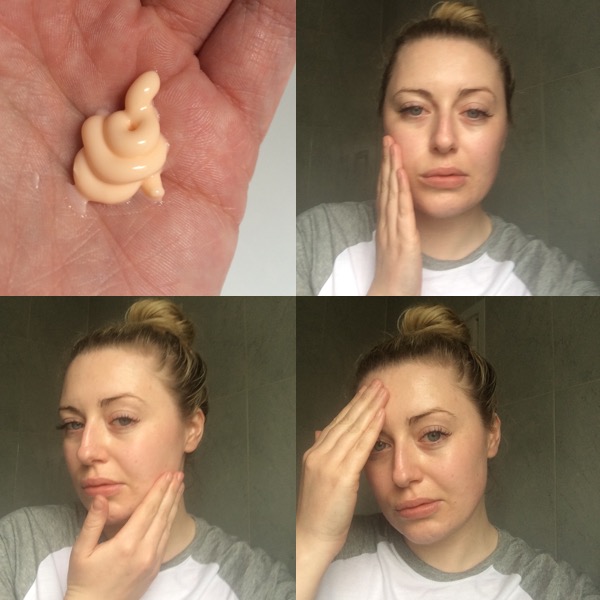 It promotes a radiant complexion and long-lasting, incredibly luminous makeup; the ideal treatment before a busy day or an evening out. Clarins Beauty Flash Balm will set you back €36.50 for 50ml. 
From this point on it's totally optional to apply makeup but sure there's no need to hide that beautiful skin anymore. Remember - you don't have to throw out all your products and fill the shelves with Clarins, you can implement this routine with any of your skincare products. 
How does your routine look in comparison to this one? Do you love Clarins products? Remember, you can vote for your favourite skin care products in the Beautie Awards 15 here.