 Every now and then a most loved household brand launches something new and exciting. This is one of these times. Earlier this year Elizabeth Arden launched a brand new range "Elizabeth Arden Pro".
The products are cosmeceutical which basically means they have medicinal or active ingredients to improve the quality of your skin.
This line consists of products that are clinically proven to maintain optimal skin health, and the best part is that over time it will give you the appearance of younger skin.
Advertised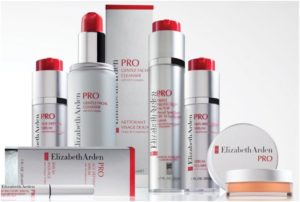 The line includes both skin care and makeup and is currently only available from the lovely people over at the Anne Rossi Clinic in Clontarf.
What more could you want then wearing makeup that actually improves your skin while you wear it?