 Next Tuesday, September 11th, the annual Beaut Awards take place in the Morrison Hotel, Dublin, and stylist Irene O'Brien joins our Beauty Of Confidence panel.
Irene O'Brien is the fashionable and bright personality lighting up the small screen on Today with Maura and Daithi, Xposé and Ireland AM. You'll also know her from her style columns in The Irish Examiner, Irish Times, and Irish Independent, to name but a few.
At the Beauty of Confidence panel at the Beaut Awards, Irene will give no-nonsense style advice, and she'll explain how clothes can do more for your confidence than you might think. But, as a sneak peek, here are her top tips for using style to gain confidence in yourself.
Personal style can really inspire confidence
Personal style can absolutely inspire confidence! It has been proven that clothing can affect your mood, confidence and self-esteem. It's so important that we feel good in what we choose to wear - it's our armour.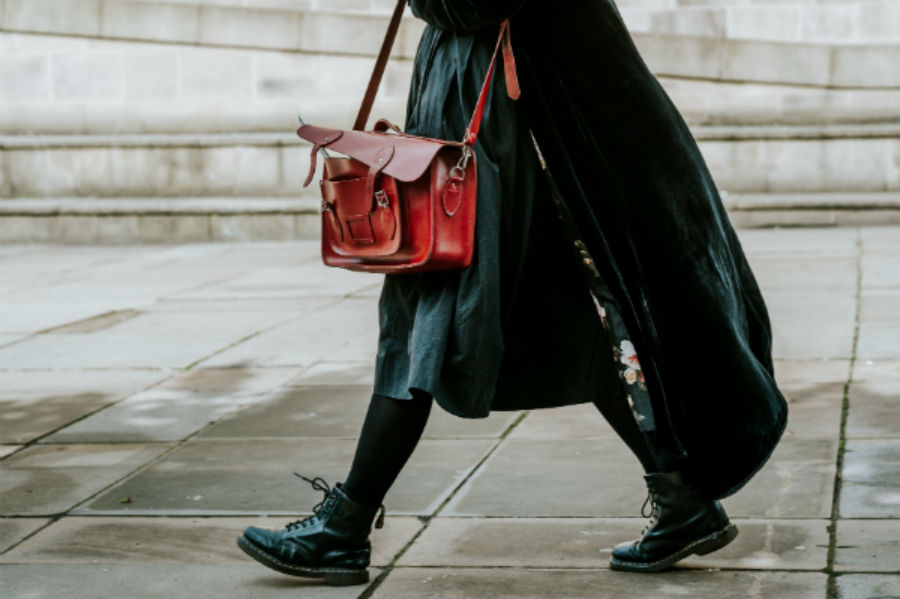 These ladies know it
Dolly Parton, Chloe Sevigny, Iris Apfel - all the good ones emulate confidence by the way they dress! They clearly love clothes and dress according to their tastes and loves. Their style is an extension of their personalities.
Advertised
How to find clothes that are right for you
Choose one outfit from your wardrobe that you feel good in, even if it's something you wore once to a wedding. Put it on and identify what parts you like and what makes you feel good. Then base future shopping decisions on whether the pieces you're trying on have those elements and are making you happy. Also, find someone a similar shape to you whose style you admire and save images of them in day to day clothes; try to emulate their style.
How to tackle an intimidating wardrobe
Take a day out to put the music on, take all the clothes out and try on, try on, try on - you bought the clothes for a reason. Try restyling by matching with other pieces in the wardrobe. Identify pieces that need to be mended or upcycled and take it off to your local tailor. You'll have a functioning wardrobe in no time.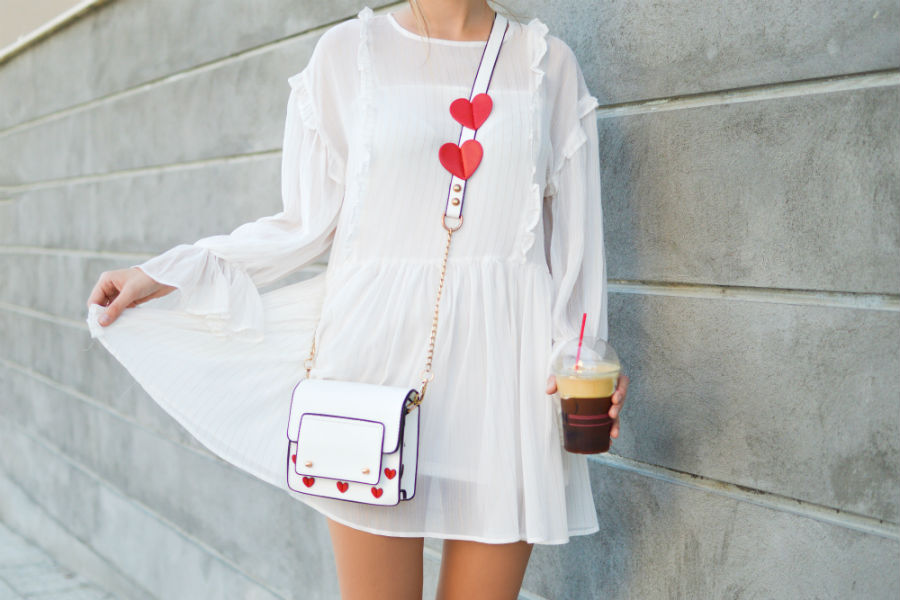 How to update what you have without buying a whole new wardrobe
See above! Also, put combinations of garments you own into Pinterest and see how others are styling them - it's such a great resource for inspiration and all the wild and wonderful are on there!
Advertised
For more skincare/confidence tips, Make sure come to the Beaut Awards 18 where there'll be beauty, cocktails, the awards themselves and the can't-miss Beauty of Confidence panel. Get your tickets now!