 Some people have an innate ability for sniffing out a bargain, others are patient shoppers, waiting for the perfect time to strike once a sale hits and then, there are the lucky ones who seem to stumble upon hidden gems without even trying. Unfortunately, I am none of these things. I, instead, am the person who finds absolute tat during the sales or gets frustrated trying to find sizes so leaves empty handed grumbling.
This could be one of the reasons why I discounted (he he) TK Maxx for quite a long time, I mean, it's basically a never ending sale isn't it? And given my track record with sales and level of impatience when shopping… well, you get the drift. I should also point out that most of my friends who found great deals did not have the Stephen's Green one as their local shop; that particular store seems to have a mind of its own, objects are moved/sold/replaced with breakneck speed so unless you have a firm grip on whatever it is you want, good luck to you.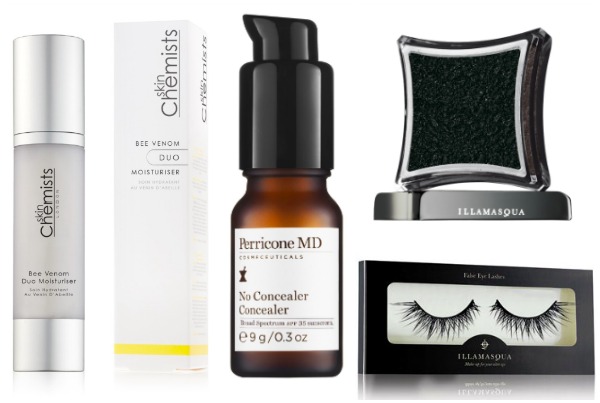 A few weeks ago I was in Newbridge visiting the in-laws and had a potter around the big TKMaxx there beside White Water shopping center. While himself went to look at running shorts/mens' things I thought I'd have a little rummage through the beauty shelves. I wasn't expecting too much as on the surface it looked like there were just a few cheapy soaps and shower gels but upon closer inspection I found Elizabeth Arden skin care, Skin Chemists products, Perricone MD, Stila, Illamasqua, BareMinerals, Ciaté and even NARS (yep, that one, in particular, surprised me) all reduced down from their regular prices, sometimes by a lot, sometimes not too much, but reduced none the less.
Now, a lot of the products were in bad shape having been ravaged by the beauty coyotes and others were just horrible or un-wearable colours but after a lot of digging around I ended up walking away with five products:
Advertised
Perricone MD No Concealer Concealer €25 (reduced from €46)
Illamasqua Eye Pigment €9 (reduced from €14)
Illamasqua lashes €3 (reduced from €10)
Skin Chemists Micellar Cleanser €26 (reduced from €130)
Skin Chemists Bee Venom Moisturiser €35 (reduced from €160)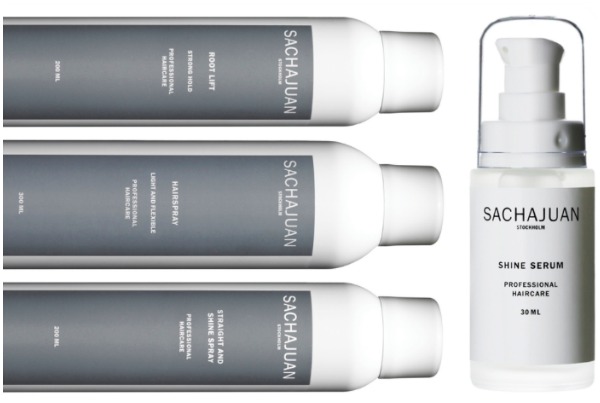 All in all, I was pretty happy with my haul and it even buoyed me on to have another look in the one in Stephen's Green again recently where I was in a little bit of shock to see a few (nice, not rubbish!) products from Eve Lom and SachaJuan. The mind boggles. I am clearly late to this party so will be keeping a better eye out in future and try to have a little more patience while I'm at it.
Are you a bargain hunter or missing the gene like me? Have you found anything good in your local area?