 Brought to you by Kildare Village
Kildare Village is hosting a number of exclusive beauty events this week. There will be pop-ups, discounts on cult brands, and lots of in-store offers. 
Need a restock on some beauty and skincare products and fancy shaking up your collection a bit? Nab up to 40% off this weekend at Fetch with this last minute amazing Kildare Village pop-up!
We have partnered with Kildare Village to tell you all about how you can receive up to 40% off some of the best niche beauty products in the world this weekend. One of the additions to the Village during Beauty Week will be a beautiful pop-up store by Fetch Beauty.
Fetch is not just another name in beauty, it is the brainchild of former Harrods beauty buyer, Lucy McPhail. This is a name founded on quality and rooted in obsession. You can always tell a passion from a project, and that's why we will definitely be stopping by this pop-up this weekend, located directly opposite Starbucks at Kildare Village.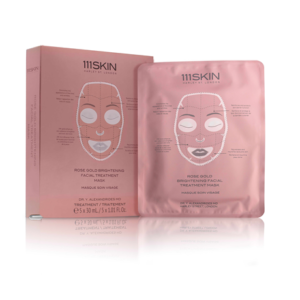 From Singapore to sunny Los Angeles, Lucy has travelled extensively on her hunt for some of the best beauty and skin products the world has to offer. By taking a global view of skincare innovation and research, the Fetch mission is to curate only the best products that will exceed the customers' expectations.
Advertised
Fetch's skin goals are tailored to provide the customer with solutions that make their Fetch experience even better. Fetch also provide an 'Ingredients Explained' section which they hope will make ingredients more transparent with the consumer and demystify overused marketing terms and put customers at ease.
Fetch is known as the home to niche beauty brands from all over the world. Niche beauty products are products created by some of the biggest names in the business using new technologies, active ingredients and a more hands-on approach than they may get to have in their day jobs. This is what truly makes these products #sofetch.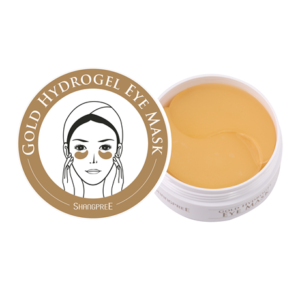 Be sure to stop by this weekend and experience a one of a kind beauty experience. All of us here at Beaut are in agreement that we can finally tell Gretchen Weiner that yes, Fetch has finally caught on.
The Fetch pop-up store will be located directly across from Starbucks in Kildare Village. The shop will be open from 17th - 21st of October and Kildare Village shoppers will be able to enjoy savings up to 40% off some of the best beauty and skincare products the world has to offer.