 Brought to you by Kildare Village
 Kildare Village is hosting a number of exclusive beauty events this week. There will be pop-ups, discounts on cult brands, and lot's of in-store offers. 
Renowned dermatologist, Dr Katherine Mulrooney will be contributing to beauty week & we caught up with her to get advice on how to deal with sensitive skin & the dreaded ageing process.
How can I slow down the ageing process?
There are two different appetites for different approaches. You have people who want immediate results, such as Botox and fillers, and then you have people who are more realistic.
The real answer to having healthy skin, is having a healthy lifestyle.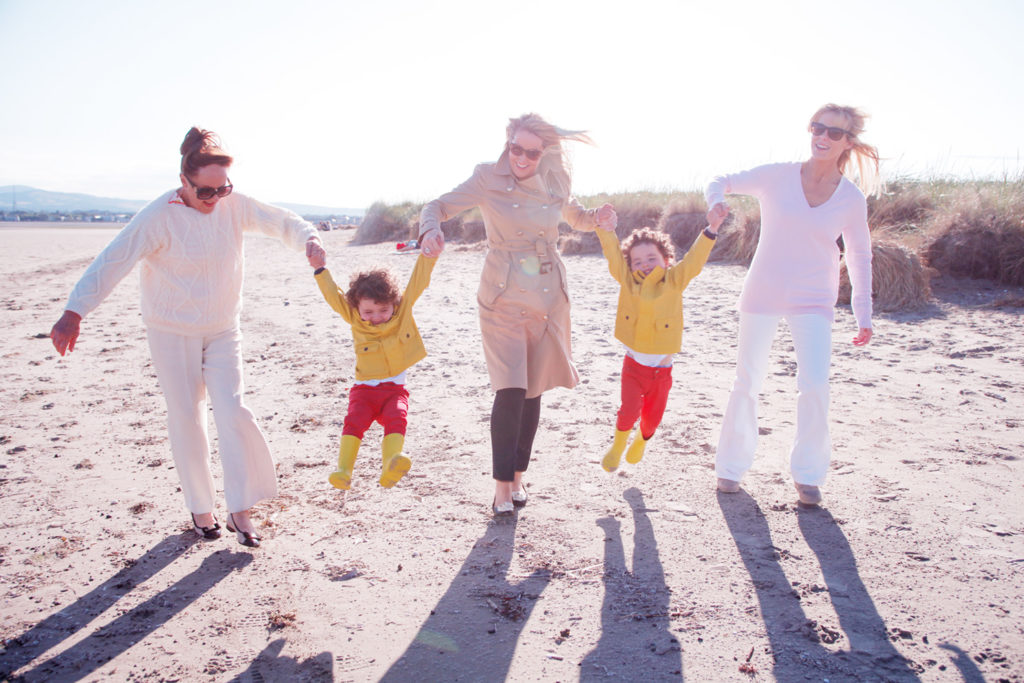 Sensitive skin and skin conditions
As children, my extended family and I had severe eczema which was genetically loaded in our case. We used to spend our summers at our nana's house in Strandhill - a coastal town in County Sligo. Rain or shine, we would be in and out of the water, and by the end of the summer our skin would be dramatically improved.
Our dad was a marine scientist and understood the benefit of seaweed. He set out on a mission to bottle the goodness of the sea.
Seavite Journey
Seavite was created in 1992 by my dad - Patrick Mulrooney. Jane and I grew the range when we took over due to the high demand.
We understand that Celtic skin is the most sensitive skin in the entire world and we see a lot of people coming into the clinic with irritated red skin. We believe this is because of their overzealous use of potent anti-ageing ingredients, such as retinol or glycolic acid, which generally don't work well on Celtic skin.
Whilst they do have a place in anti-ageing armour, it is important to recognize what type of skin type you have and how best to approach that anti-ageing regime.
Advertised
Recognising what skin type you have
Sensitive skin
You will know very quickly if you have sensitive skin or not. You would be in the "sensitive skin category" if your skin becomes red and blotchy from daily aggressors, such as shampoos or harsh cleansers, or if you have any childhood history of eczema.
Combination skin
Combination skin means you have a combination of dry skin and oily in the t-zone. This skin type can become quite sensitised if you overuse acids such as retinols and glycolics.
Oily Skin
With oily skin you are secreting a lot more oil than normal. This is generally hormonally driven. You will also notice that you're prone to blackheads, congestion, and oilier hair.
With this type of skin, you can generally use these harsher acids without any ill effect on the skin, but they may not be enough to treat more severe acne.
All skin can become sensitive and hyper-reactive due to the stress and strain of a busy life. A poor skincare regime, not eating/sleeping properly, stress in work, stress in personal life can all lead to oily skin.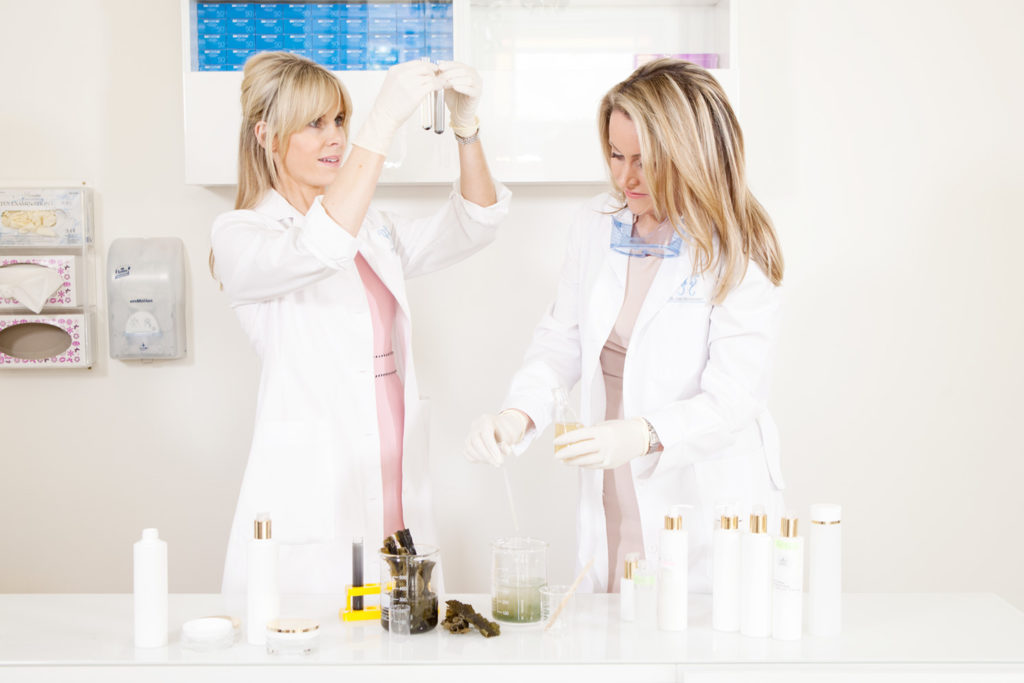 Top Tips for Top Skin Health
My advice for top skin heath, no matter what your skin type is:
Invest in a sustainable and natural skincare regime.
Maintain a balanced diet and lifestyle.
Avoid smoking and excessive alcohol.
Be sun-smart 365 days a year.
Advertised
It's a lot easier said than done!
Go to Kildare Village find out more about the exclusive events, pop-ups, in-store offers.