 It's getting close now; five days to go 'til Christmas! And if you're as badly organised as I am, you will be popping out to battle the crowds at lunchtime for some last minute shopping.
I often find that people are reluctant to buy vouchers for their loved ones as they see it as somewhat impersonal. I, on the other hand, quite like them, as long as they are broad enough to cover many shopping options like a One4All voucher, or for Dundrum Shopping Centre, for example.
Choosing something for someone you might not see on a day to day basis, however, can be difficult to get right. So, for you last minute shoppers who are 'anti-voucher', here are some quick and easy Christmas present ideas.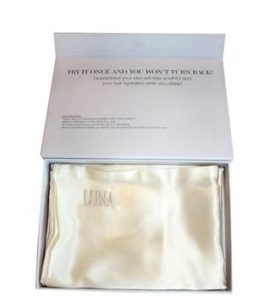 This is for the hair and beauty lover in your life. This 100% silk pillowcase is available in two colours  (white and ivory) and is designed to promote a whole range of skin and health benefits. So, if your loved one struggles constantly with bedhead or sleep lines and crease marks on their face, this is the perfect gift.
Unlike cotton, silk doesn't absorb moisture from your face or hair so all that lovely moisture stays in your hair and skin leaving you to wake up like a regular sleeping beauty.
Advertised
No.7 City Lights Beauty Collection €50 (reduced from €105)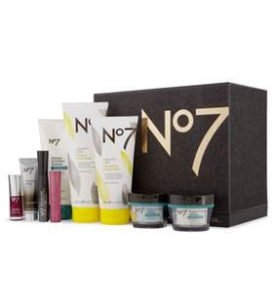 This amazing little box is full to the brim of all things skin care and cosmetics related, helping the owner look and feel their best this Christmas. From primer to mascara, nail varnish to body polish, they have literally thought of it all. And for €50 it's a must.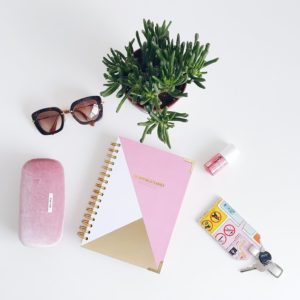 The Happiness Planner not only looks fab but is designed to help you cultivate happiness! How lovely. It teaches you to be grateful, gives you inspirational quotes daily, and teaches you to set goals to maximise your happiness level.
I always find having a good diary makes all the difference in my life.
Advertised
There you have it, three great last minute ideas. Now I'm off to brave the shops on my lunch break!
Wish me luck.