 My skincare routine is the cause of much discussion at Beaut.ie HQ. It is a fact well known that I'm quite devoted to it. When I wrote about my routine for the first time about a year ago, it seemed to help some people out, which delighted me immensely. I updated it last March,and now that time has come again.
Several elements remain the same, but the central heating has come back on and it's drying the bejaysus out of our faces. My skin revolts due to two things - hormones and weather. Hormones are a pain in the literal, and there's not a huge amount we can do about them except try to keep our skin happy from the inside by eating plenty of skin foods, keeping hydrated and using supplements to boost the diet.
Still a dedicated skincare routine can do wonders to keep skin happy, and happy skin is balanced skin. Here's what I'm doing: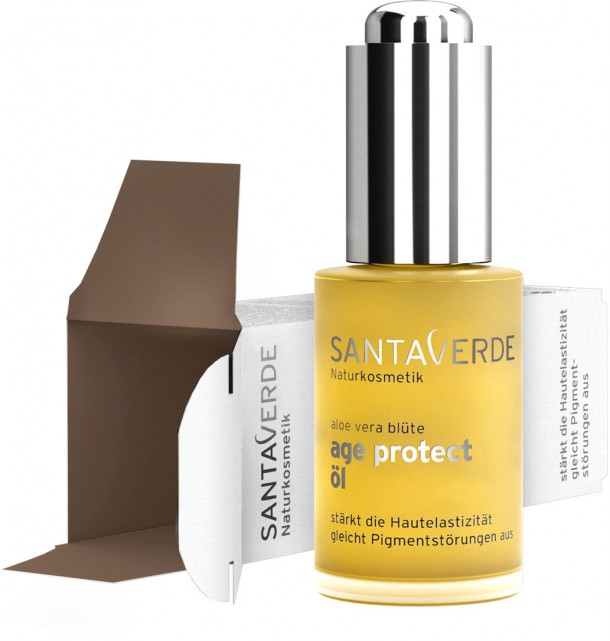 Three Times per Week
I've found a lovely new oil to nourish my skin, and my skin loves it as much as I do. Three times a week, I'll use an oil as the last step in my routine. I know that some people like to use moisturiser last thing, after oil, but I've tried that and my skin responds better when I use oil last to seal all my products in - so I cleanse twice, acid tone, apply serum, then moisturiser, then oil.
When I use an oil, I use Santaverde's Age Protect Facial Oil (€38). It's a blend of high quality oils and aloe vera juice. I've seen an improvement in my skin since I've started using it.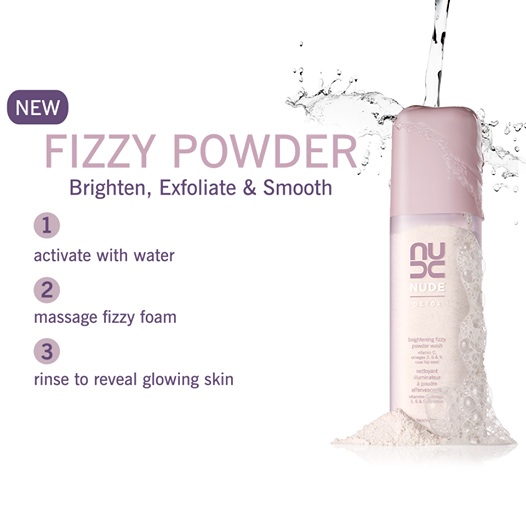 Advertised
Twice a Week
Since my skin has become less oily over the last couple of years - I attribute this to both my skincare routine keeping my skin happy and the natural aging process that happens after the age of 25 when skin loses its adolescent quality - I don't need to exfoliate quite as much as I used to. Once a week, I'll exfoliate physically to keep my skin from getting congested. I'll only use absolutely the gentlest products to do this, though. I love Nude's Detox Brightening Fizzy Powder Wash (€46). It leaves skin smooth, but is super gentle and in no way stripping.
One other night per week, I'll use a chemical exfoliator. My favourite is still, as it always has been, Kiehl's Overnight Biological Peel (€55).  This step will help to reduce scarring, minimise breakouts and improve the absorption rate of all your other skincare products.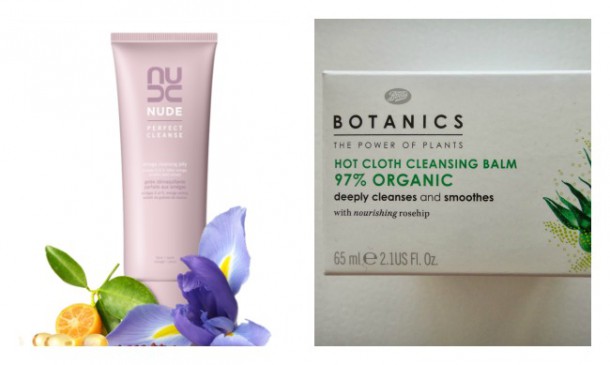 Daily
I double cleanse every night when I'm wearing makeup. Cleansing once is enough if you aren't wearing any. Boots Botanics Hot Cloth Cleanser is just great for a first cleanse and super affordable. I massage it into the skin thoroughly and remove it with a warm damp washcloth. Then I follow it up with a slightly fancier cleanser. The brand varies, but at the moment I'm using Nude's Perfect Cleanse Omega Cleansing Jelly (€38).
It's an oily gel which melts away makeup and leaves skin nourished and softened. Again, wipe off with a warm, damp flannel.
Acid toning is an essential step for me. Glycolic acid has made more difference to my skin than any other ingredient. After cleansing, I'll sweep a toner-soaked cotton pad over my face and neck. This preps the skin for serum and oil and keeps it at its best.
Pixi Glow Tonic is a lovely option.
I always follow toning with Hydraluron serum (€32.50), then another serum depending on my skin's particular issue at the time - if I'm worried about pigmentation for example, then I'll use something specifically to target that.
Eye cream! I still like Eyesilix from Indeed Labs,as I ever did. Read about
Next, to moisturiser. Kiehl's Super Multi-Corrective Cream (€56) is still my favourite. As I said above, three times per week I'll follow it with oil, but it does the job nicely all by itself.
So that's my current routine! I'm aware that it's rather spendy, and that's a result of the fact that I put my excess income into my skin (I don't drink, which aves me moolah and  is great for the skin!) and the luck of having a lovely job like this where I get exposed to lots of great products.
Advertised
I'm very aware that my routine is pricey, so here is an entire skincare routine that I've put together on a budget.
What's your current routine? And feel free to post any skincare questions in the comments below - I'll get back to you. Let's have a skincare chat!