 We really love plumping lipglosses. In fact, they are our favourite kind. Plumping is what gloss is all about after all!
The lip section in any makeup store has become the most interesting part in the last couple of years. Celebs like Kylie Jenner and Nicki Minaj have brought lip colours to a whole other level. There are so many textures, colours, finishes and formulas on the market now, it's actually tough to choose a favourite. However, for me, lipgloss will always, always be mine. That's why I'm so happy about the new launch of Plump Your Pucker lipglosses by the Balm.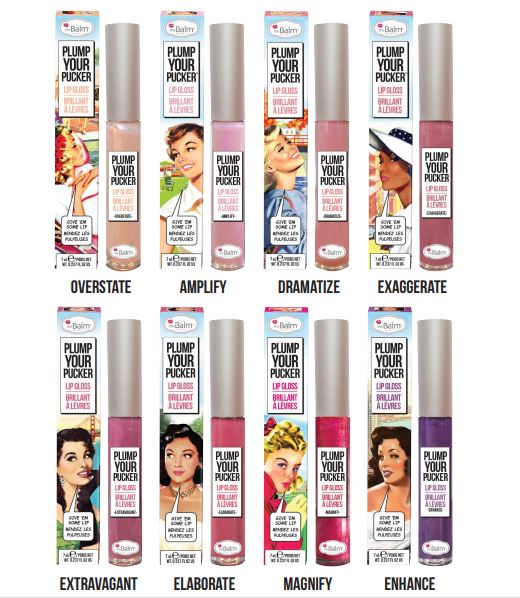 the Balm Plump Your Pucker €14
Advertised
The original lipgloss collection by the Balm was lovely. They were high shine, non-sticky and tasted nice. My favourite was always the shade Grrr; it was the perfect brown-berry. The only thing about it is that is doesn't last long enough on my lips. Despite that, I loved it enough for it to become one of my top five most worn lip products last year. The new glosses last longer and make your lips look seriously full and plump.
There is no stinging or burning sensation with these plumpers as the case is with many lip products that claim to plump your pout. Nope, not here, just a dose of extremely hydrating marine collagen to give your lips a glass-like finish and a collagen boost. It smoothes over cracked lips well to disguise dry skin. Plump Your Pucker comes in eight shades. It's hard to pick a favourite, but as a nude lover, it's a close tie between Dramatise and Exaggerate for me.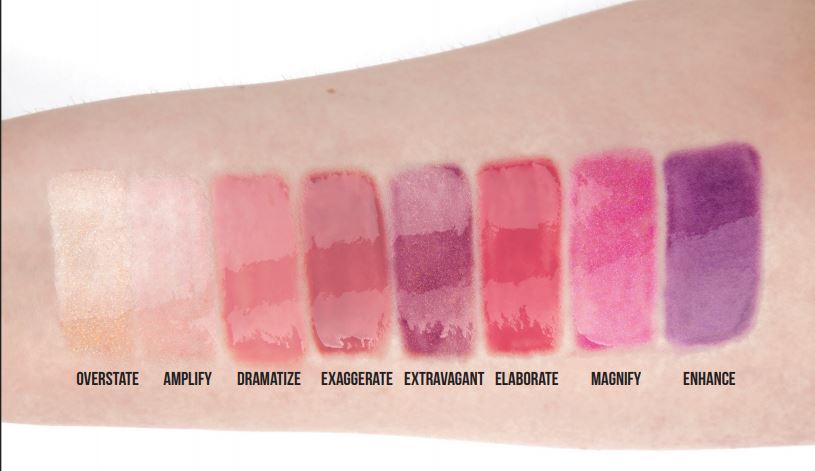 the Balm Plump Your Pucker lipglosses are available from retailers nationwide now.