 Makeup legend Pat McGrath is launching her MatteTrance lipsticks next week. We're lusting over the limited edition collection before it's even out.
When you spend over 25 years working at the top end of the makeup industry you learn a thing or two about products. And no one knows makeup quite like the legend that is, Pat McGrath. After all, she's been creative consultant with P&G cosmetics for years working with brands like Maxfactor, Dolce & Gabbana and Covergirl. Not only that, but she is the key artist for over 75 Fashion week shows a year and has created iconic looks for super models since the 90s.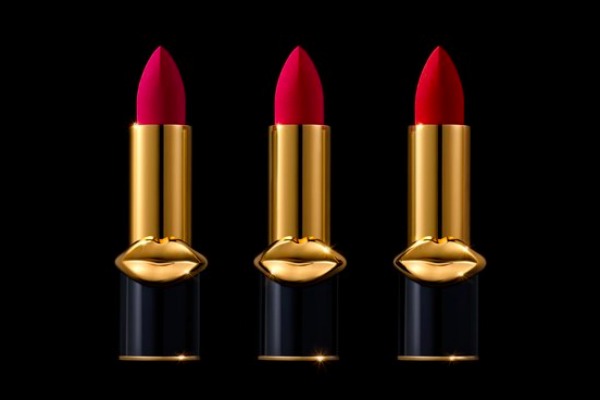 With six successful launches of the Pat McGrath Labs makeup collection already sold out, it's time for a new addition. Next week, MatteTrance lipsticks are coming. And we're already in love.
Advertised
In the new collection, there are nine shades including the stunning "OMI" (above). This was inspired by a custom colour that Pat McGrath has mixed for Naomi Campbell since the early 90s. Another favourite is "ELSON", a blue red that gets its name from another supermodel, Karen Elson.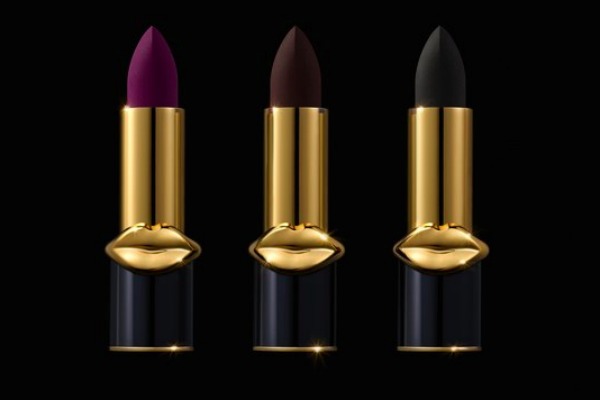 The collection is split between three styles: Skin Show (nudes); Color Blitz (brights); and Viscious Venoms (deeper tones). The formula is a closely guarded secret, but something that was important to Pat McGrath was the feel of it. She wanted the MatteTrance lipsticks to feel smooth and hydrating, with as high a pigment as possible. So no "cement lips" here! Every tube also features selfie-worthy packaging too. With personalised touches including the gold lips and sleek black packaging.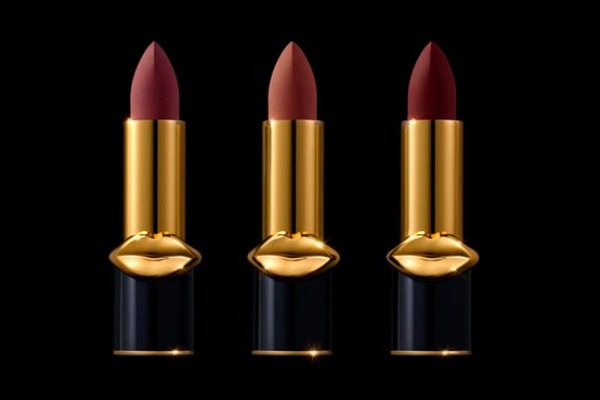 In terms of getting your hands on these, it's a little tricky when you don't live in the USA (boooo!!!). But, the lipsticks will be available online via Patmcgrath.com on 13th July as well as Sephora's website. Each individual lipstick is $38, while a trio is $95. Alternatively for the lipstick obsessive you can bag the whole collection for $295.