 The trickling of Asian skincare trends into this part of the world is starting to become a wave, and we're awash with lovely new textures and iterations of products we haven't tried before.
Korean women are pretty serious about their skincare routines, using up to seventeen products in the morning alone. I have a pretty serious skincare regime, but it doesn't come close to that! There will be an onslaught of 'sleep packs' or 'overnight masks' hitting the market in the next two months from both high and low end brands, but the latest one to land on my desk was Garnier Miracle Sleeping Cream, so that's the one I've trialed first.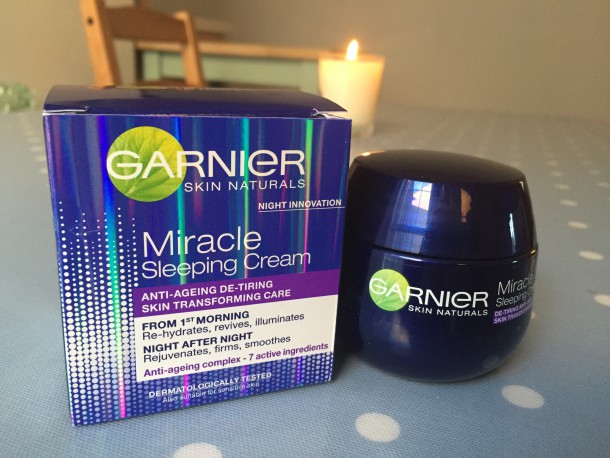 The idea is that you wear a moisture and oil-rich mask overnight, applied on top of your other skincare as a sort of active insulation. The texture of the mask is weird - any fans of The Body Shop Drops of Youth Bouncy Sleep Mask (which is excellent, by the way) will recognise a vaguely similar thick gel/cream texture that resettles itself even after you winkle out a bit to put on your skin. I love the texture - it feels like it's insulating your skin as you apply it, and you absolutely wake up to baby soft skin the next morning.
Advertised
Ingredients include hyaluronic acid as well as castor and jojoba seed oils, among others. Alone, this product isn't enough to give skin everything it needs, but layered on top of a serum and a good oil, it's very lovely indeed.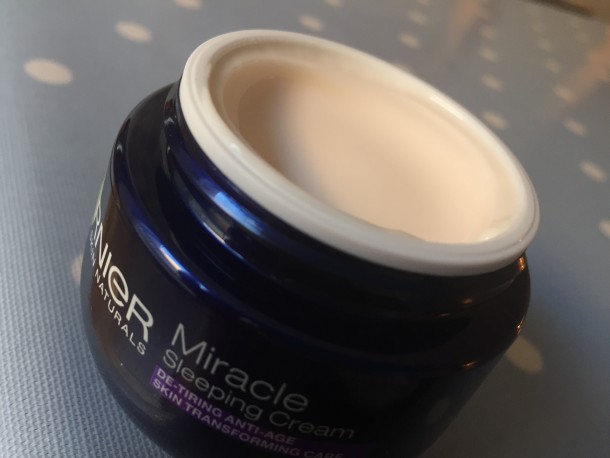 Garnier Miracle Sleeping Cream will set you back €19.99, and is on counter now. What do you think - do you have room in your routine for another sort of product? Or do you feel that this is just another masky, moisturisey thing that you can probably do without? To the comments!