 Makeup bags that put the fun into functional are our favourites. And these ones fit the bill perfectly!
Makeup bags serve a purpose, but that doesn't mean that they have to be boring. As it's spring, you might be considering clearing out your beauty stash. And what better motivation do you need than having a new bag to put it all in?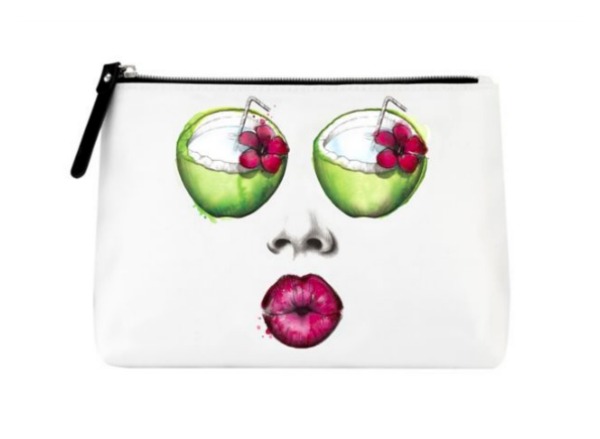 Recently, when doing a spot of "research" (read: unnecessary shopping) in Boots I spied these two beauties. They're fun, functional and at €13 each, totally affordable too.
Advertised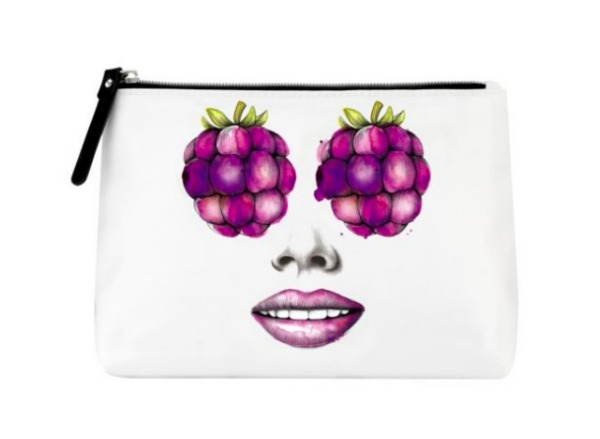 At first glance, I thought maybe they were Ted Baker, or possibly... a new direction for Soap & Glory. But believe it or not, both makeup bags are from the brand Sanctuary. It came as a bit of a surprise, as usually, Sanctuary tend to focus on more serious, spa type products rather than anything quirky. I'm not complaining, though!
They're pretty unusual, but as makeup bags go, these are definitely a fun way to house your beauty stash if you're looking for something new.