 It's always a good idea to get advice when you are buying a hyaluronic acid product so that you don't end up making this common mistake.
Hyaluronic acid is one of the big buzz words in skincare at the moment. If you've got Vitamins A and C and some hyaluronic acid thrown in, you will basically never age. Ha! We wish. But seriously, these are some of the most important ingredients to look out for in skincare if you are over the age of 25.
Hyaluronic acid is naturally occurring in our bodies. Our body produces it to keep us hydrated. The bad news is that once you hit the age of 30 the body's hyaluronic levels are depleted and it's downhill from there. Hyaluronic products are ideal to pump moisture into the skin. In turn, it gives skin a plumped out, smoother and most importantly younger appearance.
I have heard so much about it, so of course, I've added it into my skincare routine and used it on several occasions. I have dehydrated and dry skin so this should be my dream product. But for some reason, I just didn't like it. If anything it seemed to be making my skin even drier. So, in essence, it was having the opposite effect of what was intended.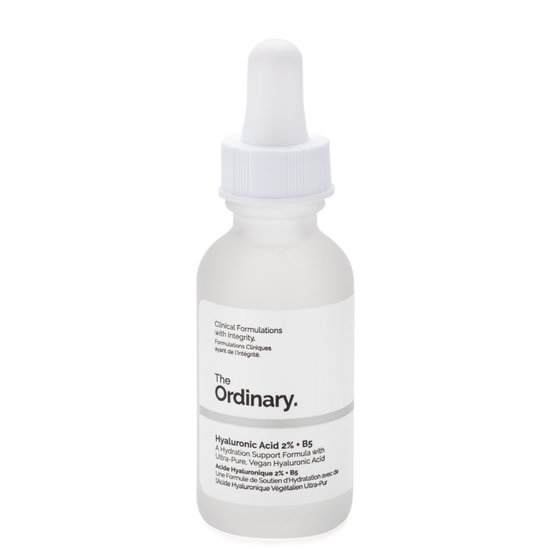 Advertised
I was chatting with Jennifer Rock, The Skin Nerd, the other day and told her about this baffling situation and she kindly put me straight. So, here's the secret. Hyaluronic is a humectant. That means that it draws moisture towards it and holds onto it so that the skin can absorb it. This all seems very straightforward - but there is a catch. You must lock in hyaluronic acid with a heavier cream. Applying something over it will seal the product in. If you don't apply something on top of it, it can draw the moisture out of your dehydrated skin instead of pulling moisture from the air and into your skin. If your skin is particularly dry you can apply it to damp skin and apply your usual moisturiser after.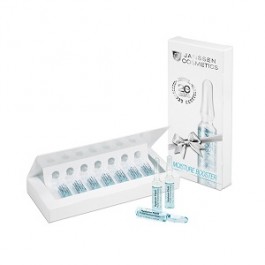 For some people, it simply won't suit their skin. If that's the case you should discontinue use. My skin often breaks the rules. There is always an alternative and there isn't just one skincare solution to suit everybody. So don't be afraid to try something different until you find the best solution for your the skin you're in.
Hey Beaut readers! Just letting you know that some of our articles contain affiliate links! If you buy something through one of these links, you won't pay a cent more, but we'll get a small commission, which helps us to keep providing you with great content. Thanks!