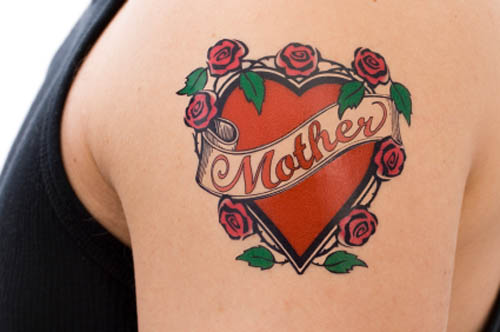 Mother's Day is on Sunday, peeps - so if you haven't thought about it yet, now is very definitely the time.
I can't tell you what I'm getting mine because she reads Beaut.ie and it'll spoil the surprise, but here's your space to dish on the best things you've seen for La Feile Mammy 2011. What do you think will float the boat of the Irish mater this Mothering Sunday? Flowers? A nice cup of tea and a hug? Wojusly expensive beauty bits and pampering treats? Chocs and a teddy?
Dish in the comments and let us know what you're buying for the most important woman in your life.
Advertised