 I once worked in a bank. It was a short-lived career, back in the days when a job in a bank meant you were set for life, so I probably terrified my parents when I chucked it in after six months and later ended up in the precarious world of media.
However, I like to think my mum has forgiven me for the trauma since she'd had a fairly consistent supply of beauty booty heading her way ever since.
So with Mother's Day looming this weekend I went to Mammy McCormick, a seasoned beauty buff and exacting product critic, and asked her for her top three beauty products. Here's what she decided:

My poor mum doesn't know that I kept this from her for years, stockpiling any and all samples that came my way. But, much like myself, she's tried it and now she's hooked. It really is a gorgeous body lotion, pricey but "a little goes a long way, and there's no residue".
Filorga Optim-Eyes from M&S, €46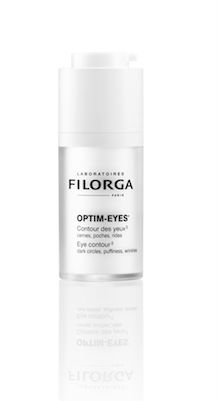 Advertised
She's tried lots of eye creams but this one from French brand Filorga got the thumbs up, not just as an effective eye cream but as one of her top three products overall. "It's lovely to use and sinks in straight away," was the verdict.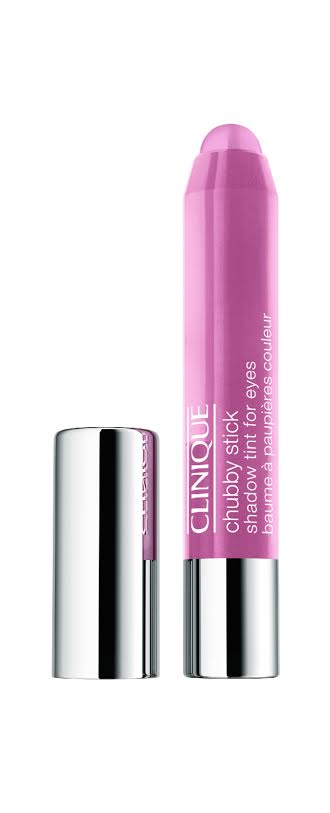 She's been devoted to since they launched. "They're so easy to apply, and stay on all day. They don't crease at all either, they're excellent." (The Chubby Sticks for lips also get an honourable mention.)
Happy Mother's Day Mum (and to all the mums out there)!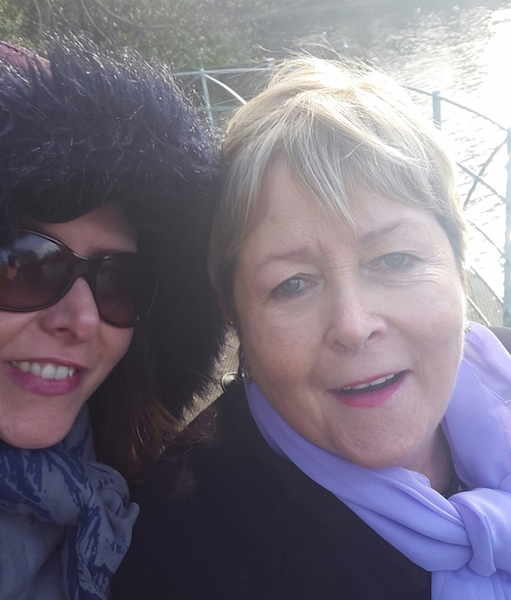 What products does your mum love? Has she passed down any beauty secrets that are invaluable to you? Will you be getting her any fancy skincare or makeup for Sunday?
Advertised
If you still need some Mother's Day gift inspiration, we have loads of ideas right here!