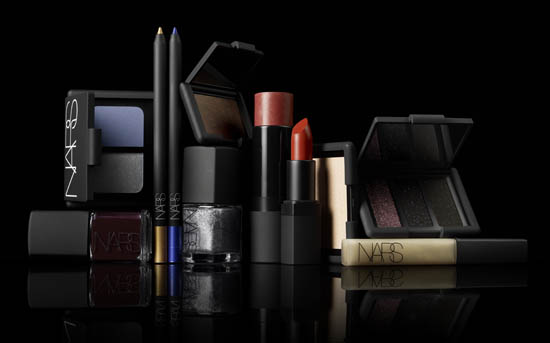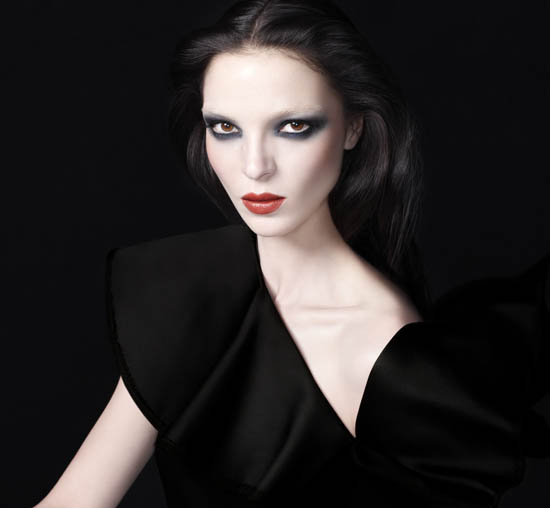 Next up from owner of Marcel and his own island in Polynesia (no, really) is the Holiday Collection from Nars. It'll launch on the 1st of November and it's pretty much all about DRAMA.
Oh good!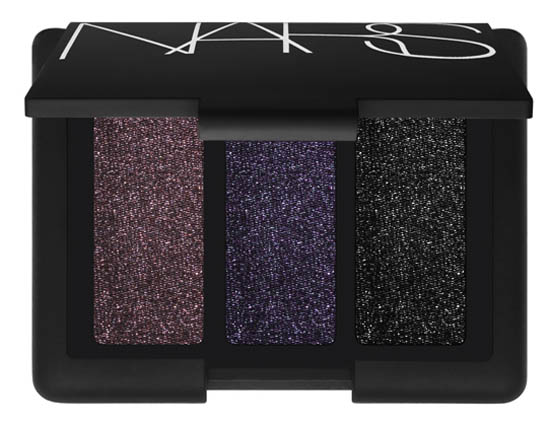 This is Arabian Nights, €42, and it's limited. "Ink-black shades—black with gunmetal shimmer, black with purple pearls, black with red pearls—lends lids an opulent and ornate look."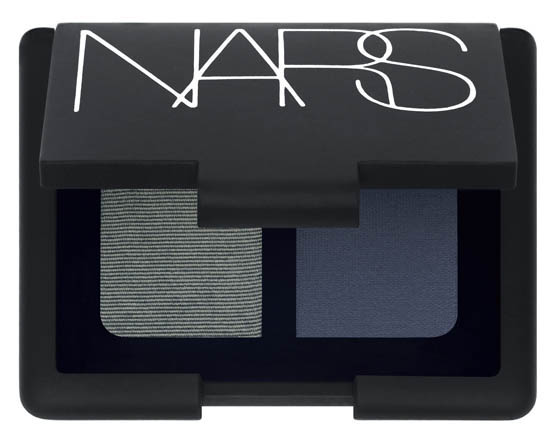 Mandchourie Duo Eyeshadow, €34, has a bit of eastern promise apparently: "this golden-infused denim paired with a rich navy delivers a yin and yang effect to the lid." Right so.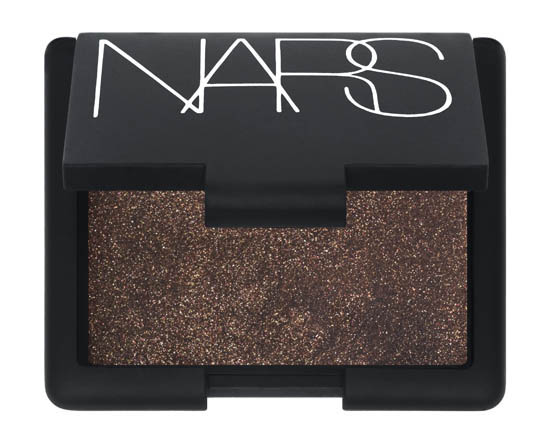 Advertised
Ponderosa Cream Eyeshadow (Limited Edition), €24, looks interesting. Oh, and sparkly.  Described as a mink brown, it can be applied sheer or built up for more colour apparently.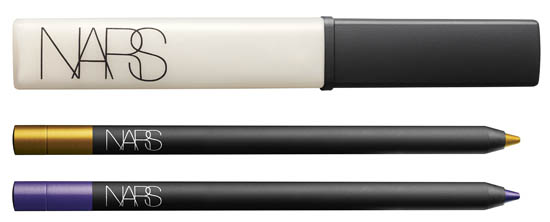 We've got two of the new Larger than Life Long-Wear Eyeliners featuring as part of this collection for €25 each. Campo De Fiori is the antique brass and St. Mark's Place is the royal purple.  You're also looking at the limited edition Albatross lip gloss, €25.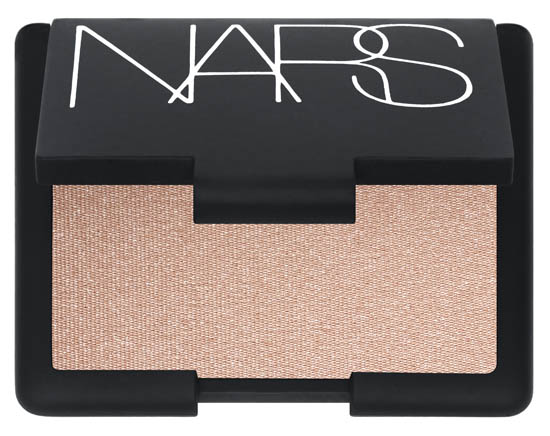 For cheeks there's Miss Liberty Highlighting Blush, €29.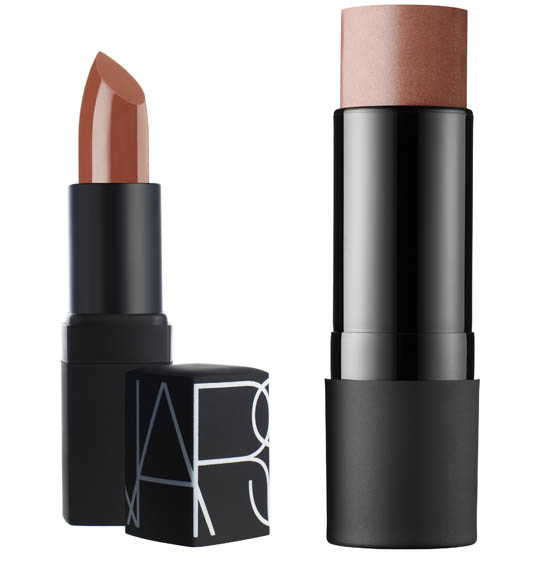 G-Spot Multiple, €41, and Joyous Red Lipstick (Limited Edition), €25, will also be in-coming.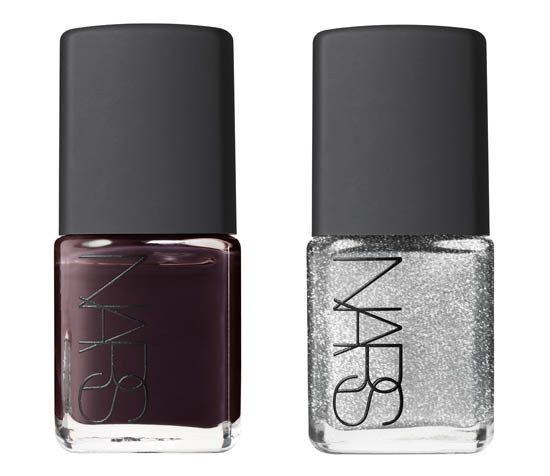 Advertised
Space Odyssey (do we remember this from Fashion's Night Out, anyone?) and Endless Night Nail Polish, €18, will both be limited edition for this collection.
And that, ladies, is that - like anything? Want anything? Spill in the comments.