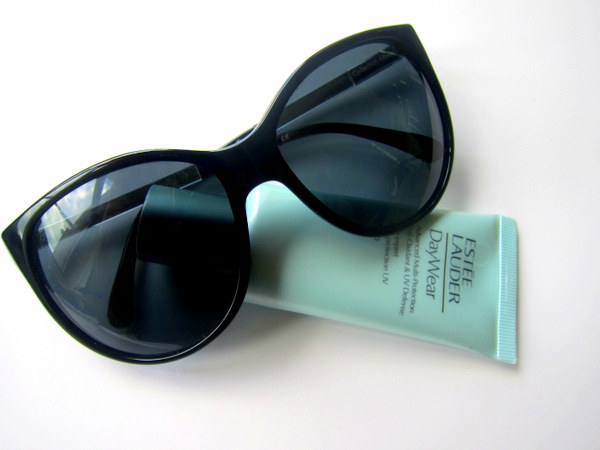 Two things happened this weekend that make this post so very, very timely.
Firstly, as you may have noticed if you live in or around Dublin, some of the country actually got to enjoy a bit of sun.
Sadly it didn't make it to the West, where I spent a lovely weekend at the Radisson Blu in Galway nonetheless, trying my best to live up to my new spa lady avatar for the site. Lovely, that is, except for one terrifying occurrence.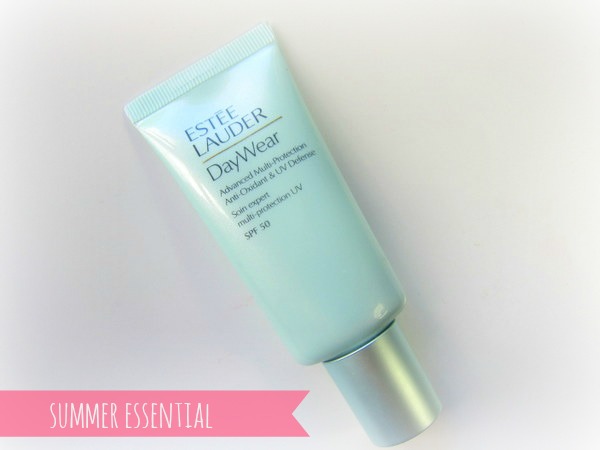 A facial scanning.
If you've never had one of these before, don't. It's horrific. You stick your chin into a machine which analyses everything that's wrong with your skin and what will happen if you don't correct your evil ways. Wrinkles, blemishes, redness, blocked pores and more cropped up aplenty, but the most horrifying bit of all?
Sun damage. Apart from my existing pigment patches, a veritable army of brown spots are just waiting to burst their way to the surface, given the slightest bit of encouragement. And I figure I'm pretty good about protecting my face from the sun - these days.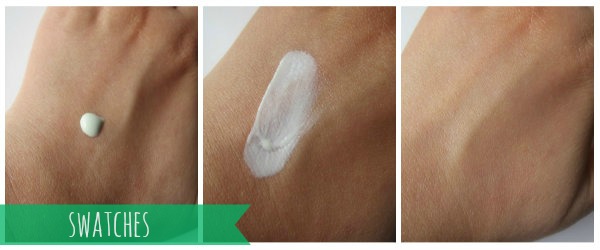 Advertised
But believe me, I'm ramping up my regime. No more skipping the sunscreen and telling myself that my BB cream counts. It doesn't. I'll be wearing a separate facial sunblock every. day. from. now. on. And actually, so should you (if you aren't already).
The good news though is that facial sunscreens are better and more high performance than ever.
And the new DayWear Advanced Multi-Protection Anti-Oxidant UV Defense from Estée Lauder is one of the best I've tried.
Sheer and lightweight, it absorbs instantly into the skin and feels like it's actually treating the skin, not clogging it up with a layer of greasy sun protection. It smells delish too - with that signature crisp and fresh Estée Lauder cucumber scent.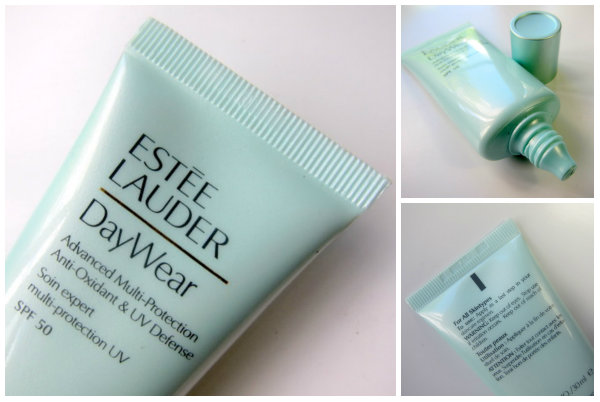 As well as broad spectrum SPF 50, protecting against both UVA and UVB rays,  this also features the anti-oxidant formula that's present in all products in the DayWear range- including Vitamins C & E, along with other skin friendly ingredients like Eukarion and EGT.
It works to reduce the appearance of the visible signs of ageing - like fine lines, uneven tone, discolouration, dullness and the like, while glycerin and hyaluronic acid keep the skin hydrated.
It's also a really lovely base for makeup (the order to apply is serum, moisturiser, suncream, base) - none of that annoying balling up under your foundation.
On counter now, this is €42 but in my book, is money well spent. (For more affordable options check out some of the other sunscreens we've reviewed).
Advertised
What do you think, would you try this or what's your sunscreen of choice? Do you remember to wear it every day? Tell us in the comments!