 To say there are a lot of skin care products in the world would be a serious understatement, but let's face it, not everything can be incredible, in fact, quite a lot of things I test out just end up being ok.
Most of the time I don't bother writing about those ones, instead choosing to focus on when I find something that has impressed me - which is how I've come to write about the latest offerings from Shiseido.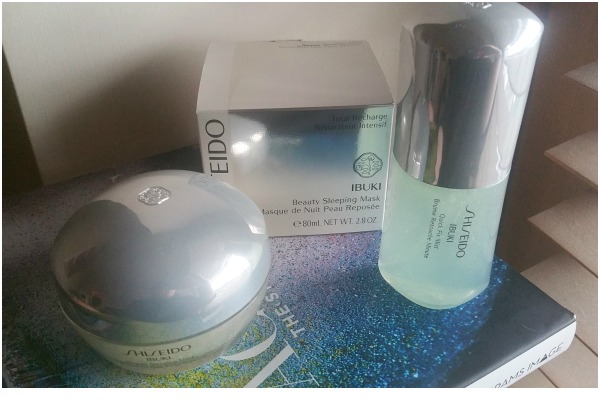 Eagle-eyed beauty fans will already have seen a lot of chatter online about these, but for those who haven't let me formally introduce you to the new Shiseido IBUKI Beauty Sleeping Mask (€45) and Quick Fix Mist (€28). Both are "specifically designed for those in their mid-twenties to thirties and aim to refine the texture, prevent break-outs, hydrate, and help it to bounce back from damage due to environmental stresses, lack of sleep, etc.
This, of course, is good news because that happens to be the exact age bracket and set of circumstance yours truly is in, making me a perfect guinea pig.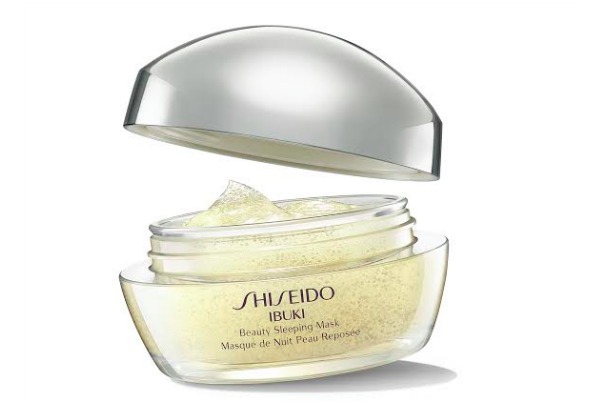 Of the two launches, the Beauty Sleeping Mask is the one that everyone is talking about at the moment, and with good reason. Do you know that feeling on a really hot day when you're dying for a drink of water, and you finally take that first gulp? Well, that is what this feels like, but for your skin. Oh, and it smells gorgeous, I can't put my finger on what it is exactly, but I love it.
Advertised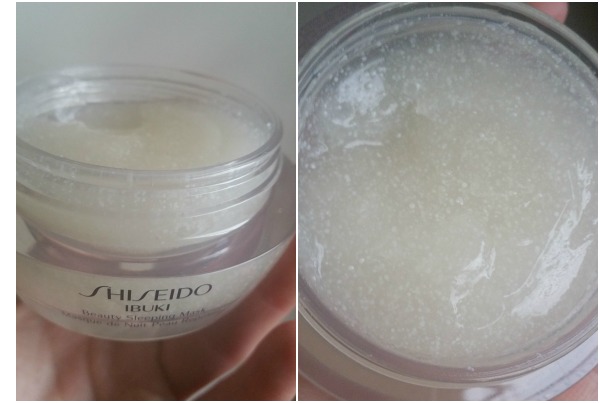 The refreshing feel is all down to the formula; it isn't a creamy mask, but a light, non-greasy gel. Encased in that gel are little vitamin infused capsules that burst when they come into contact with skin. As the name suggests, the Beauty Sleeping Mask is designed for night time use, and the good news is you can slap it on and go to bed as there's no peeling or removal required - just leave it to soak in and do its thing.
Ease of use and application aside, I've been seriously impressed with how fresh my skin has felt come morning time. The last couple of weeks have been particularly tough in terms of work, with a lot of late nights followed by really early call times for photo shoots and lack of sleep, but I haven't looked like a zombie, huzzah! Someone actually commented on how rested I looked. I tell you, miracles will never cease.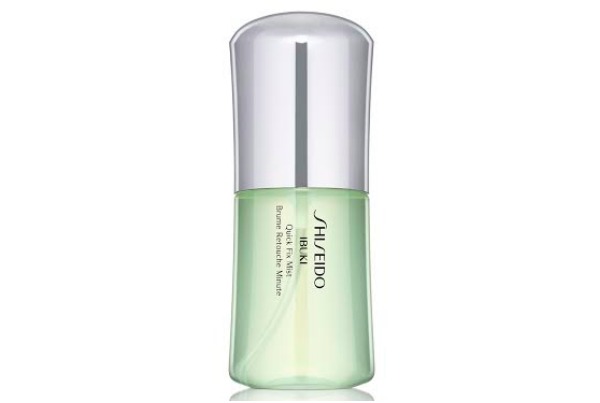 Accompanying the mask is the new IBUKI Quick Mist facial spray. In terms of these two working as a pair, the idea is that you use the Beauty Sleeping Mask at night and then give skin a spritz of this during the day to keep it hydrated. Honestly, I'm not really one for face spritzes, but I do use them when I'm working on photo shoots to keep the models' skin looking fresh. The reports back from all the girls I've worked with have been the same: smells great, relieves any tightness and feels refreshing, so that's a thumbs up from them.
Advertised
Do either of these tempt you? Have you discovered any beauty product particularly good recently?