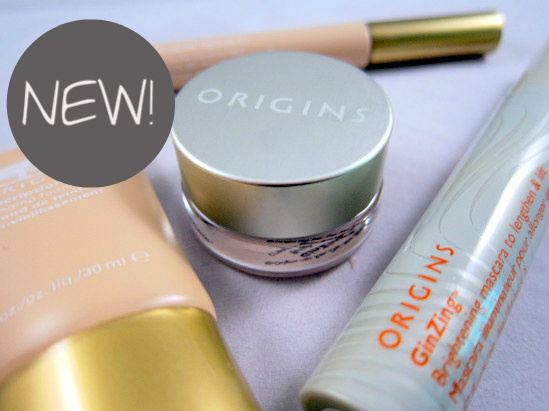 Origins now has lots more beauty bits on offer with the expansion of its Plantscription and GinZing lines.  I have a couple of pieces from both ranges and the good news is, these are all on counter now so no hanging about if you want to try them yourself.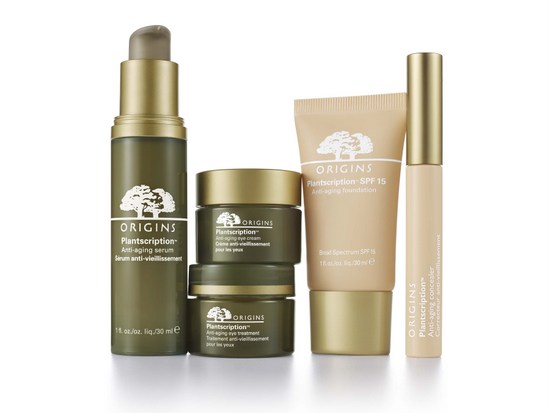 The Plantscription range is all about anti-aging so the foundation and concealer are particularly good for mature skin – I'd say from mid 30s onwards, which means they suit me down to the ground. Thanks to new technologies we're seeing more and more products that breach the gap between skincare and make up, and these are a great example – they contain Anogeissus tree bark extract, an anti-aging ingredient that can protect collagen and boost the natural regeneration process of the skin.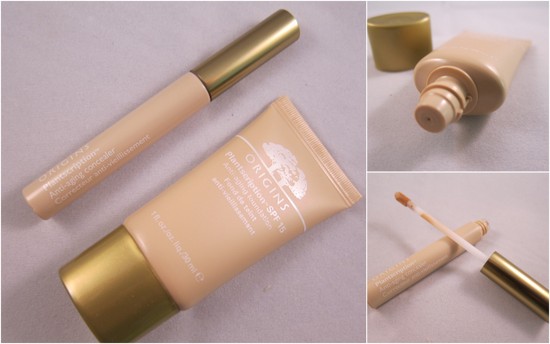 Available in six shades, the concealer is brilliant for use around the eyes as it's been specially designed to work well with lines and wrinkles. It's ousted my current favourite, Collection 2000 Lasting Perfection, from the top spot as this one provides similar coverage levels and blends beautifully, but is less drying and doesn't settle into creases. And that's before we factor in the skincare benefits –which make the €19 pricetag that little more palatable.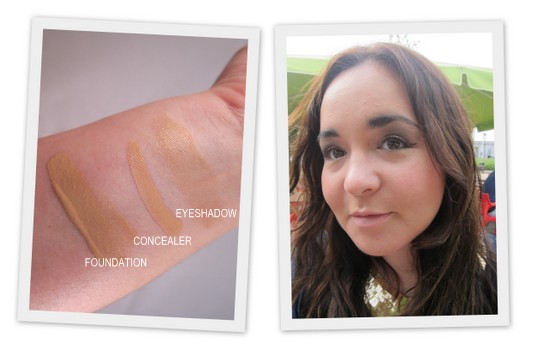 Advertised
 Wearing #02, Light Neutral, in foundation and concealer #02, Light Medium
The foundation is also lovely – the oil free formula has a lightweight, cushiony feel but provides medium coverage with a natural finish. There's some luminosity and blurring of imperfections which makes for younger looking skin and it doesn't cake or crease but sits throughout the working day. There are 12 available shades - all with SPF 15 - so there's a lot here to like, but at €62 for 30ml, it is very expensive. You'd really want to try out a sample and make sure it works for you before you invest. [STOP PRESS! This is actually a much more reasonable €36 - it's the serum that's €62!]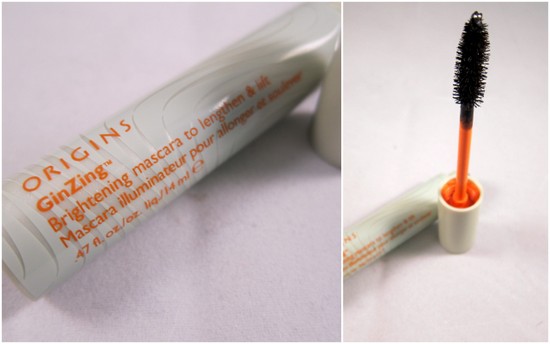 As for the GinZing products, with ingredients like ginseng and caffeine, these are all about brightening and waking up the eyes. I have the mascara and cream eye shadow and they've become daily go-to's – I haven't noticed a massive brightening effect but they're really nice products that I'm liking a lot.
The mascara is €20 and comes in just the one shade – black. It promises length, lift, definition and volume, with no crunchiness, clumps or flakes. Conditioning agents in the formula like vitamins E and B along with rosemary extract help to condition the lashes and the giant brush head ensures an even distribution of product.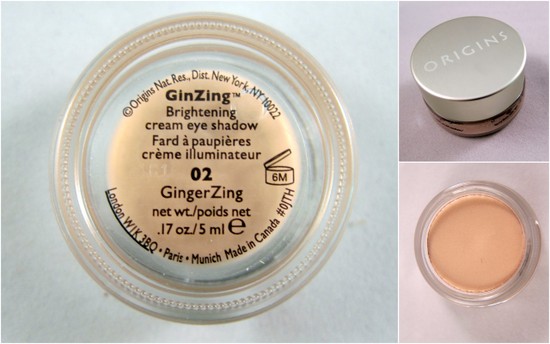 Advertised
The final product to show you is this cream eyeshadow, Gingerzing, which is a warm neutral that I've been wearing as a primer beneath my powder shadows - it's very like a MAC Paint Pot. It feels featherlight, is easy to work with and, once it sets, stays in place with no creasing. This shade has a slight shimmer but there are different finishes across the 10 available shades, which all look like really soft pretty colours in a range of creams, browns, purples, greens and blues.  They're €19 and can be used alone, together or as a base for other products.
You'll find Origins in Arnotts; will you be checking out the range?