 Skincare is the fundamental essential to flawless looking makeup. If your skin isn't good underneath your makeup it will be hard to get a flawless result.
I have always been a Mac makeup girl. Probably because I worked there for four years and I know the products inside out. I know if I wear it or apply it to my clients it will last all day and photograph beautifully.
The colour range is vast. If I am designing a certain look for a fashion shoot and have a strange or elaborate colour in mind, it will be available to me or I can create it by mixing products.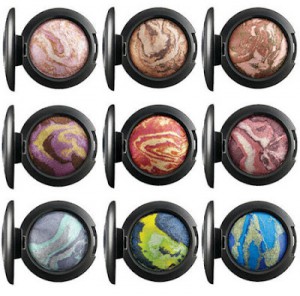 For the last six months, I have been working on my skin. With a combination of retinol home care and skin peeling treatments (if you can call them that) I have been on a journey to reduce my acne scarring. Having spent all that time getting my skin in the best shape it has been in pre-acne, I started thinking more about what I was putting on it makeup wise.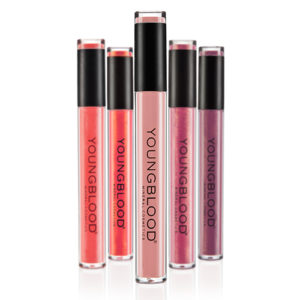 I have mentioned before that a lot of products contain chemicals to prolong shelf life. Your skin can absorb those chemicals, causing breakouts, dehydration, premature ageing and the rest.
My skin is in such good condition now, I need a new makeup line that won't undo all my hard work.
Let me introduce you to Youngblood mineral cosmetics.
Advertised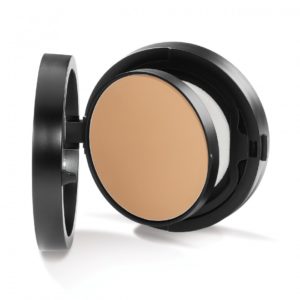 This cosmetics line from Beverly Hills is unlike any mineral makeup brand on the market. The line offers dozens of innovative formulations make with 100% natural, cruelty-free products. This line is not mineral "infused" like most other brands. The products were originally designed for clients of dermatologists and plastic surgeons after having a facial peel or resurfacing and were never publicly available.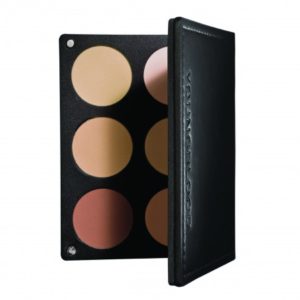 This 20-year-old brand has only recently come to market and has just launched in Ireland. The products aren't only good for your skin but come in a vast range of colours. The even have their own version of the Z palette (which is very exciting.)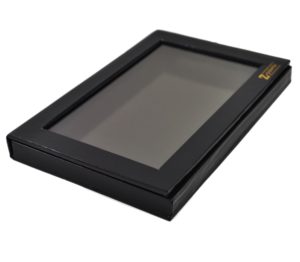 Think of it as the Mac version of mineral makeup. I, for one, am excited to see the growth and development of this brand.
Advertised
Available from pharmacies nationwide prices from €20-€40.
Are you a mineral makeup fan?