 Did you pop on an eye liner to open up your tired peepers before you opened your emails this morning? Or did you slick on a little lip gloss before that early morning meeting with the boss?
Well hold on tight to your make up bag because a recent study by Escentual has shown that women should spend those five minutes in front of the mirror if they want to get ahead at work.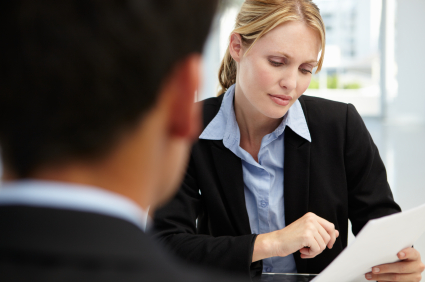 According to this study, more than two thirds of bosses in the UK have admitted that they would be less likely to employ a female applicant if she didn't wear any slap to the interview. Forget your CV, just remember your Clinique.
When it comes to progressing within a company, over 60% of the head honchos confessed that if a female employee didn't engage in some cosmetic lily-gilding, then they would be reluctant to give her a promotion. Who ARE these people?
The craziness doesn't end there - just under half said that if the woman's role involved dealing directly with the public, then the make up free approach would become a major issue.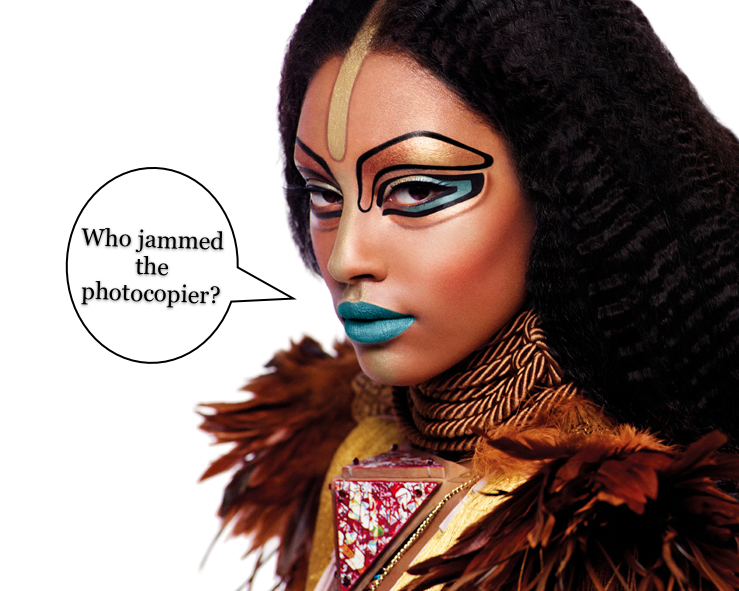 Initially those findings surprised and depressed me in equal measure. For the love of all that is holy and glittery, lipstick is not necessary to be efficient or professional.
Advertised
But maybe the wording is just wrong. If you substitute the idea of make up for simply being groomed, then it starts to make a bit more sense.
Taking pride in your appearance, in whatever way that works for you, is important . Looking tidy and presentable is influential (whether we like it or not) when you go for that interview, pitch that presentation or ring up that sale.
And that's a rule of thumb that applies to both male and female employees.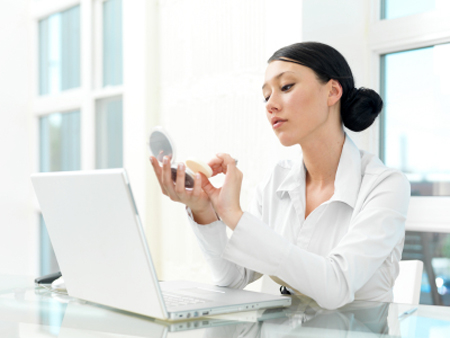 Certainly there are jobs where remaining clean and tidy is not an option or indeed where make up is absolutely not allowed. But shouldn't hangover breath, dirty fingernails and the dreaded BO always be banned?
I am of the opinion that, for many women, cosmetics are our armour. Bare faced is great but make up can help us feel more confident, more poised and ready to tackle the day. This is backed up by another statistic from this study, with 99% of ladies surveyed saying that they would definitely wear make up to an interview.
And God knows I am one of those. There are two types of highlighter on my desk - Benefit's Highbeam and Stabilo's fluorescent  yellow.
Advertised
What do you think of the survey results? Do you agree with their findings and you wouldn't dream of leaving the house without mascara? Or do you reckon that the standard of your work should be all that matters, regardless of how you look?