 Let me say first off:  I'm  impressed with this range.  Four products make up a complete anti ageing skin care regime and they bat well above their weight in terms of price, performance and pleasure to use.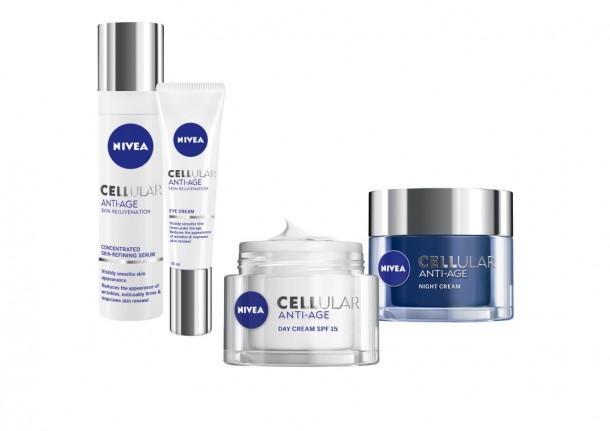 It's all about adding moisture to your skin and keeping it there  Extracts of magnolia and creatine, plus that saviour of dehydrated skin hyaluronic acid, combine with plenty of silicone to give these products good 'slip' and make them easy to work with and a pleasure to use.  The hyaluronic acid is in much lower dose than you'll find in more expensive products, but you may find that there's enough included to do the job for you.  Even my radiator face is loving them.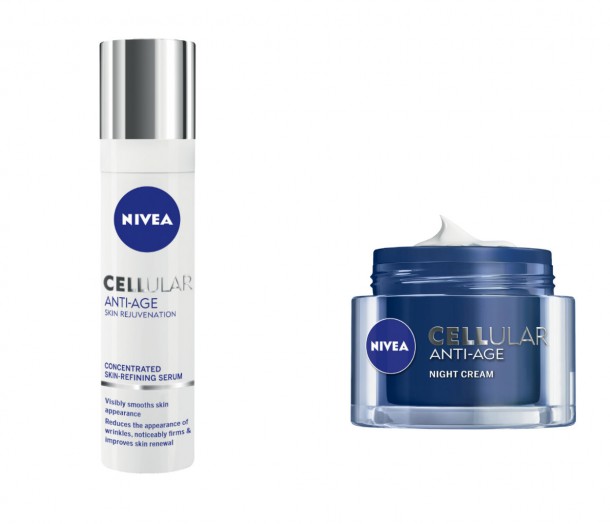 Advertised
Good cell turnover and moisture boosting are the aim and I have to say I was pleasantly surprised by the quality.    If I had to pick the two strongest products and recommend what you buy from the range, it would be the serum and the night cream.  They're rich and moisturising without being too heavy and cloggy, sink in well and don't feel sticky.  The day cream does have an SPF15 which is great, but I found it a bit sting-y:  not stingy as in mean, but slightly eye wateringly irritating, so keep away if you have sensitive skin.
Everything costs €15.99 (and this is a great price for a good serum so snap it up) and if you're in the market for a good hydrating budget friendly serum and night moisturiser then this might be the range for you.
What do you think?  Interested in giving this a whirl?