 A matte lipgloss sounds impossible but Note's new Mattemoist lipgloss has made it possible - and we love what they have come up with.
NOTE Mattemoist is a makeup breakthrough in my eyes. I have never seen a texture quite the same before.  It's matte but really creamy at the same time. It stays moist on your lips for hours while maintaining a gorgeous velvety matte finish. The texture of these lip products is divine and the colours are really strong.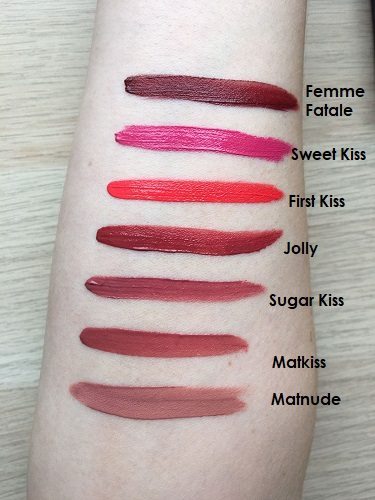 Lipgloss is my favourite lip product. I just love the feel of a gloss on my lips. However, I also love the strength of a lipstick on my lips. This lipgloss texture is the perfect marriage between a lipstick and a gloss. It lasts really well like a lipstick; it stays moist like a gloss; the colour pay off is really remarkable, like you would find from a matte lipstick. It gives you the same finish as the matte liquid lipsticks that have become so popular, but with a completely different smooth creamy finish.
Note Cosmetics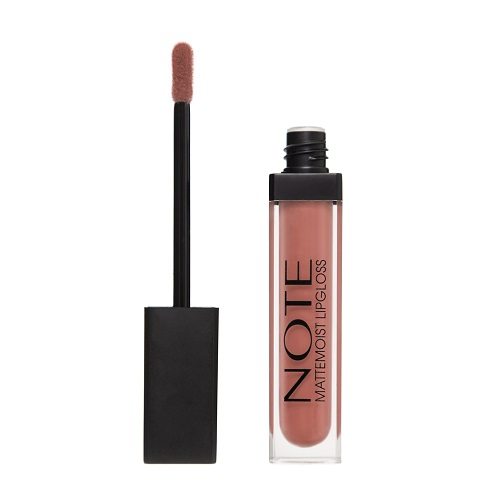 Advertised
My favourite colour in the range is Matnude. I love nude lip colours and I'm always drawn to a sort of grey - pink shade. If you love MAC Blankety, I promise you will love Matnud, too. If you like a bold lip colour the orange-red tone of First Kiss is really striking.
What's your favourite kind of lip product?