 I've recently started using Nuxe products and I don't know how I ever lived without them before.
I was recently telling a friend of mine how much I love using the Clarins Tonic Body Treatment Oil when she asked me had I ever tried using the Nuxe Huile Prodigieuse.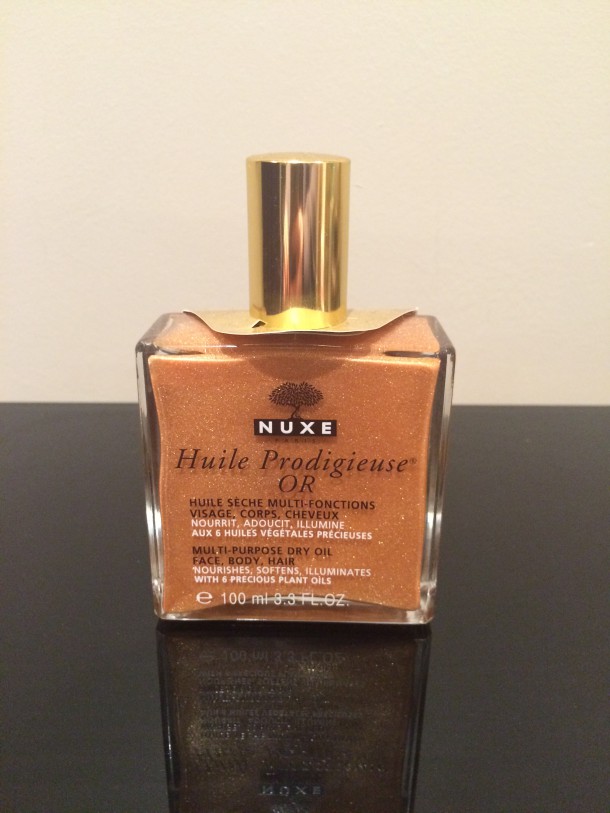 I hadn't and I wasn't interested in cheating on Clarins either until she mentioned that it had glitter in it. And then suddenly it was next on my list and I soon went to pick one up.
I opted for the 100ml bottle which is €42 but you can also get it in a 50ml size for €26.50. It's not the cheapest on the market but for me, it's worth every single penny.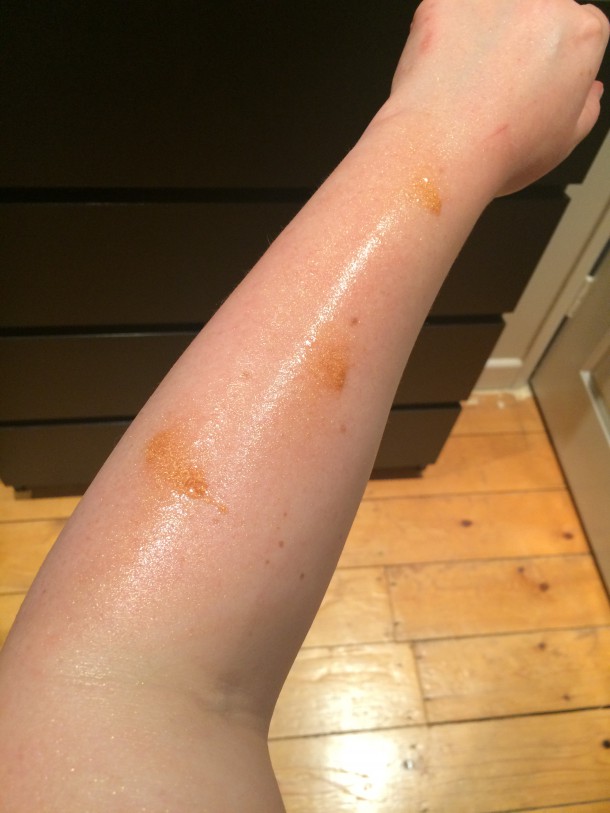 It's a multi-use shimmering dry-oil body spray that can be used in the hair as well as all over the body. The sensual oil contains tiny shimmering mineral particles that nourish, soften and illuminate skin and hair instantly. It absorbs within seconds and has a beautiful, delicate fragrance.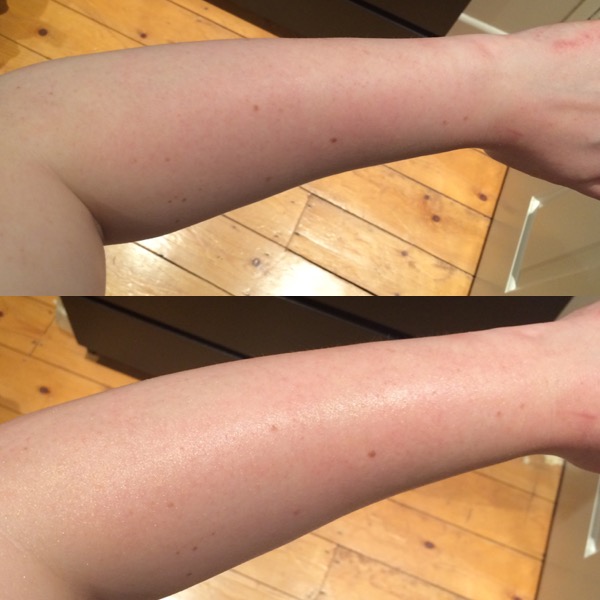 Advertised
This oil is amazing to use all over the body or if you prefer, can be used on the legs or décolletage to highlight and illuminate. You can also apply a few drops to your face prior to makeup application to achieve a beautiful sun-kissed glow. Or smooth the oil into your hair for glossy, luscious locks!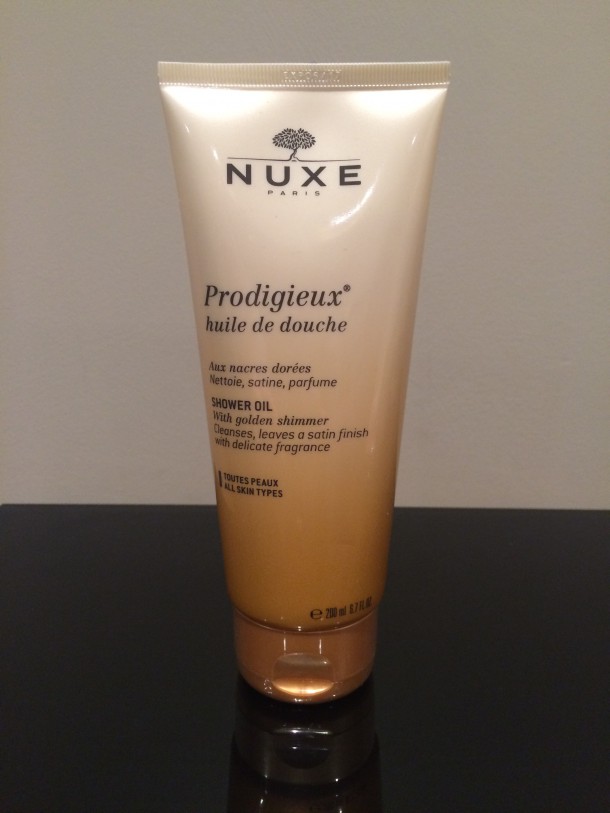 After my obsession with the dry-oil spray began to subside, I wanted to try something else glittery and sparkly. So I bought the Nuxe Prodigieux Huile de Douche which is a golden, shimmery, shower oil (€12 for 200ml). And it's suitable for all skin types.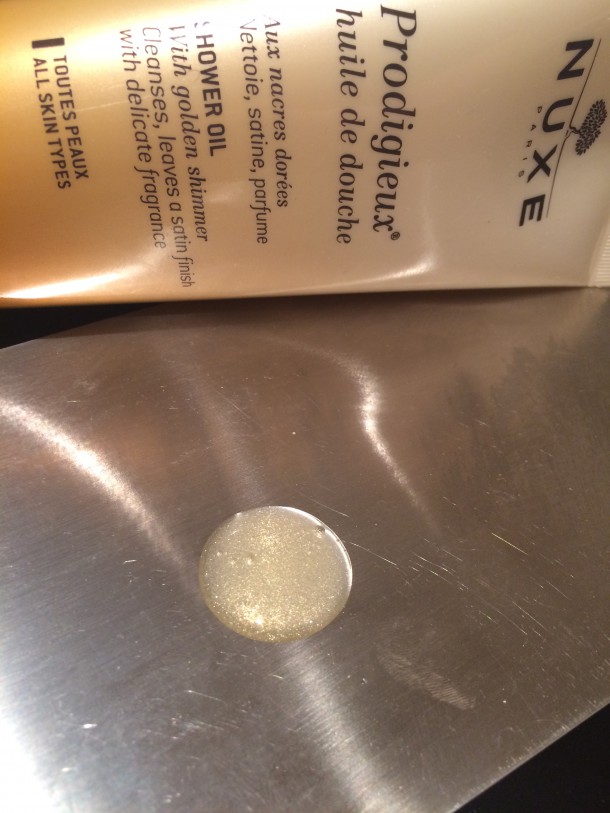 This shower oil gently cleanses and leaves a sparkly, satin finish on the skin. And similar to the  Huile Prodigieuse, the shower oil also leaves a beautiful, delicate fragrance on the skin.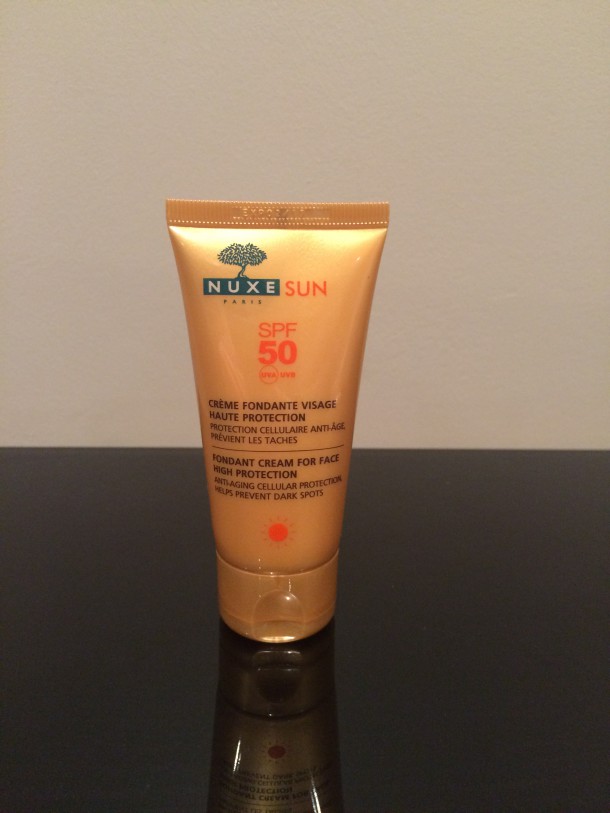 Lastly, I picked up this little bottle of sun cream for €20. I'm pale and really need high protection sun factor but aside from having an SPF50, what I liked about the Nuxe Fondant Cream for Face was that it came in a 50ml tube. And that's exactly what you need when you're going away for a few days and you don't have a check-in bag.
Advertised
And this one has anti-aging cellular protection which ultimately helps prevent dark spots from developing.
Do you like the sound of these Nuxe products? Will you be trying any? Or are you a fan or non-fan already? And do you have any summer products that you can't live without?