 Call me old-fashioned (or just old), but the whole BB/CC craze lately has us all driven slightly demented, as the beauty industry races to slap an alliterative and trendy new title on every slightly new base product being released.
And we're obsessed on Beaut.ie.  Every time we try to stop, we spot another brand or version that we MUST try,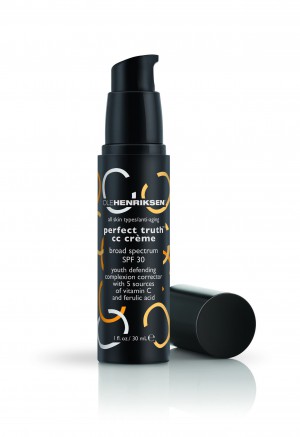 CC stands for  for Complexion Corrector and although it's not exactly a new concept - we've had colour correcting primers and the like around for ages now - Ole Henriksen Perfect Truth CC Crème (€36) brings things right up to date.  The addition of no less than 5 sources of Vitamin C to help brighten the skin, reduce the appearance of dark spots and provide antioxidant defense. Hyaluronic acid and ceramides help to plump the skin up and reduce the appearance of wrinkles and broad spectrum SPF30 protection helps to prevent further sun damage.
Which all... sounds pretty good, actually. Nothing for me to complain about so far. Perfect Truth CC Crème only comes in two shades - light and medium. Which usually makes me pause, as light is never light enough for my liking and I'm not even at the lightest end of porcelain. But this one is actually very good. None of the orange scariness I'd expected and it blends in well to leave my skin looking like my skin, but better. It definitely gives me a glow, but in a very natural, healthy-looking way. It evens out skintone, tones down redness and makes my skin look good enough to go without base on a daily basis.
Advertised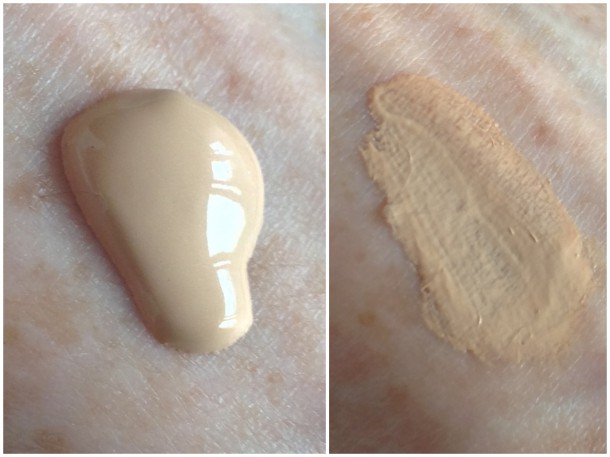 All this and SPF30 protection? CC creams like this can just sign me up for life! I can't vouch for the long term skin brightening effects, but I am impressed with the formulation.
What do you reckon?  Think this one might be for you?