 Promoted Beauty
Our friends at Vichy really are the experts when it comes to skin.
So, when they came to us a few backs, asking if our readers were willing to try out the Vichy Aqualia Thermal kit for two weeks and report back, we weren't at all surprised that you responded in your thousands.
After all, the Vichy Aqualia Thermal range does claim to hydrate, soothe and care for up to 48 hours, leaving you with beautiful, healthy-looking skin – now who doesn't want that?
We chose 60 of you to put Vichy to the test, and now, the results are in…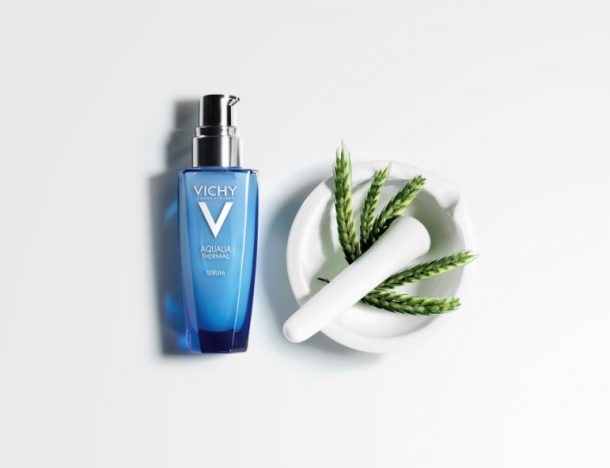 Trialists had skin issues ranging from the first signs of ageing to imperfections, oily or dry skin and sun damage. However, out of all the trialists, 84% said that dehydrated skin was a concern for them.
And now, what we all really want to know:
Advertised
100% of trialists found it easy to incorporate Aqualia Thermal Power Serum and Aqualia Thermal Light Cream into their daily routine
89% said that their skin felt more hydrated
97% would recommend Aqualia Thermal to a friend
88% said that Aqualia Thermal compares positively with other skincare brands they have used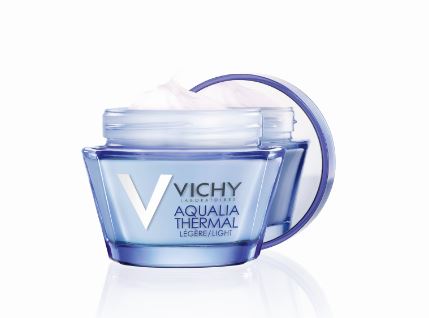 Here's a short selection of what our Beaut.ie readers trialists had to say about Aqualia Thermal Power Serum:
"The Thermal Power Serum was so lightweight and soaked straight into the skin… My skin felt so soft immediately after each application."

"The serum was great. It's non-greasy and dries quickly, and you can feel the hydration straight away. Can even be worn under makeup and won't make you look oily."

"I really liked the Power Serum… I noticed a big different in the appearance of my skin. It gave it a really nice glow and made makeup stay in place better. Also, it was a godsend when I returned deathly pale from Indiependence and returned the moisture back to my Festival-battered skin."

"The serum is easily applied and absorbs quickly. If I were in a rush, I could use just that and not feel like I've neglected my skin."
And some of their thoughts on Aqualia Thermal Light Cream:
"My skin feels so good after applying the cream, so that made me feel good in myself!"

"I have been using the light cream twice a day for about the past week, and I already notice a difference. Even the hubby said my skin looked good…. Now THAT'S a sure sign that the Aqualia cream is working!!"
If you have tried anything from the Vichy Aqualia Thermal range, do you agree with the consensus? Do you have dehydrated skin? If you haven't tried the Vichy Aqualia Thermal products yet, would you give them a try? Visit your local pharmacy or vichy.ie.
Advertised
Everyone who entered the trial – whether they ended up taking part or not – was automatically entered into a draw to win a luxurious Vichy Hamper containing 10 full sized products. And the winner is … Rose Cleary! Congrats, Rose.