 This week, The Sun have taken the decision to stop putting images of topless models on their (in)famous Page 3 section, and while many have praised the decision to do so - including us, it's about bloody time - one Fine Gael councillor has taken to Twitter to disagree.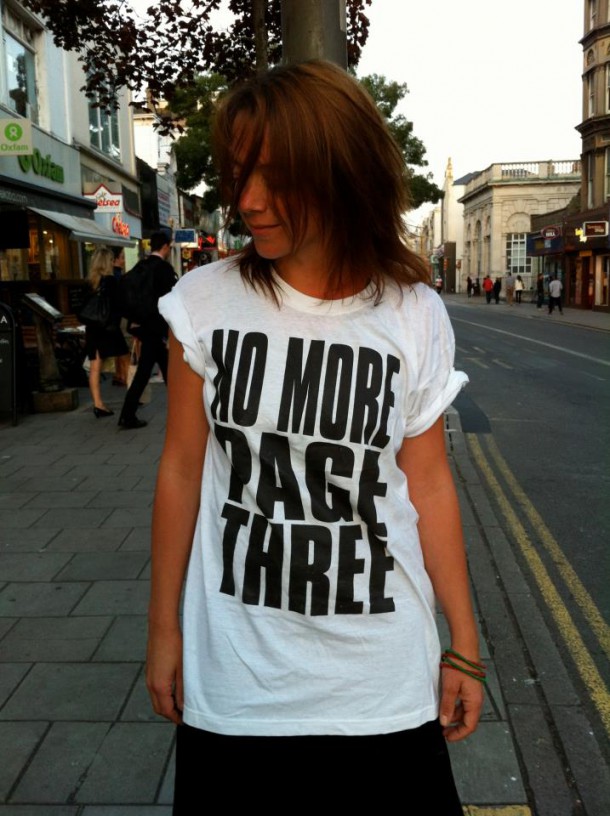 Redmond is a councillor for the Howth-Malahide area and in his message he tweeted his congratulations to the "feminazis", as the removal of Page 3 means that there are now more women without jobs as others found their work offensive.
Good work feminazis, you just made lots of fellow women unemployed because their work offended you. #NoMorePage3 http://t.co/4kZdosiBet

— Cllr. Keith Redmond (@DrKeithRedmond) January 20, 2015
Advertised
While the tweet was posted just a short time ago, the negative reaction to it has been quick to arrive, with many people pointing out that this won't end their careers, and that the terminology used in his message was perhaps ill-advised on Redmond's part. Of course, there's also a GIF that sums it up perfectly.
@DrKeithRedmond This must be you right now. pic.twitter.com/dFpuopEH0U

— Colm Gorey (@colmgorey) January 20, 2015
Does he have a point? Do you think there are women everywhere crying into their cornflakes because they can't show off their 'assets' in the paper anymore? Is the term feminazis actually damn offensive? Let's take it to the comments.