 The new Penneys foundation is as full coverage as it gets, but it feels nice, looks good and the shade range is amazing
If you were following our Instagram stories over the weekend, you'd know what I think of the Penneys PS... My Perfect Colour Longwear Ultimate Matte Foundation. If you weren't, I'll tell you. I LOVE it.
This time last week, Aisling, Rebecca and I had a little chat on Facebook about the entire Penneys PS... Your Perfect Colour range. I had a feeling that the Longwear was a sneaky little Double Wear dupe; it sure looks like Double Wear. Rebecca and Aisling both liked the Velvet Finish foundation which has just a little resemblance to the famous Armani.
Can you see it?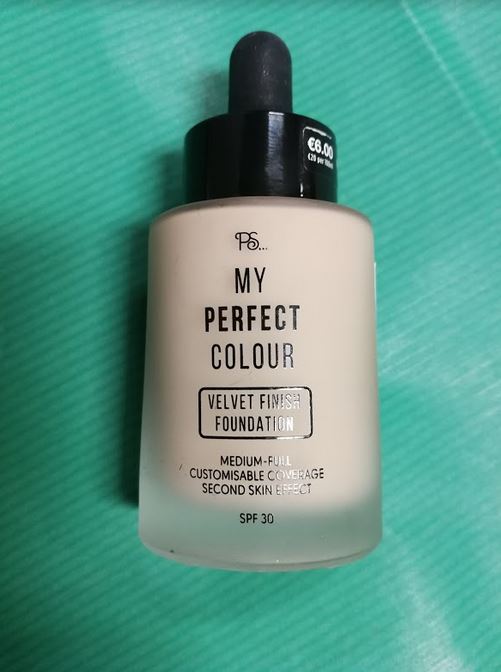 I went straight for the DW dupity dupe because I am always trying to find a cut-price Double Wear. And this one is as cut-price as it gets, at €6.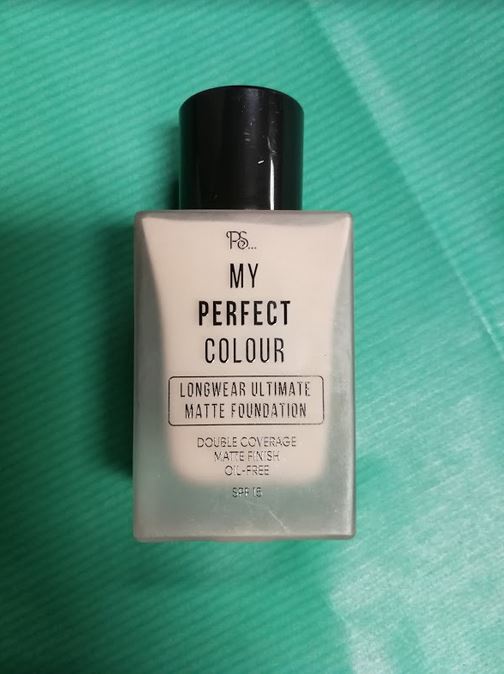 Advertised
I would swear that it's Double Wear, but Aisling tried it too and argued that it's not quite. Double Wear is thicker, and Aisling prefers its texture, but I honestly don't think I could go back when there's this as an alternative. Aisling also said that this suits me better and looks better on my particular visage, so that's it, I'm 100% sold.
The shade range is really good too (and Penneys has colour drops that you can use to lighten or darken), but the very pale will be pleased.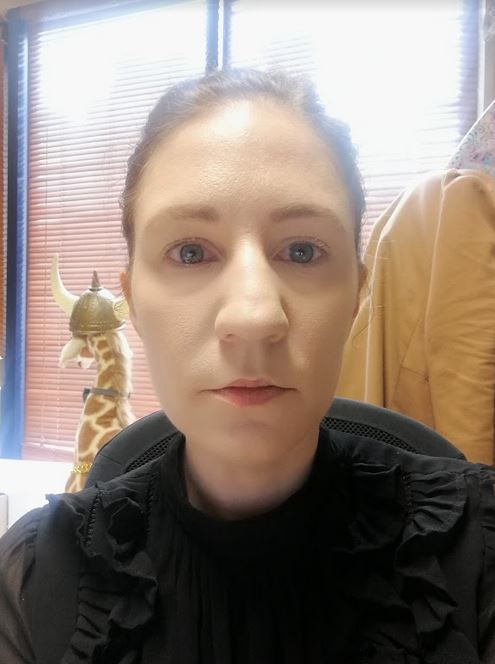 Wearing just foundation and a little brow powder
I primed my skin very well every time I used this, and that could have been a factor in its staying power, but I think it would do a pretty good job on its own too. I took an hour-long walk to a party on Saturday. It was cold, and my nose would not stop running, but when I arrived at my friends' house, my foundation had not budged. I had secured with powder and some setting spray, but still, they're not always the best barrier against a cold.
In my opinion, if you're a fan of full coverage foundation you will like this. It doesn't matter that it's €6 (well, it does) it's just a good foundation. It doesn't feel heavy, which I really like and it's relatively easy to remove. Some people commented that the ingredients might not be the best for your skin, but that's the case with all budget foundations. In fact, it's the case with most foundations, budget or not. The main thing is looking after your skin by having a tailored skincare routine. I haven't had any sort of breakout yet, in case you're wondering, and I've been wearing it every day for a week.
Advertised
But that's it. A glowing review from me.