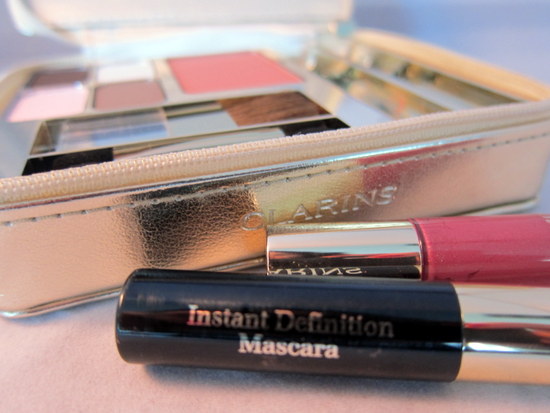 We're continuing our posts on this year's Christmas collections with a look at this lovely wee makeup kit from Clarins (see what else we've shown you here). The Odyssey Make-Up Palette is part of the limited edition Christmas collection, made up of just four pieces: an eye palette, powder compact, lip gloss in Chocolate and this hard-working but unassuming little set.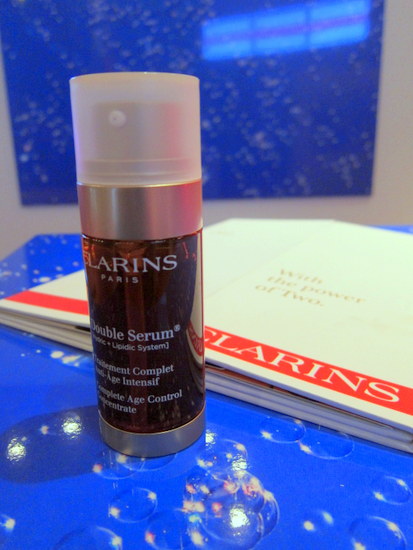 Where the eye palette and powder compact are undoubtedly collector's items, the make-up palette is actually designed to be used on a day-to-day basis. There's no heavy metallic casing here, but a durable pleather case that's both pretty and portable. It's adorned with the same ancient Greek inspired motif as the other pieces in the collection.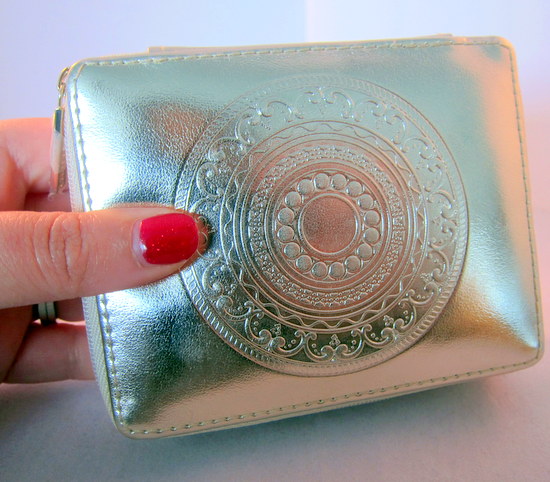 Unzip the case and inside are four pretty and versatile shadow shades, a blush, mini Instant Definition mascara in black and a mini Gloss Prodige, along with a nice big mirror. So, apart from your base products, you have pretty much everything you need for a full face.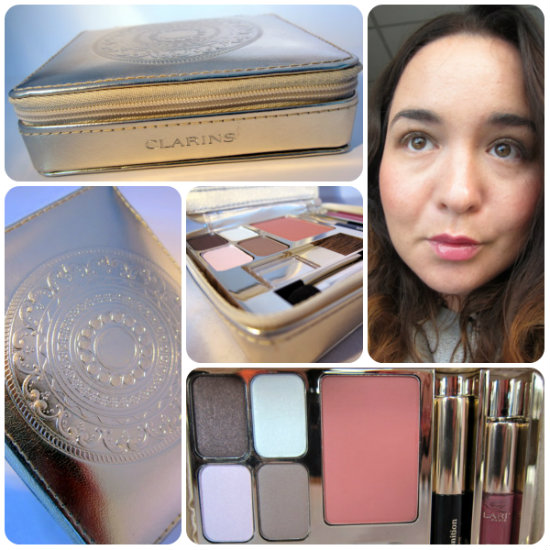 Advertised
So what are the products like? First off, I am loving the shadows. With a pale pink as a base colour, white as a highlight or accent, light brown – fantastic in the crease – and a rich, espresso brown with a slight shimmer, these are great, wearable colours that will see plenty of use. Great pigmentation – better, in fact, than the Odyssey eye palette : they're soft and creamy , with a satin finish. The one exception is the white, which swatches sparkly and sheer.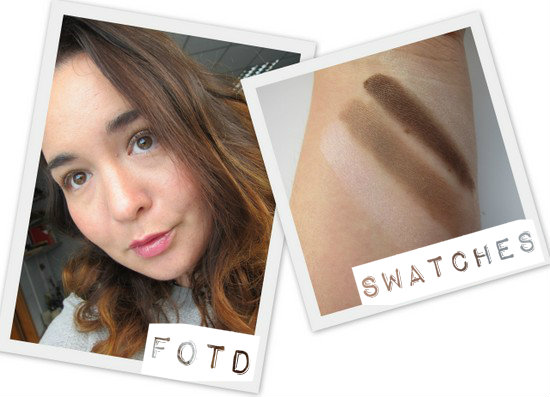 And the rest? Clarins' mascaras are so under-rated – they perform really well and this one is no exception. The blush is a flattering peachy coral, and the gloss is also characteristically good (Clarins do such lovely, lovely lip products)  in a flattering shade of pink, Candy, with a touch of shimmer.
No complaints there then, but what about price? Well, I was pleasantly surprised here too. Where the Odyssey eye quad alone is €40 and the face powder €55 , this set can be yours for a very reasonable €40. Not bad, eh?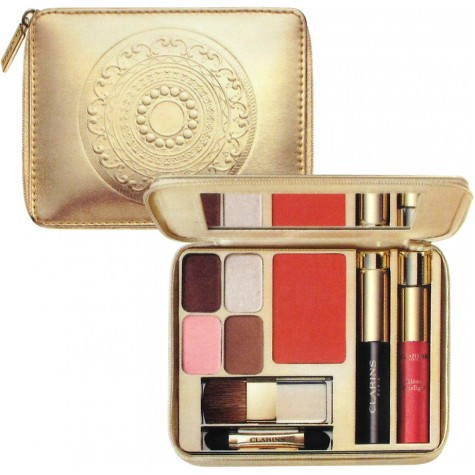 The blusher is much less alarmingly orange than this press shot! My shots above are a much truer match.

Advertised
Look no further if you're a fan of the brand, would like an intro to their products, are looking for pressie ideas or just want a great little kit for your handbag. But just like the rest of the Christmas collection, this is limited edition, so if you want it, hotfoot it to your nearest Clarins counter and snap it up now!
What do you think, would someone you know like to unwrap this little lovely this Christmas?