 As the year progresses, the one thing that is getting bigger and bigger is lips. And I mean literally.
Without a doubt, Kylie Jenner is at the forefront of the revolution. Lip fillers were the fastest growing "minimally-invasive" cosmetic procedure performed in 2016 so far. But not everyone wants to shimmy down the plastic surgery route.
If you have been dreaming of a fuller pout, it's important to note that fillers aren't the only option. If injectables are not for you, here are some alternatives to plump up your lips without fillers.
Use a collagen infused lip product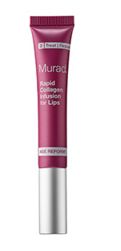 The Murad Rapid Collagen Infusion for Lips ( €24.95) is a great place to start if you are looking to reduce lines and wrinkles around the lip area and also to create volume. It's really lightweight in texture and works to smooth and plump out the lips. I find it works well under lipstick as a primer also.
Try a lip scrub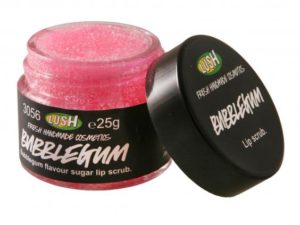 Lush do a variety of flavours in these cute little lip scrubs. The idea behind a daily scrub is to bring the blood back into the lip area and therefore make your lips fuller by default.
Lip Mask 
Advertised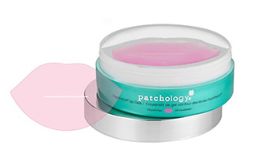 Similar to the lip collagen treatment, this mask from Patchology (€50) will plump up your lips, hydrate them, smooth out wrinkles and fine lines. Only with these handy little patch masks, you apply and wear them for five minutes, and they give you a fullness you couldn't quite get otherwise.  (This mask is currently only available online.)
Lip Liner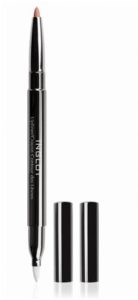 When you choose a lip liner in an almost identical tone to your natural lip tone or marginally lighter, you can draw your lip line just outside your natural one. This will create the illusion of your lips looking fuller.
Highlighter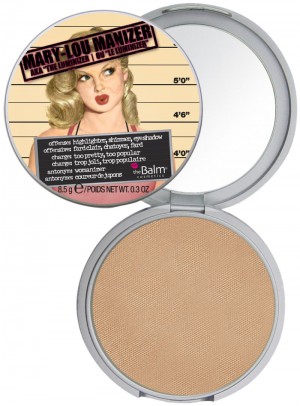 Highlight your cupids bow and the centre of the lower lip with your favourite highlighter (we like The Balm's Mary-Lou Manizer €20.50). Then apply a clear gloss on top. Your lips will look fuller than ever with this tip.
Advertised
Have you got any top tips you would like to share with us that you find works a treat?