 Giorgio Armani Luminous Silk Foundation is one of our best finds of recent years. It is just glorious - and here's why
Foundation is literally one of the most important parts of your makeup routine. It provides the base in which you need to build the rest of your makeup on, because sadly but admittedly, having good skin is a rarity. As you start to get slightly older, and by this I mean you are no longer in your '20s and you now have visible lines on your face that don't disappear after some water and a good night's sleep, it's better to move away from the fuller coverage foundation.
When you have come to terms with the fact that Studio Fix Fluid and Double Wear is no longer doing you any favours, the next question that comes to mind after 15 years of steady loyalty to your full coverage companion is "where do I even start with finding a new foundation?"
As a makeup artist, it's a question I hear all the time. You are not alone.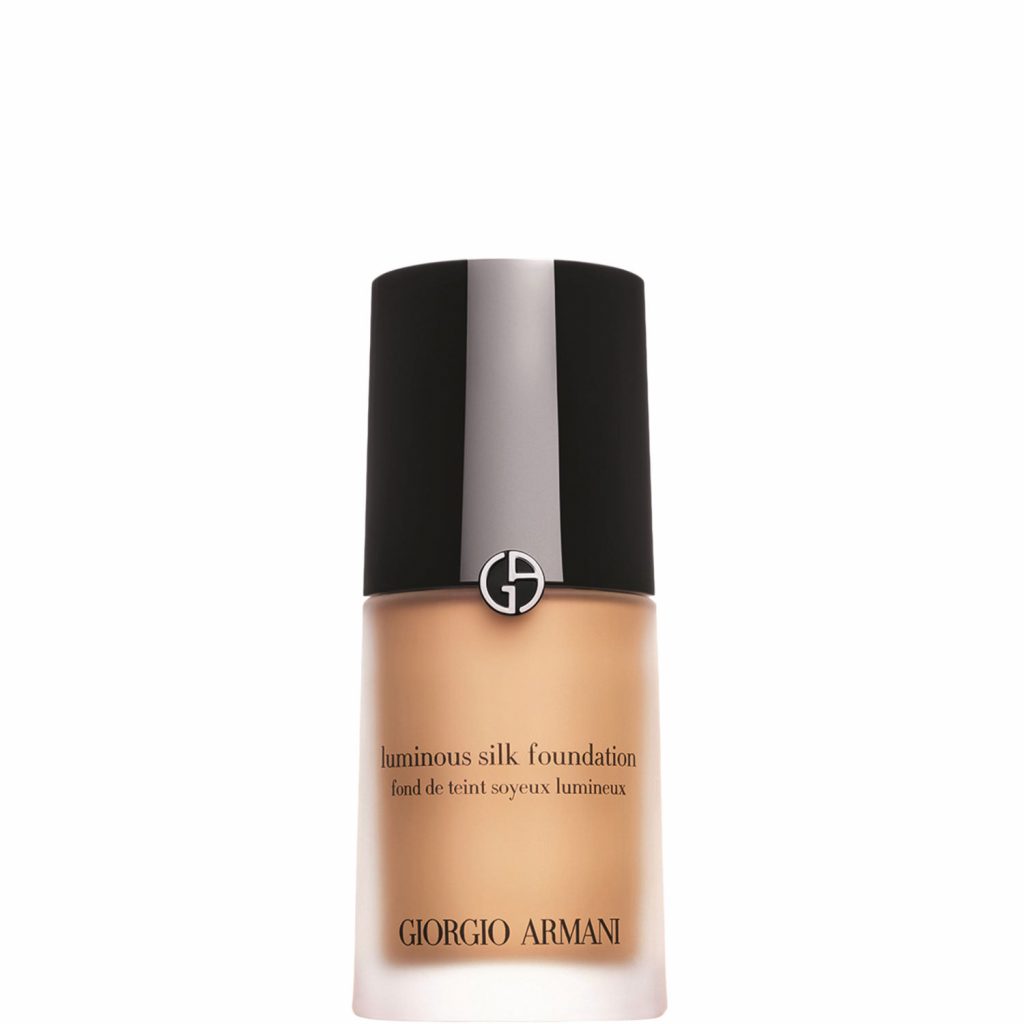 Giorgio Armani Luminous Silk Foundation €49
Advertised
What you are looking for is coverage without looking heavy or sticking in lines, and a radiance to the skin without making you look shiny or oily. It should be spreadable and weightless but long-lasting. Sounds like a tall order, but this combination does exist and it's all in Armini's Luminous Silk foundation.
For die-hard coverage lovers with oily skin, set with a powder to mattify and add a layer of coverage in areas needed. But for drier skin types a light dusting of loose powder will do.
The price tag is on the splurge side of things but it's well worth it. It's no wonder Meghan Markle is a fan.
If it's fit for a princess, it's fit for us.
Are you currently looking for a new foundation? What have you tried so far?