 I am the youngest in my family and despite being in my 30s, most of my family think I am six.
This usually works against me - for instance, I suspect that when I try to give an opinion on something, they see me like Steve Martin sees his daughter in 'Father of the Bride' when she says 'I'm getting maaahwwwweed'.
But other times it works in my favour. And one of those occasions involves Christmas and a stocking. Yes, every year without fail I am the recipient of a stocking containing Toblerones, chocolate reindeer, mini cosmetics and something totally random like a paperweight that my mother has found in the back of the wardrobe.
But my favourite (paperweight notwithstanding) inclusion are those little cosmetics. Here are three picks that I wouldn't mind finding in my stocking (paperweight and Tom Hardy notwithstanding).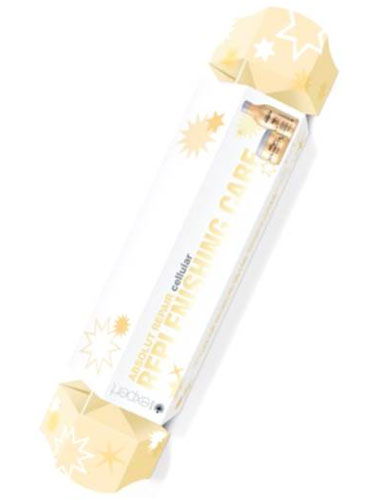 L'Oréal Professionnel Christmas Cracker
This hair saviour from l'Oréal is a cute little filer for your Mum/sister/best friend/yourself. It contains two travel sized products (shampoo and nourishing masque) from Série Expert's most popular ranges.
They are available in two versions:
Repair Lipidium for damaged hair
Advertised
Vitamino Colour for highlighted/coloured hair
One of these gawjus crackers will set you back €8.49.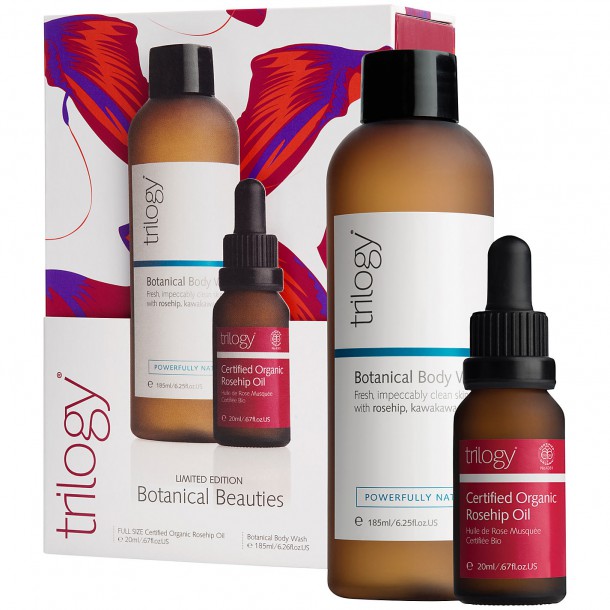 Trilogy Botanical Beauties
Trilogy have brought out some beautiful sets this year and I love this limited edition gift containing the Beautie 2014 award-winning Rosehip Oil. This one is full size at 20ml and comes with the Trilogy Botanical Body Wash (185ml). This set will take €22.95 of your hard-earned cash but guarantees squeals of joy and glowing skin.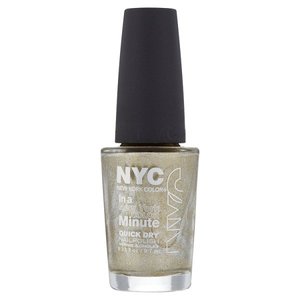 One of my favourite nail polish brands this year has been the cheap-as-chips NYC. 'Full Metal Jacket' is a beaurriful metallic gold and a decent dupe for Chanel's Diwali.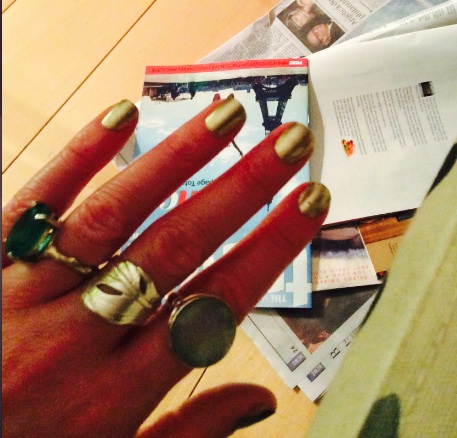 Advertised
And at around €1.99, there will be lots of spends left over for Brussels sprouts.
So tell us, what do you pop in stockings for your family and friends? And what would you like to find in yours? To the comments!