 "Does this sound like you?" asked La Roche-Posay
My face looks fatigued and my wrinkles are getting deeper.
My skin is losing firmness, it no longer has the bounce it used to.
My complexion is dull and prone to redness.
I feel I look older than my years.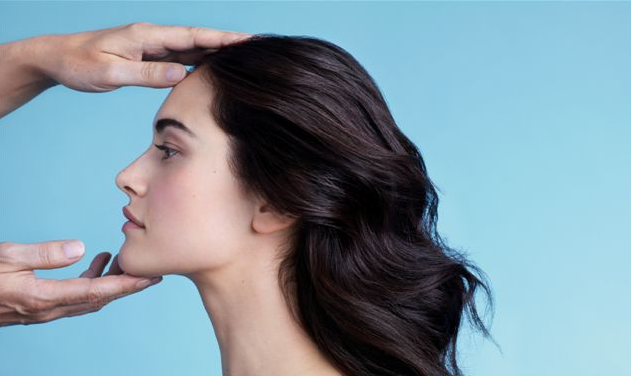 Er yes, I thought as the almost all of the above rang bells with me.  One of the most common complaints we hear from Irish women is that they find that their skin is  reddening as they get older and they can't seem to achieve the  smooth even coloured complexion they had when they were younger.
La Roche-Posay have tested this out and found that this red face situation actually makes people think women are older than they are.
Shriek!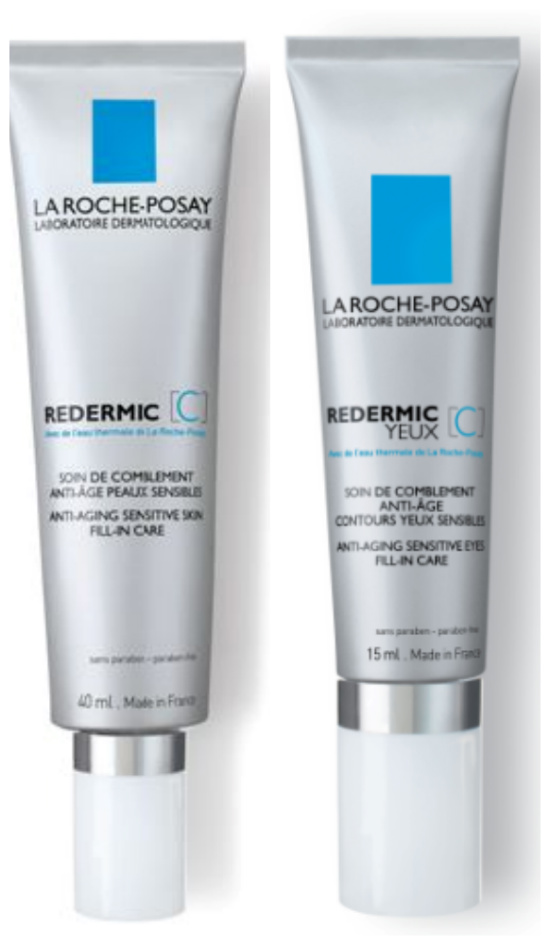 Advertised
So lots of science has been applied to help this problem with pure vitamin C in a concentrated dose of 5%, plus other skin plumping and calming ingredients like Mannose (helps create a more uniform complexion); Hyaluronic Acid (a moisture attracter to plump and hydrate skin); Madecassosside to fill out even deep wrinkles; peptides and thermal spring water.
A full range of  products is available, all of which are non-oily, non-comedogenic, paraben-free with hypoallergenic fragrance
REDERMIC [C]for Dry Skin RRP€30.00
Ultra-rich texture, leaves a silky finish on skin.
REDERMIC [C] for Normal and Combination Skin RRP€30.00
Fresh, melt in texture which leaves a velvety matte finish on skin.
REDERMIC [C] UV RRP€31.00
Fresh, light texture which leaves a velvety finish on skin.
REDERMIC [C] Eyes RRP€25.50
Fresh, rich texture which leaves a soft and comfortable finish on the skin.
Suitable for sensitive eyes and contact lens wearers.
Advertised
Available in pharmacies nationwide