 Have you heard about NOTE Cosmetics yet? Well, we've been talking about it a lot.  This week, it's the lip range that has caught our attention.
This brand is getting more and more popular as all the top beauty critics continue to rave about it - and there's a good reason why. NOTE include Argan oil in most of their products which give them a unique scent and texture. They feel like they are conditioning your lips while looking pretty damn sexy at the same time.
We just thought it's NOTEable (pun definitely intended) that they have lip products to mimic all the top professional lip collections. Their lip products have an assortment to match all the top line brands like Bobbi Brown, MAC and Lancome. However, they are about a quarter of the price. These are ideal for new and upcoming makeup artists to stock up their makeup kits. If you want to have a lip collection to suit all tastes, these will build up your kit without costing a fortune.
We have been trying out a few of the NOTE lip products and absolutely love them. We've pit them against the best, and they definitely hold their own.
All of these NOTE lip products start at just €4.95 and go up to €8.95.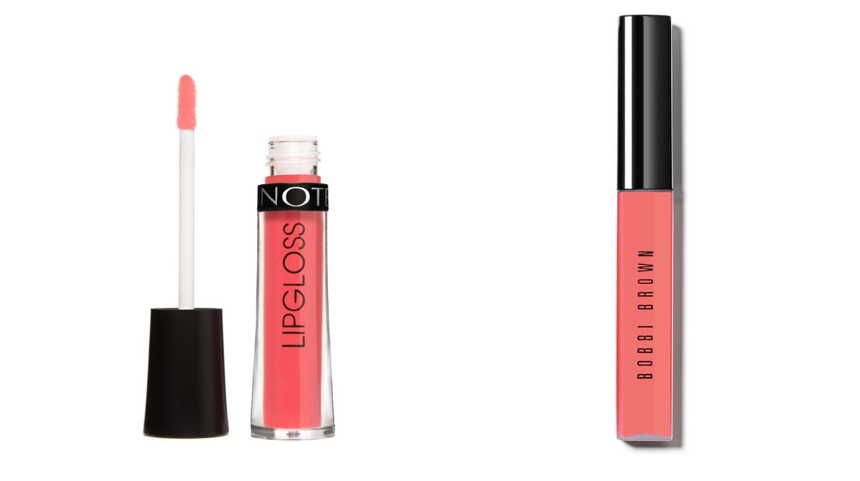 Advertised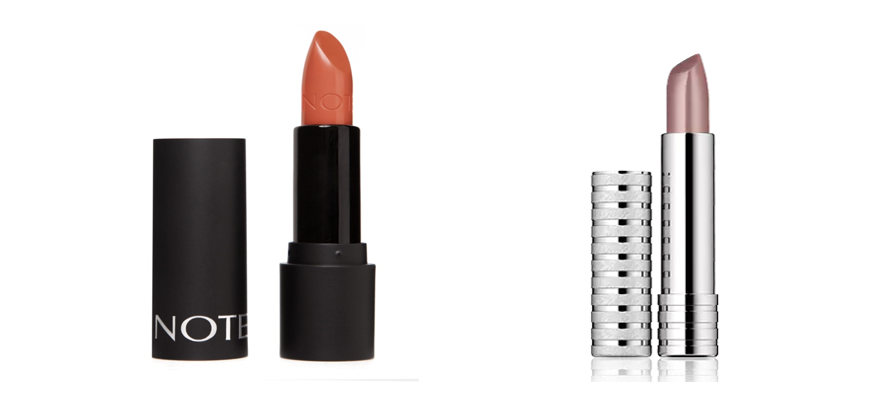 Have you tried any of the NOTE lip collection? If so, what is your favourite texture?