 If you're not a fan of bronzer, Shiseido might just be about to change your mind.
Shiseido is a luxe brand with the goods to back it up. They're known for creating beautiful skincare and wearable cosmetics. And their latest offering is no different.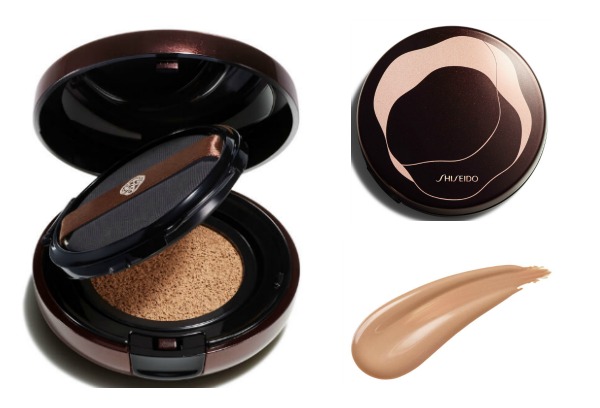 The  Shiseido Synchro Skin Compact Bronzer (€45) is designed to give skin a flawless, natural glow. And that's always something that's easy to get on board with. Similar to its namesake the Synchro Skin foundation, the formula is light, fluid and blends easily into skin. It also has the accompanying technology included as well, which includes being able to adapt and manage oil production as well as diffuse light.
Shiseido Synchro Skin Compact Bronzer
Advertised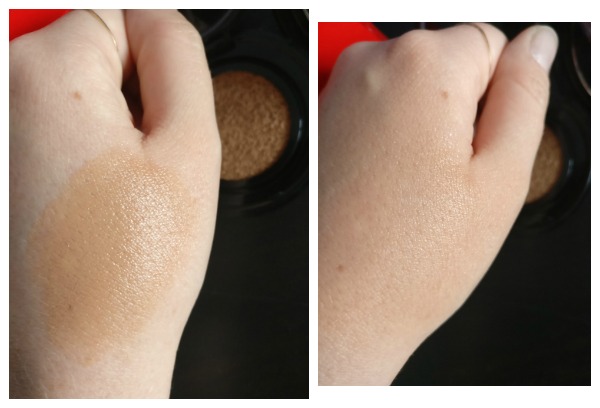 I've been testing it out for the past week. As someone who isn't generally fond of bronzers (on myself anyway), I've found myself surprised at how easily this fits into my daily routine. Perhaps more so, I've been surprised to find my hand reaching for it daily. This is in part due to the feel of the formula. It's refreshing when applied and blends easily over makeup as a bronzer. It works equally as well to give contouring to cheekbones and facial features.
Because I'm paler, a lot of liquid bronzers can be on the dark side. They can end up looking a little patchy, especially after a few hours wear time. But this doesn't do that at all, it looks freshly applied all day long and is the perfect shade for a Celtic skin tone like mine, even when worn alone over a little bit of concealer.
The price tag won't suit everyone, and the shade might be too subtle for those who love their bronzers and tan (you can check those out here!). But if you're already a Shiseido convert, a tan-o-phobe (like me!) or are looking for something new, this could be the product for you.