 It's safe to say that, like you guys, I love beauty. Skin care, shower gels, make up, whatever – basically, if it smells good and delivers results I'm all over it. Some make-up artists prefer to stick to what they know, which I completely understand (we all have our favourites after all!) but I really enjoy exploring new formulas, shades and textures. Now I say new, but what I mean there is new to me because, you know how it is, sometimes things can fall through the net.
I'm lucky enough to have the excuse that testing out products is research for my job (yay!) and recently, there have been a few things that have impressed me. With that in mind, I thought I'd share them with you, to see if you love them too or if they remain an unknown. So here goes: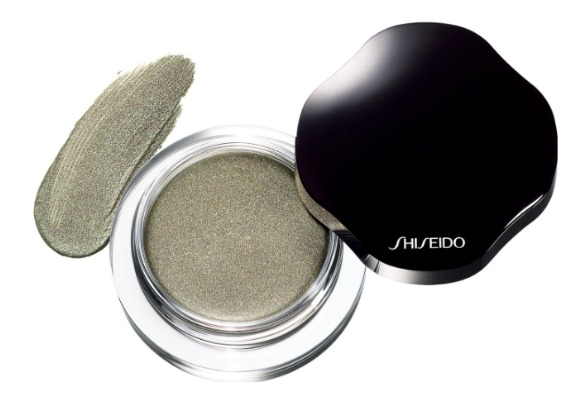 Shiseido Shimmering Eye Cream: These are definitely something I've been meaning to get around to trying for (what feels like) forever. They initially launched back in 2011 but have had 8 new shades added to the range more recently. The verdict? Gorgeous! I just love them. Cream eye shadows can be a bit of a tricky, and sticky, thing to work with sometimes but these are truly made for ease of use and are actually easier to blend than a lot of traditional powder shadows, blending out or building up the colour as needed. I've tested them on shoots (and myself) creating a sheer wash of colour, building up for a more "gel liner" effect and then using them alone for a smokey eyes and am happy to report they photograph and last well too. (€29)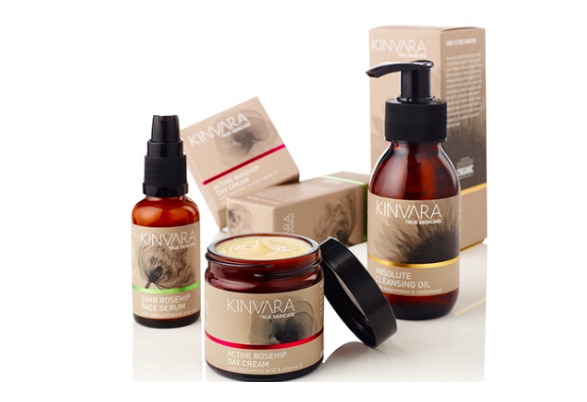 Advertised
Kinvara Skin Care: I know, I know, how could it have taken this long for me to start using Kinvara?! Now that I have, I can see why there's such a loyal following for the Irish brand. Since acquiring them last week, the Rosehip Serum (€28), cleansing oil (€20) and Rosehip Day Cream (€24) have taken a leading roll in my daily routine and I'm already seeing a massive change in my skin. To say it was a baptism of fire for these products would be an understatement as a series of unfortunate, stress filled events led to my skin being in the worst condition it's been in, in ages but the results speak for themselves. Consider me a believer.

Isa Dora Twist Up Metallic Eye Pen in "Golden Khaki": Maybe it's because the party season is coming up or perhaps I'm being influenced by runway shows like Temperley AW15 (who used sequins on eyes for a glittering effect) but this little pencil really stood out for me when I was playing with it on a shoot recently. There's great pigment to it and the soft nib makes it easy to use whether you choose to wear it alone, drawn along top lids, wear it on the bottom lid as a compliment to a smokey eyes or simply highlight the inner corner of eyes for a little grown up sparkle. (€10.50)