 There is a lot of conflicting advice out there when it comes to beauty and skincare. The truth of the matter is, we all have various needs at different points in our lives, and what may work for your skin right now, might not work next year. However, there are a few beauty and skincare rumours that we would like to get to the bottom of. Beaut.ie asked skincare expert and facialist, Eavanna Breen to weigh in.
One particular piece of skincare advice I heard recently is that washing your face in the shower is a skincare no-no. This was not necessarily welcome guidance. Who has the time or the inclination for washing your face separately when you are literally standing in a box filled with flowing water? I'm not Beyoncé.
Fact or Fiction?
The reason they say you shouldn't wash your face in the shower is that the skin on your face is typically more sensitive than the rest of your body. The hot water temperature in the shower may cause dryness and strip your face of its natural oils. It's also said that hot water can dilate blood vessels and capillaries. This can cause redness and even aggravate rosacea. And well, nobody wants that to happen.
But can washing your face in the shower really be all that bad? We spoke to facialist, aesthetician and skincare expert Eavanna Breen (@eavannabreen) to tell us whether this advice was fact or fiction.
 

View this post on Instagram

 
A Skincare Expert Weighs In
"This is a myth," Eavanna said, "but you do need to ensure that you are not using scorching hot water on your face.
"It is actually a nice way to cleanse your skin as the mist from the shower can help to open the pores so that you get a slightly deeper cleanse."
Eavanna also stipulated, "It is important that you use your regular cleansing product that is suitable for your skin and not to use any harsh soaps or shower gels on the face."
So it's good news overall - our shower face washing days may continue! But while washing your face in the shower is okay, do take heed of Eavanna's advice on the temperature of the water.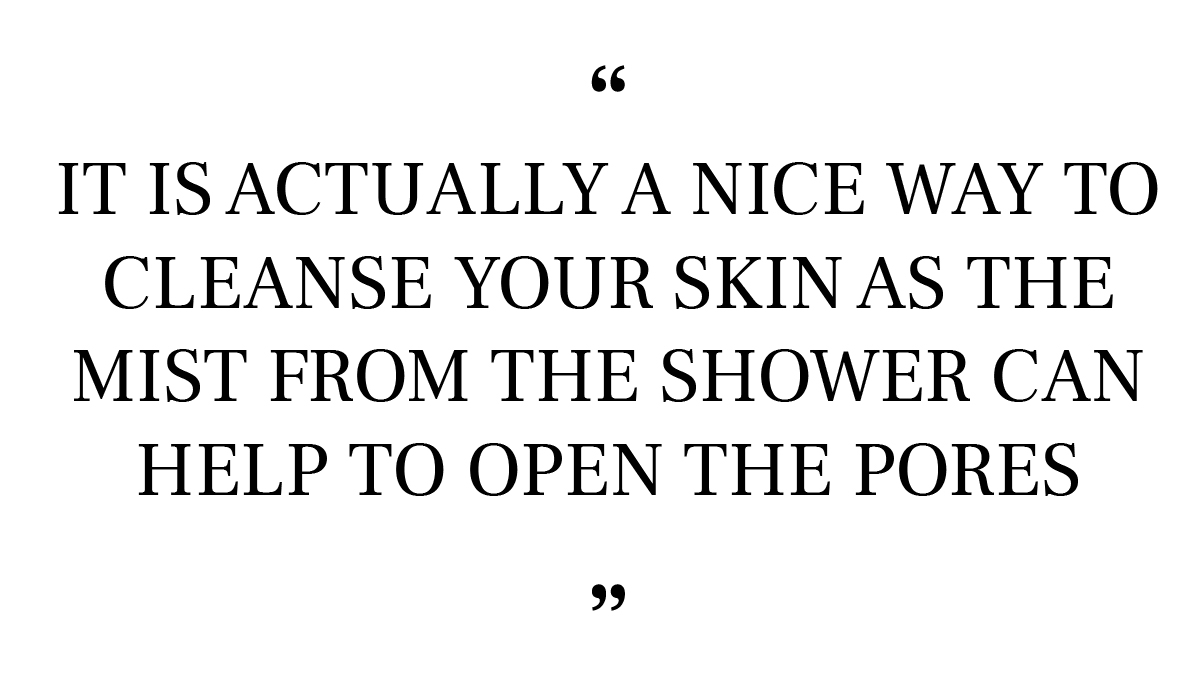 Eavanna's Top Face Washing Tips
"The new Skinmade Clean and Care oil cleanser is the ideal cleanser for all skin types, even if you have oily skin. The gentle cleanser binds to the oil, sebum and build-up of pollutants and debris that end up on the surface of your skin throughout the day.
Advertised
"With this oil you use one pump of product and a warm facecloth to remove the oil. Using your fingertips, gently massage the product into your skin - you do not want to be too vigorous with this step, especially if you have sensitive skin. You then rinse the cloth and cleanse again until all of the oil is removed. There is no need to use a separate cleanser to remove the oil."
Eavanna advised; "Facial cleansing tools such as brushes are not required to get a better cleanse. In fact, they can irritate the skin and even cause it to produce more oil, so I advise staying away from those."
 

View this post on Instagram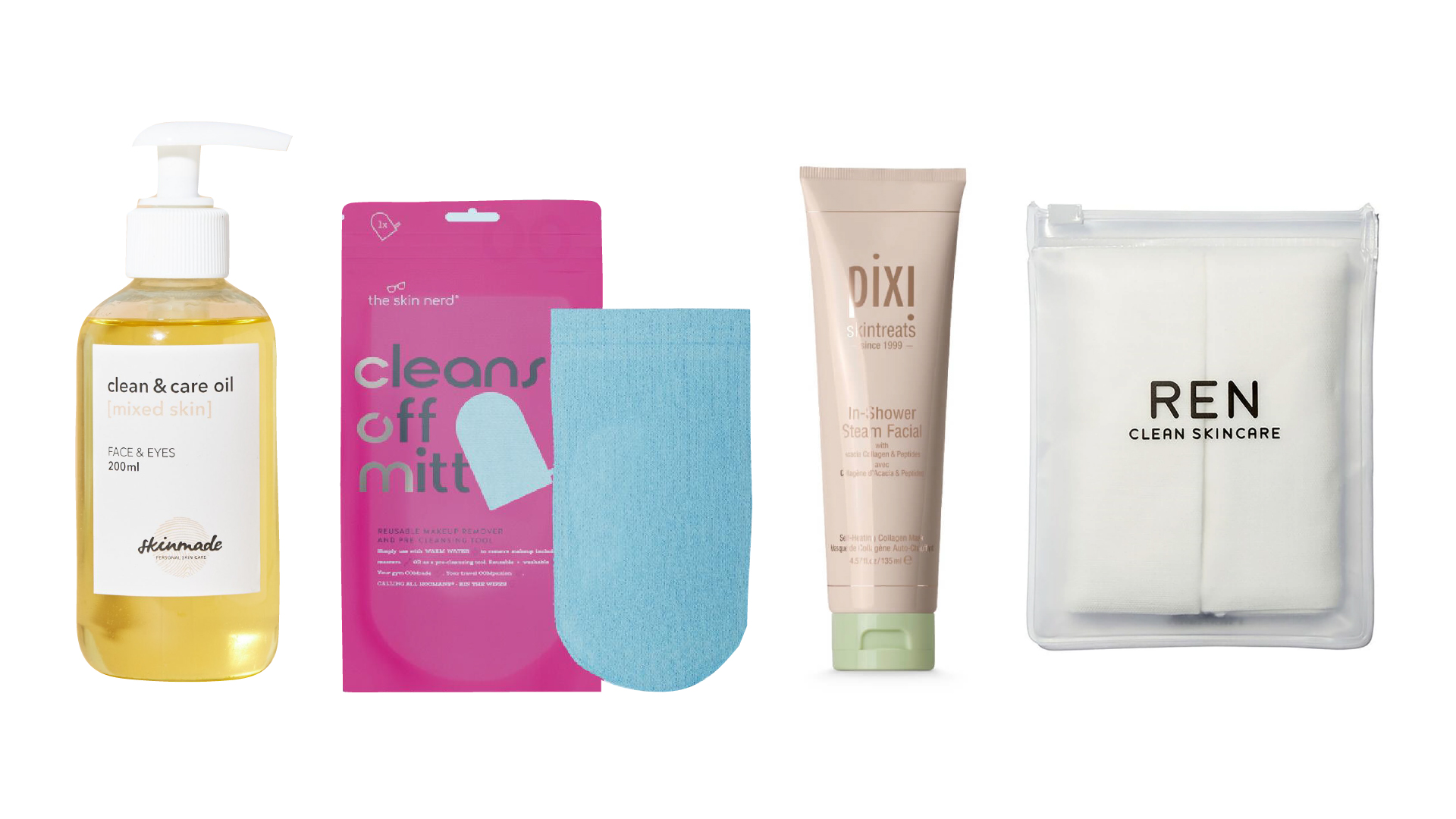 Shop the Story
Top photo courtesy of Getty
Want more stories like this?
5 Skincare Tips for Dealing with Maskne
Do You Really Need a Day Cream And Night Cream?
5 Beauty Advent Calendars To Grab Before They Sell Out
Advertised