 If you are eager to try out the new buzz beauty ingredients without hefty price tags-we have found purse-friendly alternatives
Skincare is becoming more targeted and effective all the time. There are some buzz beauty ingredients at the moment in skincare products that we hear about more and more often. Ingredients that have been found to be extremely effective anti-ageing treatments. They break down and remove dead skin cells, speeding up the ever-slowing cell renewal process. I'm talking about the likes of Vitamin A, enzyme treatments and glycolic acids that are gentle and more effective on our skin than conventional exfoliators and scrubs.
Many of these products come with a hefty price tag. However, like pretty much everything, as they become more popular they become more widely available. We have found a few cheaper alternatives that will do the same job as their sought-after high-end counterparts. The Ordinary has a line of products with pretty much all the new must-haves in their repertoire.
Take Note: You should take care when using any of these products of the ingredients are new to your skin. Start off slow. You could do a patch test on the back of your neck to make sure you don't have a reaction to any of the ingredients.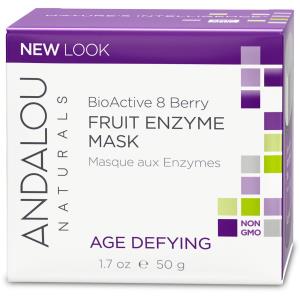 This enzyme mask uses fruit juice enzymes to dissolve and exfoliate dull, dry surface cells without all the unnecessary scrubbing.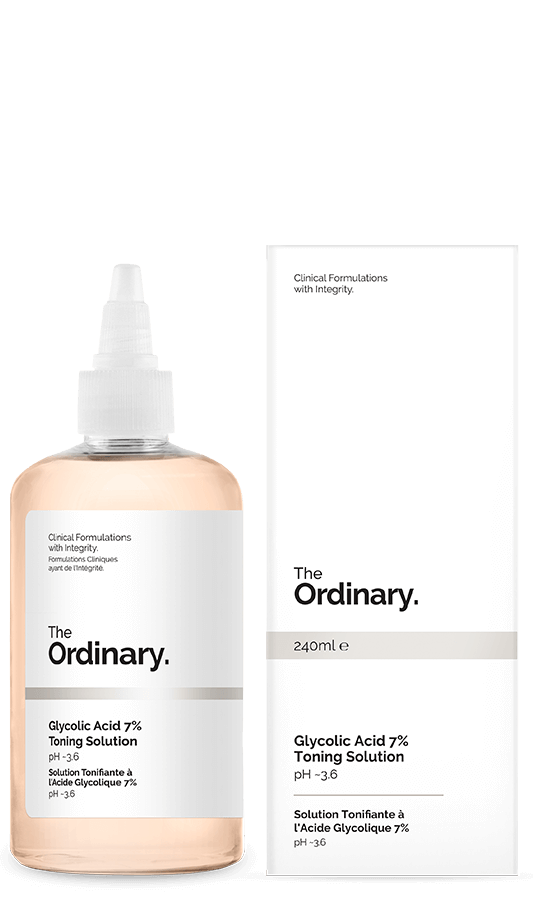 Advertised
Glycolic acid is amazing for exfoliating the skin. It can melt the skin glue that holds all the dead skin cells hostage beneath the surface of your skin. Use this at night a couple of times a week. It will increase the effectiveness of all the rest of your skincare and brighten your skin.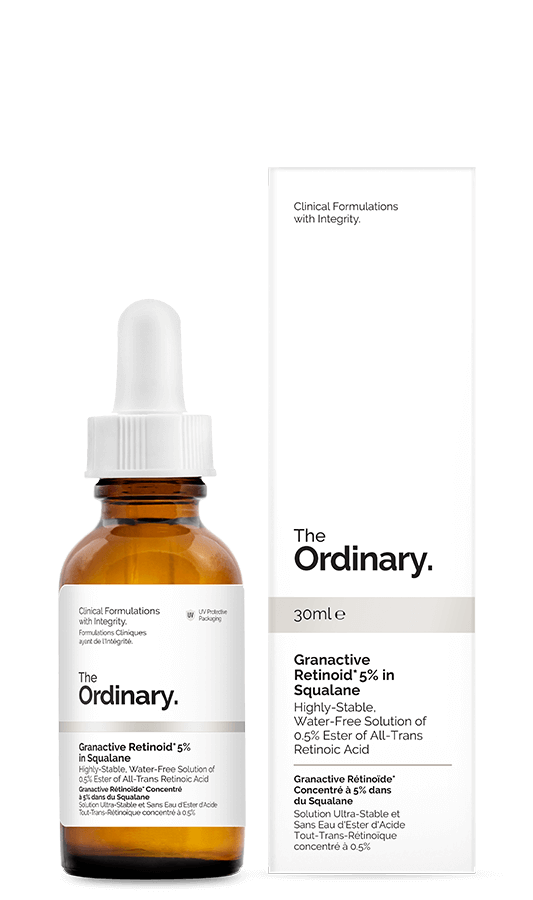 This Granactive Retinoid has super anti-ageing Vitamin A which increases cell turnover and encourages the production of collagen. Vitamin A brightens and smooths the skin and evens out skin tone. Apply it in the evening before your usual night cream.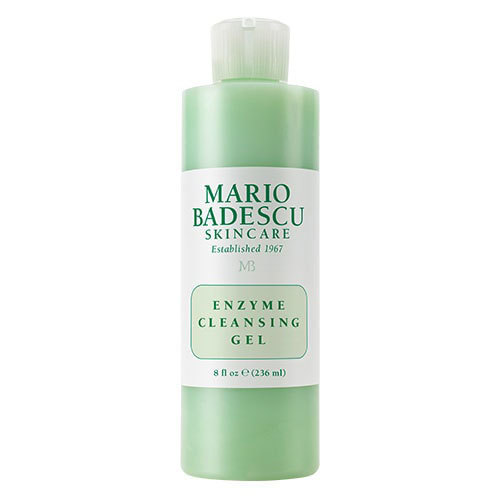 Mario Badescu Enzyme Cleansing gel €15.80
This is another enzyme treatment that gently exfoliates the dead skin cells from the surface of your skin while you cleanse.
Advertised
Have you started using any of the ingredients we have spoken about here? What effects have you seen?