 To survive unharmed in a world of water charges, autumn rain and the re-emergence of '90s style platforms, I frequently skip out and take short sojourns to imagination land. There, I can kick ass like Conor McGregor (everyone who gives me sass gets a swift hook kick to the soft parts), I can eat porridge WITHOUT spilling it down my jumper, and I can afford whatever I want. On a recent trip to imagination land, I composed a short list of the skincare I'd buy if I didn't need irrelevant crap like food and electricity, or a place to live.
I hope you'll share your dream product list in the comments below, but for now, sink your teeth into mine!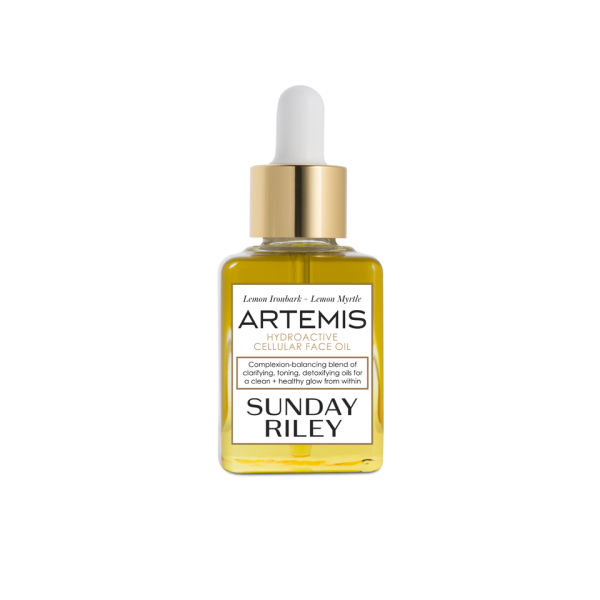 Sunday Riley Artemis Hydroactive Cellular Face Oil (€127.40)
Just look at it. You could lose your soul staring into its sunny golden depths. But jaysus, the price. This brand comes highly recommended by Caroline Hirons, who we love, and it's available in our very own new Dublin branch of Space NK. The only problem is that the price is literally horrifying. A blend of some of the highest quality oils you can find with a dry, non-greasy consistency, this product is the stuff of dreams. It's moisturising, anti-inflammatory and rejuvenating on the skin, but it also costs more than I spent on groceries last week.
Yeah. This one deserves its place on the dream list. Unless of course someone wants to buy it for me this Christmas? No? Right.
If this is depressing you already and you want to check out Caroline's budget picks, head over here.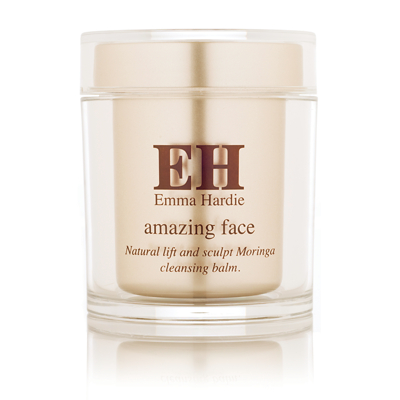 Emma Hardie Amazing Face Moringa Cleansing Balm (€43)
Not everyone loves this cleansing balm, but I want it. At over forty quid for a tub, it is really far from a budget product. Open the clunky lid to reveal the golden, buttery goodness inside. The aroma is overwhelmingly delicious, and skin is left soothed, nourished, and wonderfully clean. It's a bit out of my cleanser budget at the moment, but a girl can dream!
Advertised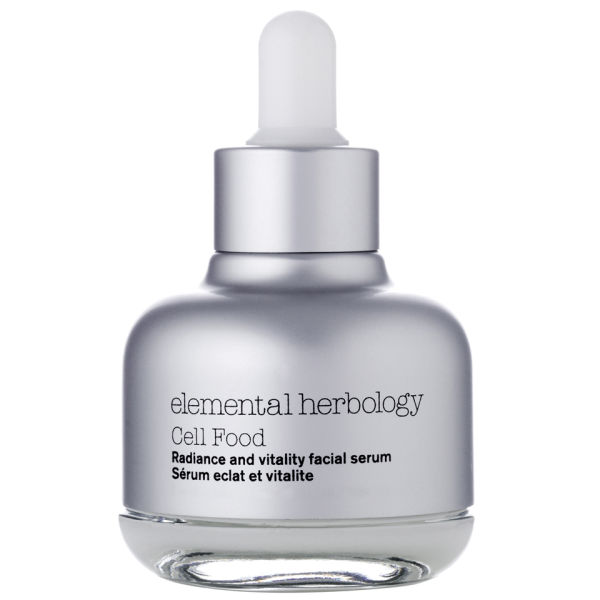 Elemental Herbology Cell Food (€43.68)
Considering that serums can run into the hundreds, this is not terribly expensive. That said, you're now paying for the water you use to flush your toilet and prevent premature death by dehydration (don't use the SAME water for both jobs). When everything costs something, serum is even more of a luxury.
Still, I've tried a couple of cleansers from Elemental Herbology (which is also available at Space NK), and I really want to try this serum. It is crammed with antioxidants and hydrating ingredients, and the bottle looks like a chubby little person, which I find eminently pleasing. Hey! It's my list - I can have what I want on it!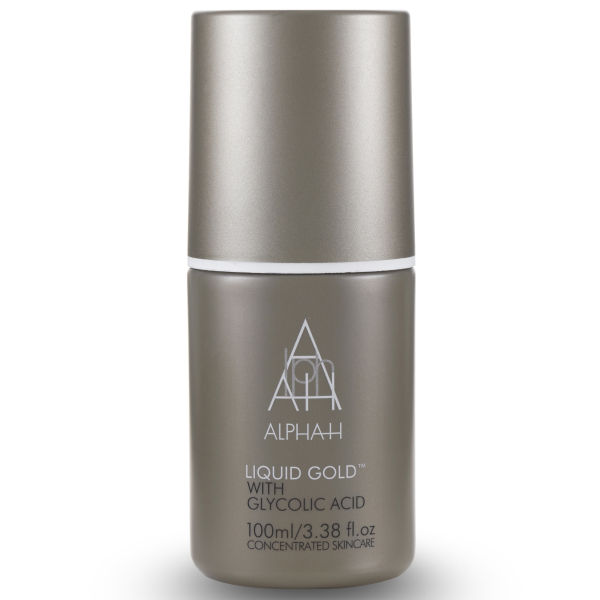 Alpha H Liquid Gold with Glycolic Acid (€40.95)
This one is no surprise; it's a classic. You can't beat a glycolic peel, and this one is the best of the best. Again, it doesn't cost hundreds of euro, but then it doesn't need to. Why spend more on something when the best costs forty quid? This peel is the recommendation of the people who know their skincare, and I want it on my face. Used once weekly, this will assist cell turnover, help scarring and contribute - as part of a proper skincare routine - to resurfacing the skin.
Dreamy.
So that's my list. Which are the products you'd head out and buy tomorrow if you suddenly found that your mattress was made of money? To the comments!
Advertised