 You might remember that back in July we let you in on a little secret - that Dermalogica are launching a new anti-ageing skin care product that we think might be quite revolutionary. That was ages ago but the time has finally come - Overnight Retinol Repair hits shelves this month.
Here's what we had to say back then:
Retinol is pure Vitamin A and  Vitamin A is an essential anti-ageing ingredient. That's why it's so very interesting that Dermalogica's newest product is called Overnight Retinol Repair. Very interesting indeed.
In a nutshell, Overnight Retinol Repair is Dermalogica's most potent product yet, aimed at women in their 40s and over to visibly reduce the signs of ageing - for real. Retinol's super powers include accelerating cell renewal, stimulating collagen production and improving skin thickness and Dermalogica claim that Overnight Retinol Repair can tackle fine lines, wrinkles and uneven skin texture. Though we'll be the judge of that.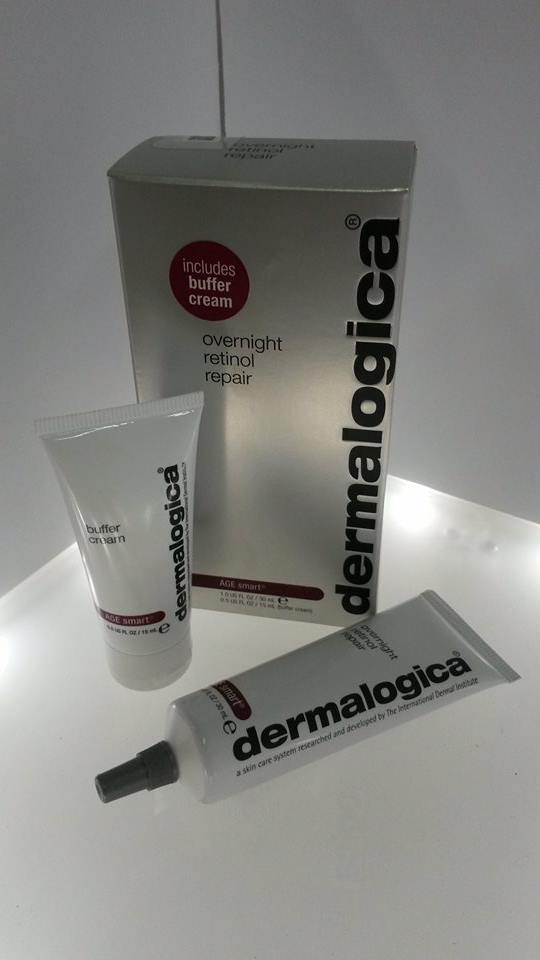 Advertised
For those of you who are familiar with the brand, you'll know that Dermalogica are serious and the products and treatments should only be used on the recommendation of a qualified skin therapist, which makes sense when you consider what's in them and the care you need to take when using them.
Overnight Retinol Repair is so serious about stopping ageing in its tracks, it has to be trialed by the individual user in order to tailor the formula to their particular skin type. And we think that is sounds like pretty exciting stuff!
We've got this in our possession and we're currently in the process of giving it a good go. Tune back next week for our verdict.