 Have you ever met someone in real life who you've only known from social media before and you barely recognise him or her because they haven't been photoshopped to oblivion?
I met a woman recently, who had perfected the art of posing. So much so, she looked completely different in person. Like, completely. She is also a dab hand with the aul filters. This kind of thing must cause havoc on Tinder dates.
Since we can all 'beautify' ourselves with a simple flick motion on our phones, we have all got used to seeing ourselves looking a lot more polished. person. The blurring tools and other features can reduce lines, spots and blemishes making us look our best in photos.
Now, thanks to Korean beauty gurus, we can look photoshopped or blurred in real life.
Face Blur, which is available online (but selling out fast!), is used somewhat like a primer to even out skin blemishes, lines and the rest.
Advertised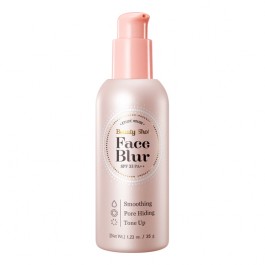 It kind of reminds me more of Mac Strobe Cream mixed with Benefit Moonbeam.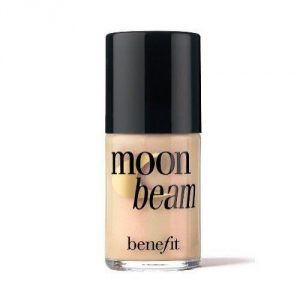 Here is a good video to get an idea of the pink magic.
Advertised
The Korean beauty industry is responsible for must-have products that are becoming world-wide staples. Think BB cream, CC cream, sheet masks and Essence. Could this join the list? If it really works, we think so.
Have you tries any blurring products that actually work?