 I'm not fancy enough to have tried French beauty brand Thalgo before so I grabbed the opportunity to sample every beautiful product they had on display at the celebration of their expansion  into the pharmacy market.
Thalgo has been in Ireland for thirty years already - the brand itself it fifty years old - but the only way you could experience Thalgo delights was if you dropped into a spa that housed the brand.
If, like me, you are only hearing about this skin and face care 'secret' now, the range is marine inspired. The origins lie in thalassotherapy which is the treatment of the body using seawater. Algae, with their detoxifying, healing and rebalancing properties, is the name of the game.
I swatched and rubbed and smelled everything that came within my eye line and was pretty much enamored from the start. I went home with a bottle of gorgeous Polynesia shower gel (2ooml €10) and now I don't want to use anything else. Ok, of course I will go back to my regular Spar own brand shower gel eventually (sob) but my God, there's something about using a luxury gel that makes you feel so much more chic and refined.
Thalgo are a really far reaching brand, as well as spa treatments and skin and face care, they have marine based supplements too. A select line of products are already in some pharmacies with more to open their doors to it soon.
Here's a taste of what's in store!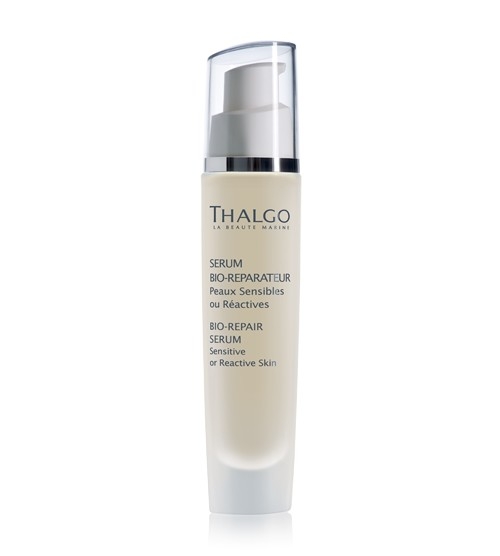 The Thalgo Bio-Repair Serum is something I was particularly interested in as I have oily but sensitised skin which makes it very red and sore looking. It's aimed at women with sensitive or reactive skin to sooth discomfort and redness. I swatched some and it felt silky and smooth and very light. 30ml €53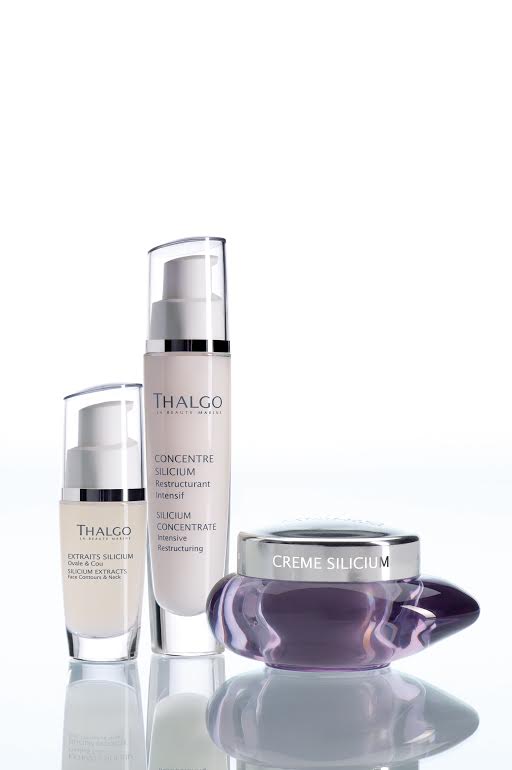 Advertised
Everyone was talking about the collagen creams. They are pretty much Thalgo hero products and everyone wanted to give them a try. They're from the anti-ageing line and the function is smooth out lines and wrinkles and hydrate the skin.
Collagen Cream 50ml €50
Collagen Concentrate 30ml €56
As I mentioned, I came home with a 200ml tube of shower gel and it's so gorgeous. Anything that makes you feel like you've have a spa treatment when you've just showered in your grotty bath that's missing a shower curtain is something special.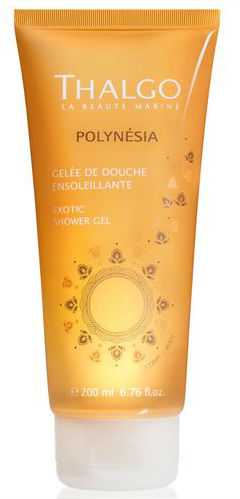 They have a range of men's stuff too, which might be worth a look for Father's Day. Here are more Daddy's Day present ideas.
Advertised
We don't have a list of pharmacies where Thalgo will be available just yet but we're expecting it soon and will update when we have it.
Have you tried anything from the range before? What do you think? Can you recommend any particular product?