 High street favourite & Other Stories have just launched their new makeup brushes and we're loving both the quality and finish of them.
& Other Stories might not be the first shop you think of when it comes to beauty but trust us, they have some real gems in their collection. Only recently I wrote about their lip & cheek colours, and previously, Aisling gave the lipsticks a big thumbs up too. And let's not forget the nail polishes (seriously, they are brilliant).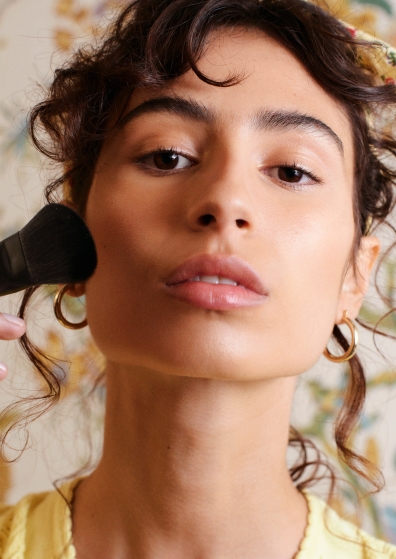 This month & Other Stories have expanded their beauty collection, adding some new makeup brushes to the range. High quality, durable and super soft, these might be our favourite offering from them yet.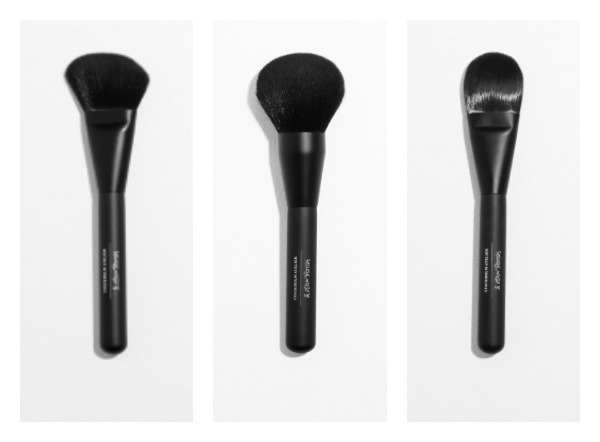 Advertised
Each brush features a wooden handle and cruelty-free, soft, synthetic fibre bristles. There are seven so far (but we're hoping they might add a few more). Three are for face and include a blush (€19), powder (€23) and foundation brush (€19). The blush and powder brushes could easily double up as bronzer or highlighter brushes too.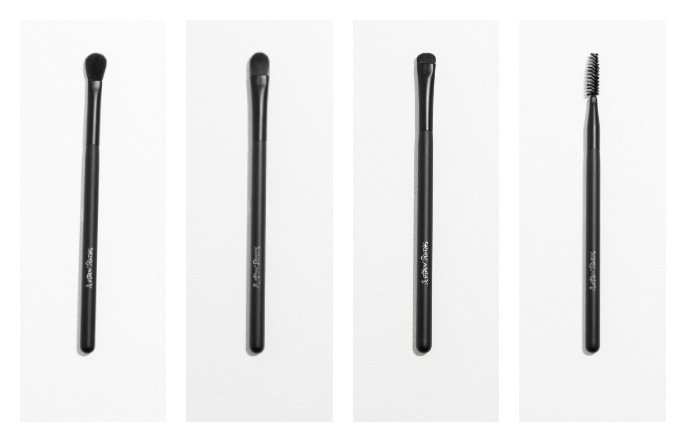 For more detailed work there are four smaller brushes: the blending brush, eyeshadow brush, smudge brush (€15 each) and the mascara brush (€7). Again, these can be as multi-functional as you wish, whether that's for applying concealer, grooming brows or buffing on lipstick.
Aside from being versatile, what's most impressive about these is the quality and finish of them. There are a lot of high street brushes around, but you can tell these are a cut above. & Other Stories have made their brushes feel and look like a luxe makeup brand offering, minus the (often needlessly high) luxe bracket price tag. Hooray for high street gems!
The new brushes are available in store and online now.