 It doesn't matter if there or three steps to your skin regime or ten, you are bound to have one or two (or an entire sack) of hero products that you swear by.
You were very eager to share your favourite skin care products and now we can reveal the Face Category shortlist, HURRAH!
And we were so pleased that so many of you took part in the long list nominations phase. Some of the products you voted for are old favourites and some are new additions to our wish lists.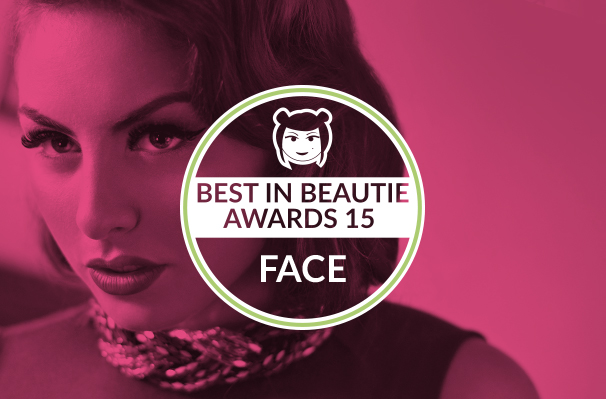 And it's so important that you have your say in the shortlist – women will use the winners list as a reference point for the rest of the year, so tell us what you really rate.
And don't forget to spread the word. It doesn't matter if you or your friends didn't vote in the long list stage; the more wise women (and men) who vote in this final stage the more representative the winners will be.
Simply click on your favourite product in each section and hit 'Vote'.
And if you missed out in voting in the Make Up shortlist, then you can check out the short list here!
Shortlist voting remains open until midday Monday 25th May 2015.
Advertised
Advertised