 For those days when foundation is too much, this CC cream dupe could be all the coverage you need
Recently, I've felt less inclined to wear foundation. Instead, I have returned to using an old friend, Estee Lauder's Revitalizing Supreme CC Cream (€51.50).
At the moment my skin is behaving itself meaning there have been no major breakouts (yay!). So, all I need to make me look human is to tone down the redness around my nose and chin. Then, a little concealer under the eyes and I'm good to go.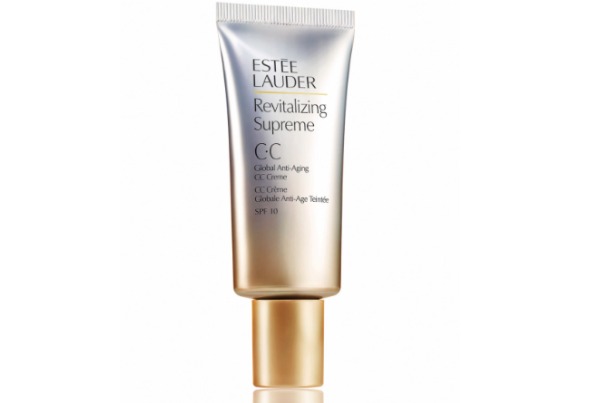 What I like about this CC from Estee Lauder is the texture. It is light and blends easily, leaving little to no residue on the skin. The target market for this is roughly 30+ so a lot of the ingredients are geared more towards anti-aging and helping the skin to look "fresher". I suppose what I'm getting at is, if you're 18 or 20 and have oily skin; it's not going to be your cup of tea.
If like me, you're a bit past your twenties, there's good news. It's loaded with hyaluronic acid to plump and hydrate skin, and make it look more youthful and radiant, but in an "I'm not wearing makeup" kind of way. The formula includes SPF 10, which they say is also to help anti-aging. To be perfectly honest, I'd prefer SPF15 or higher. I suppose every little helps, though. At least you know you won't get flashback in any photos when wearing it.
Advertised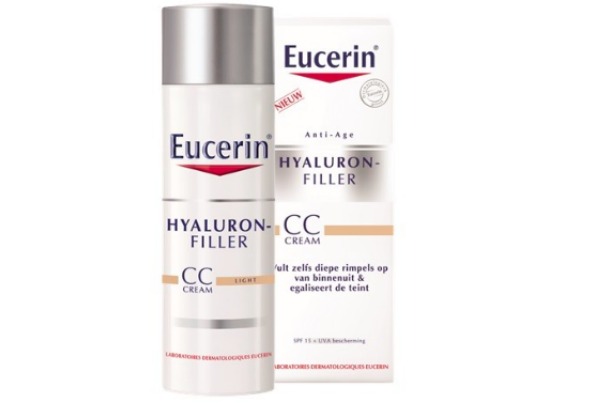 We love a good dupe here at Beaut.ie, though, especially when there's very little difference between the two products, versus something that is similar, but just a bit cheaper. I've recently discovered the
I've recently discovered the Eucerin Hyaluron Filler CC Cream (€38.50). As the name suggests, it (like the Estee Lauder CC) is loaded with hyaluronic acid to plump and hydrate your complexion.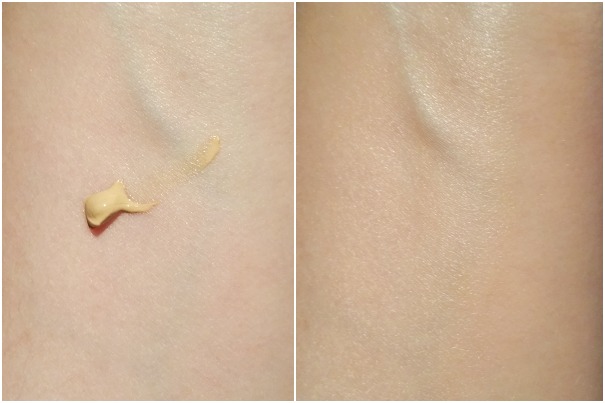 Advertised
The texture and feel are beautiful too, melting into skin for a comfortable, refreshing feel and light, natural finish. There's SPF15, which is a bonus too, although I do wish it was a little higher. Overall, for €13 less, you get a product that performs almost exactly the same as its luxe counterpart. So, if you love Estee Lauder CC, this is definitely one to check out.
Are you a fan of either of these? Do you know of any other dupes?