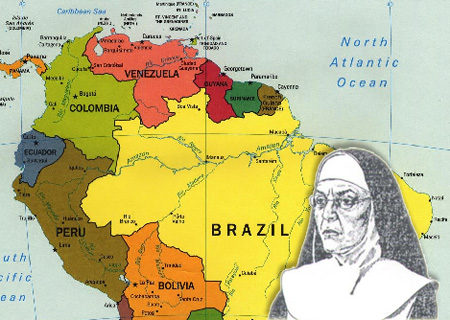 A friend recounted recently a tale of woe at the beauty salon. In she'd gone for a wax job on her nethers, as they needed a tidying, and she'd requested a Brazilian. But what she got, dear readers, was the sort of Brazilian you'd expect Sister Concepta from school to give you. Less landing-strip, and more landing-field, she deemed the result, 'the Catholic Brazilian'.
Naturally enough, I laughed so hard at her story I thought I'd wet myself, but it did make me think about other salon experiences I've had where I've come out thinking, 'eh, did I really ask for that?', as I scurry out of sight, hoping no one can see the face full of clown makeup, terrible frou-frou blowdry or truly rotten manicure that's just been inflicted on me.
Advertised
What about yourselves? What's been your stand-out terrible beauty experience?
Get Beaut.ie Delivered
Stay updated with Beaut.ie newsletters full of the latest happenings at Beaut.ie as well as great offers and things we think you might find interesting .